An Off-the-Beaten-Path Guide to Oahu
LT Globetrotter
March 5, 2018
Hawaii's most popular island sure has a lot of iconic sights, but it's these lesser-known spots that have truly captured our attention.
Sure, Oahu and Honolulu's iconic sights are definitely must-sees. But if you've already been there done that, want to skip the crowds, or are just in the mood for a unique experience, swap some of the top tourist sites for these off-the-beaten-path treasures.
Pacific Aviation Museum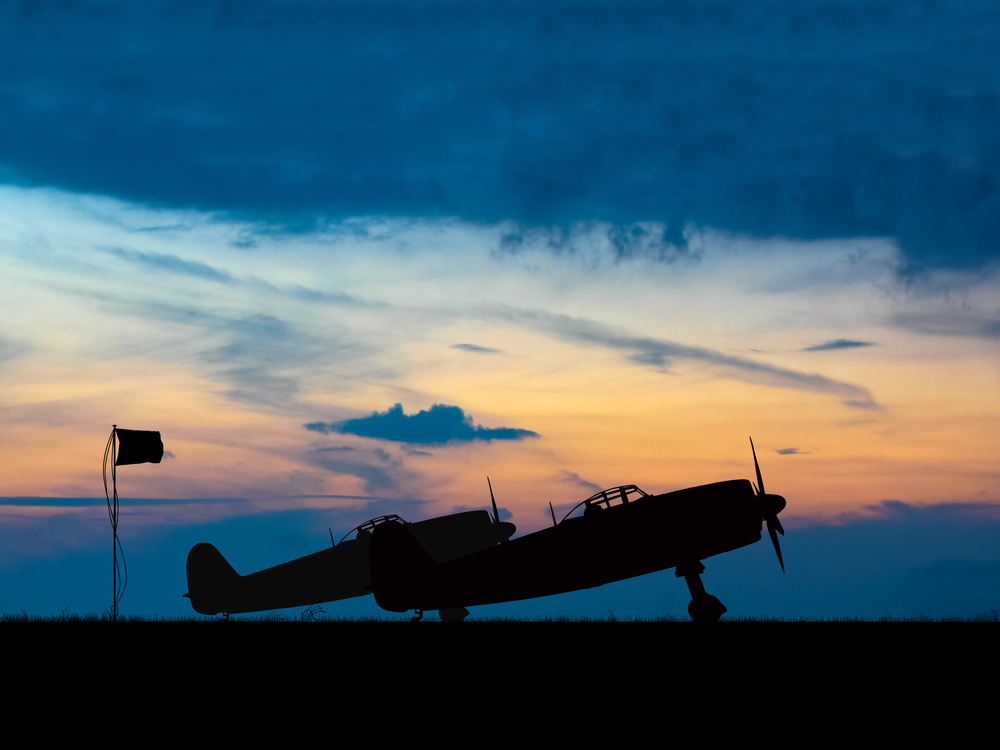 The Arizona Memorial isn't the only place to learn about Hawaii's WWII history. Right on Pearl Harbor's Ford Island you'll find the Pacific Aviation Museum, an army air service base turned one of the best history museums in the country. Visitors get up close and personal with aircrafts responsible for shaping the history of Hawaii and the Pacific, with particular attention to the events surrounding the 1941 attack on Pearl Harbor. You can even climb into the cockpit and test your pilot skills in their flight simulator.
Ala Moana Beach Park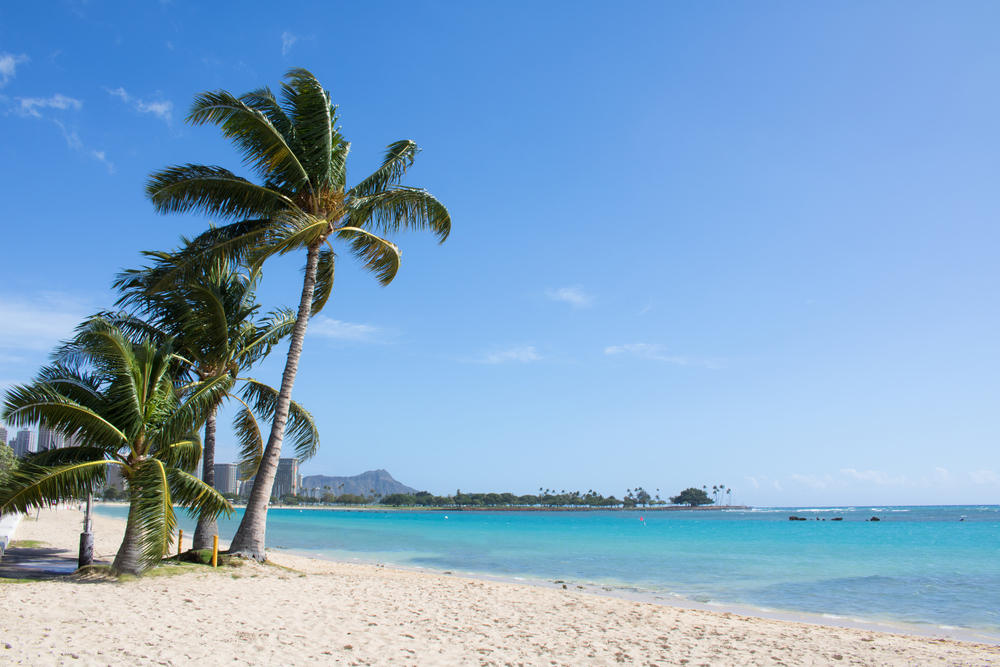 We'll always have Waikiki, but if you want to bum in the sun at another spectacular – and less crowded – beach, grab your towel and head for Ala Moana Beach Park. Located between Waikiki and Downtown Honolulu, this stretch of sand is pure paradise and a favorite with the locals. The crystal clear water here is calm and makes for easy swimming thanks to the outer reefs that block the big waves. It's also the ideal conditions for paddle boarding.
Makapu'u Lighthouse Trail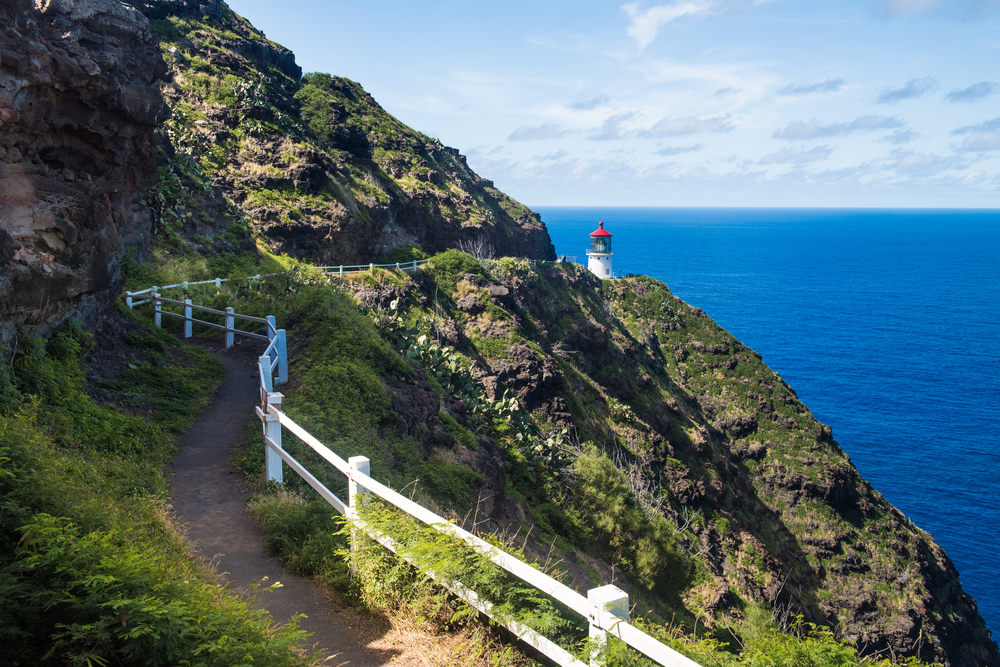 Hawaii's tropical and mountainous terrain makes it a top destination for hiking. While many adventurers flock to the peak of Oahu's Diamond Head, we also suggest you take a stroll up the Makapu'u Lighthouse Trail. While the lighthouse is your destination, it's the journey that truly captures hearts. The gentle ascent to the top of the hill is paired with stunning views of the Pacific and a seaside soundtrack to match.
Uncle Clay's House of Pure Aloha
Hawaiian shave ice is the go-to treat when you need to cool off from the islands' endless sunny days. Matsumoto's on Oahu's North Shore is a favorite of locals, tourists, and celebrities alike, which means the line can get pretty long. For a quicker cool down, try the all-natural, homemade creations at Uncle Clay's House of Pure Aloha. You can order one of their suggested flavor combos or create your own with tempting syrups like guava, green tea, and pineapple. Top it off with ice cream, mochi, or fresh fruit for that extra island touch.
Oahu is full of treasures, and we encourage you to explore them all. But when you're in the mood to experience something unique, take the path less traveled and discover these hidden gems on Hawaii's most popular island.
Plan your own offbeat adventure to Hawaii today, and book an appointment with a travel consultant.