Eat Like a Local in Maui
LT Globetrotter
March 1, 2018
Heading to this world-renowned paradise on a tropical escape? Be sure to eat your way around the island like a local at these foodie favorites.
Maui has been crowned one of the world's best islands due to its paradise-perfect demeanor. But it's the irresistible menu of delicious and diverse cuisine that has us booking our return trip again and again. Whether you're going for the famous beaches, beautiful Iao Valley, or to cruise the Road to Hana, make a few pit stops at these local eateries to get your fill of the best food in Maui.
The Fish Market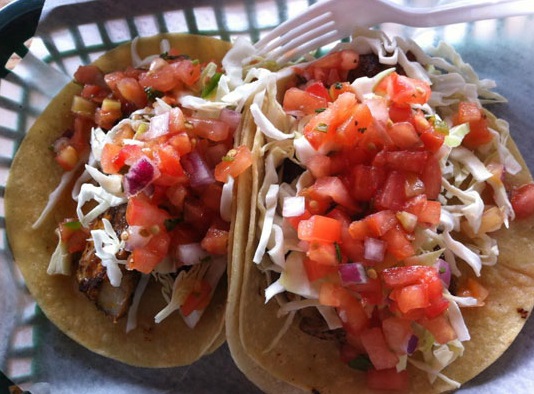 If you're in the mood for seafood, it doesn't get any fresher than The Fish Market. Here, everything is the "Catch of the Day" thanks to local fisherman, who bring in their fresh-caught bounty every morning. Although they sell raw cuts of fish and shellfish to locals and chefs who need it for their own recipes, The Fish Market serves fully prepared dine-in and take-out dishes for lunch and dinner, including fish tacos, coconut shrimp plates, and poke bowls – a "salad" made of marinated raw fish, veggies, and rice.
Kuau Store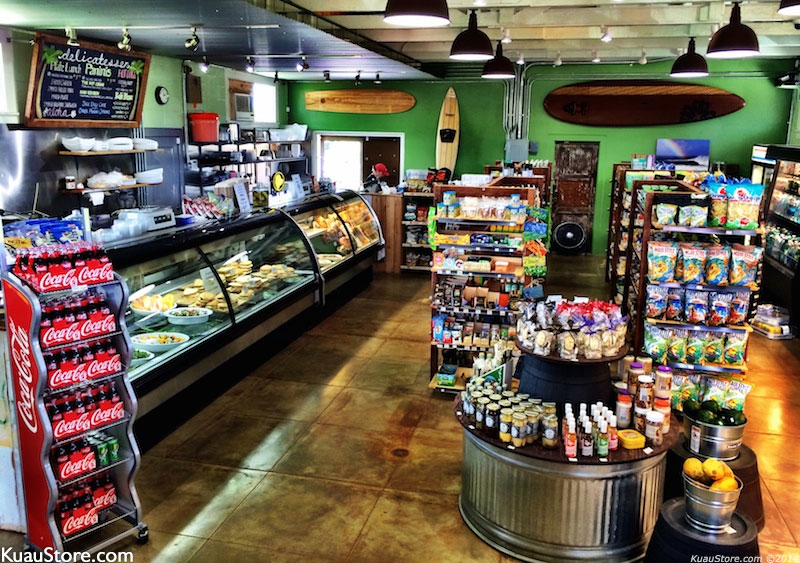 Hopping in a rental and hitting the Road to Hana? Enjoy the drive! But before you do, be sure to stop at this little delicatessen and general store. It's one of the last spots to grab a bite to eat before the adventure ahead and the perfect place to pick up some plate lunches, sandwiches, and snacks for your drive. Best of all, Kuau Store also sells locally made food products, including coffee and kombucha on tap. All perfect for a picnic at some of the Road to Hana's best sights and stops.
Geste Shrimp Truck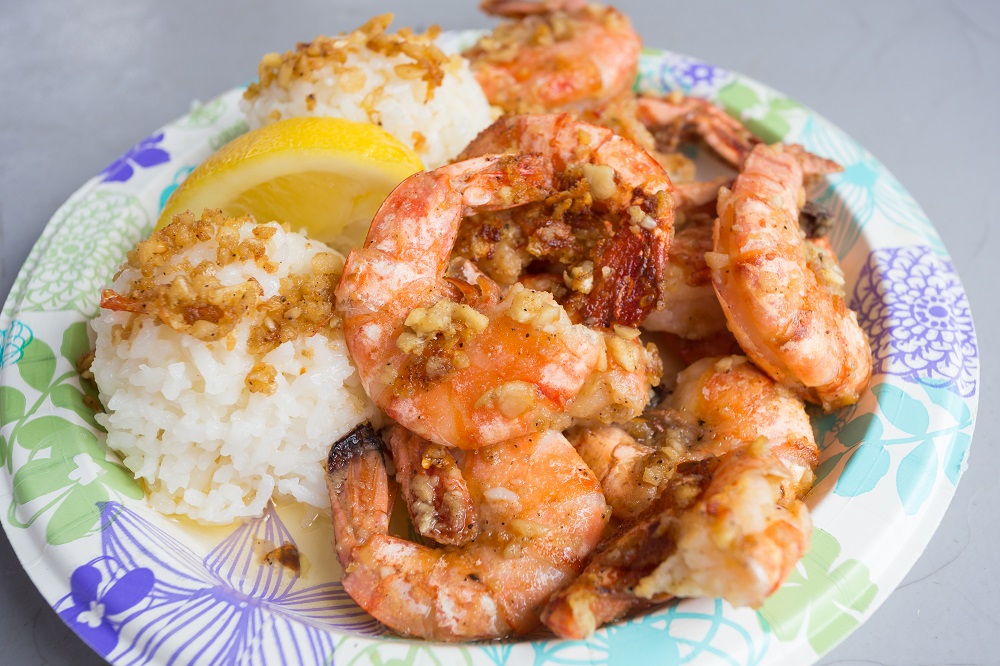 Oahu's famous North Shore may be the mecca of great shrimp trucks, but Geste can definitely give them a run for their money. Succulent shrimp is served in four flavors – Hawaiian scampi, hot & spicy, spicy pineapple, and lemon pepper – with a side of crab salad and a scoop of rice. Trust us, this iconic Hawaiian dish from Geste Shrimp Truck is simply delicious.
T Komoda Store & Bakery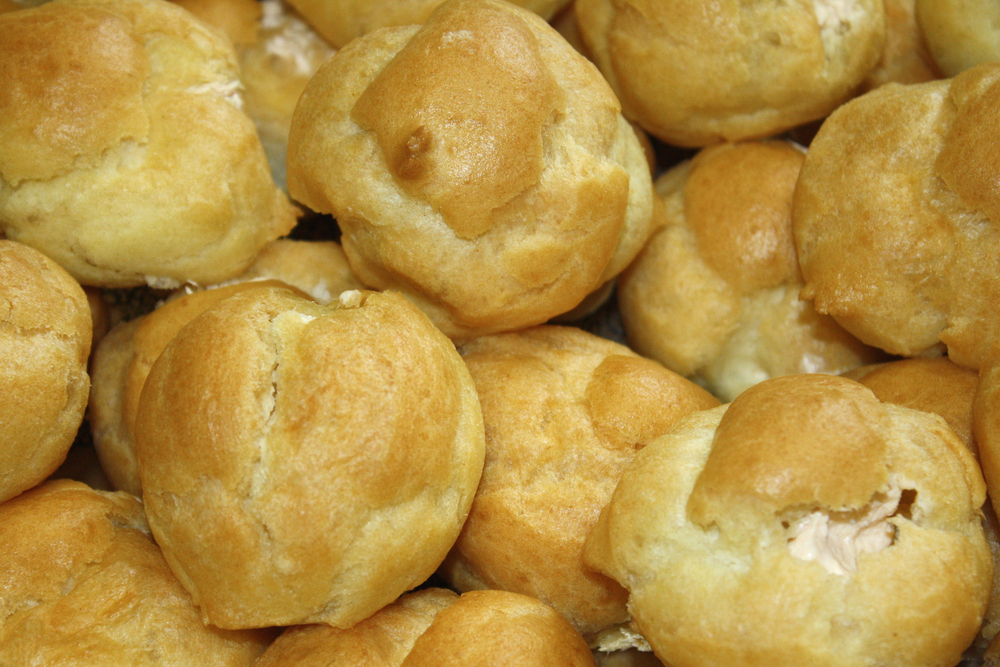 Craving something sweet? T Komoda Store & Bakery has your sugar fix. Their confectionary cases hold the usual suspects behind the glass – pies, cakes, and cupcakes galore – along with Hawaii delights like orange chantilly cake and macadamia nut cookies. Locals and tourists alike line up out the door to get their hands on the bakery's top sellers, cream puffs and donut sticks.
Local Food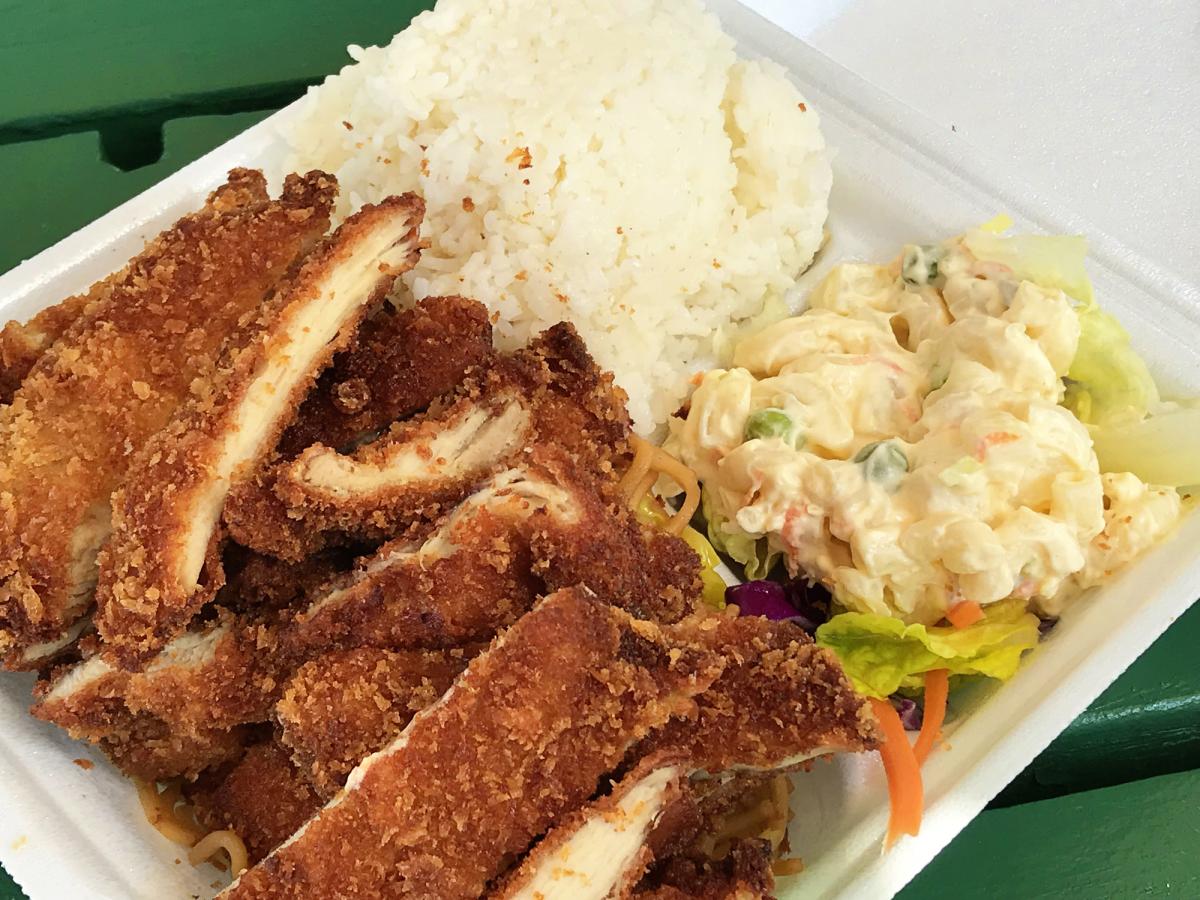 This Maui restaurant has a name that speaks for itself. Not only do the locals love eating here, Local Food serves the staple of all Hawaiian meals – plate lunches – as well as a large menu filled with the island's favorite fare. Pick your own plate from tasty options like Kalua pig, lomilomi salmon, and hamburger steak. Dine on their outdoor patio or pack it up and bring it with you to the beach. There's no wrong place to chow down on a plate lunch from Local Food.
A Saigon Café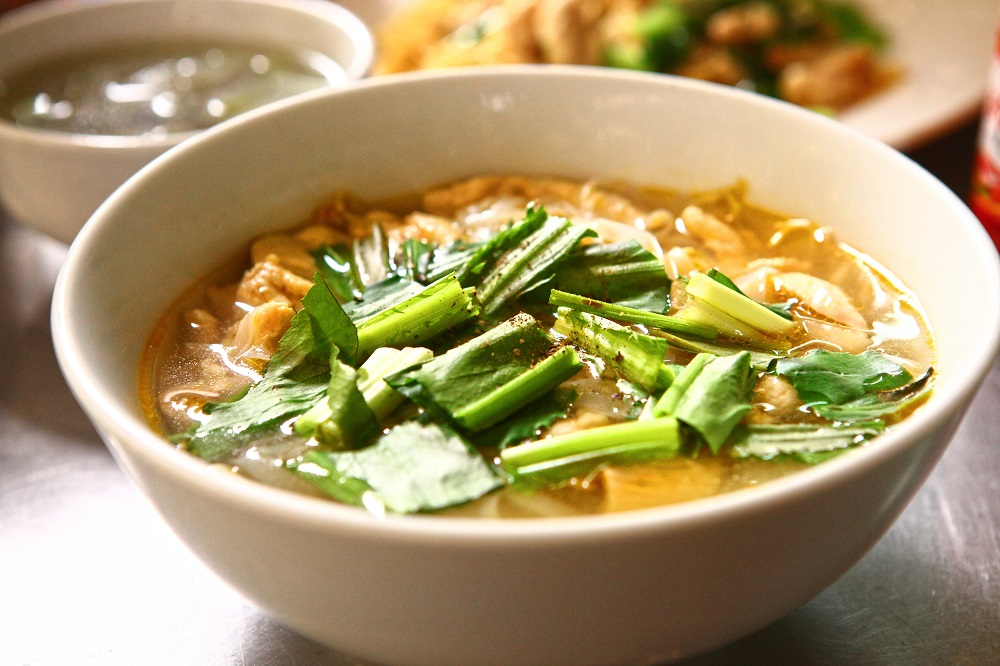 At first glance, you'd never know this unassuming roadside eatery is actually a consistent award winner. In fact, it's one the best restaurants in Maui. One of the great characteristics of Maui is its diversity of cultures and the way they've shaped its cuisine. A Saigon Café spotlights the islands' Asian influences with a big variety of delectable dishes, such as Mahi Mahi clay pot, green papaya salad with shrimp, oxtail Vietnamese soup, and lemon grass and curry chicken.
Ululani Shave Ice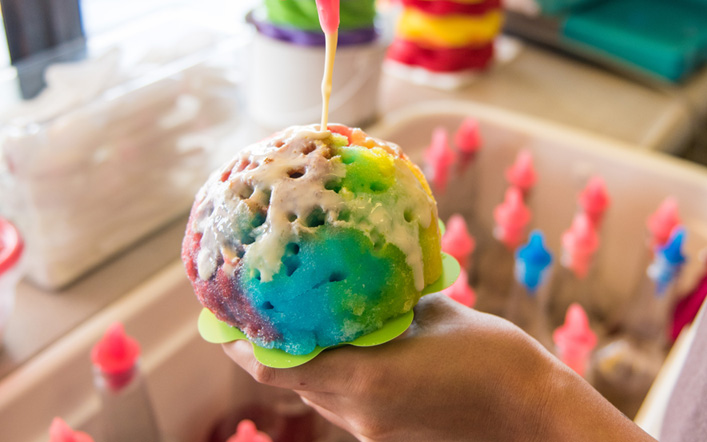 Photo Credit Ululani Shave Ice
Shave ice is the quintessential cool treat for a hot Hawaiian day – which just so happens to be all of them. Ululani makes all of their colorful syrups from scratch using all-natural cane sugar, fruit juices and purees, and local ingredients. With over 50 flavors to choose from, you can create your own tasty rainbow or choose from their menu of combinations like Lahaina – pineapple, coconut, and banana – or Sunset Beach – guava, mango, and passion orange.
This island is a must-see for all paradise seekers, and a must-taste for foodies. Just be sure to come hungry, do as the locals do, and treat yourself to the best food in Maui.
Book an appointment with a travel consultant to start planning your own adventure to Maui.