Explore America's Spectacular Backyard
LT Globetrotter
March 21, 2018
For years, parents have been telling their kids to turn off the TV and play outside, and there is no better place to do that than in our country's national parks.
These spectacular destinations showcase our nation's natural beauty and fascinating history, and they offer grand adventures for your kids to experience in the Great Outdoors. We've chosen three of our all-time favorite parks to put on your domestic wanderlist, complete with must-see sites and insider tips from our travel experts, so you can start exploring our country's spectacular backyards.
Zion National Park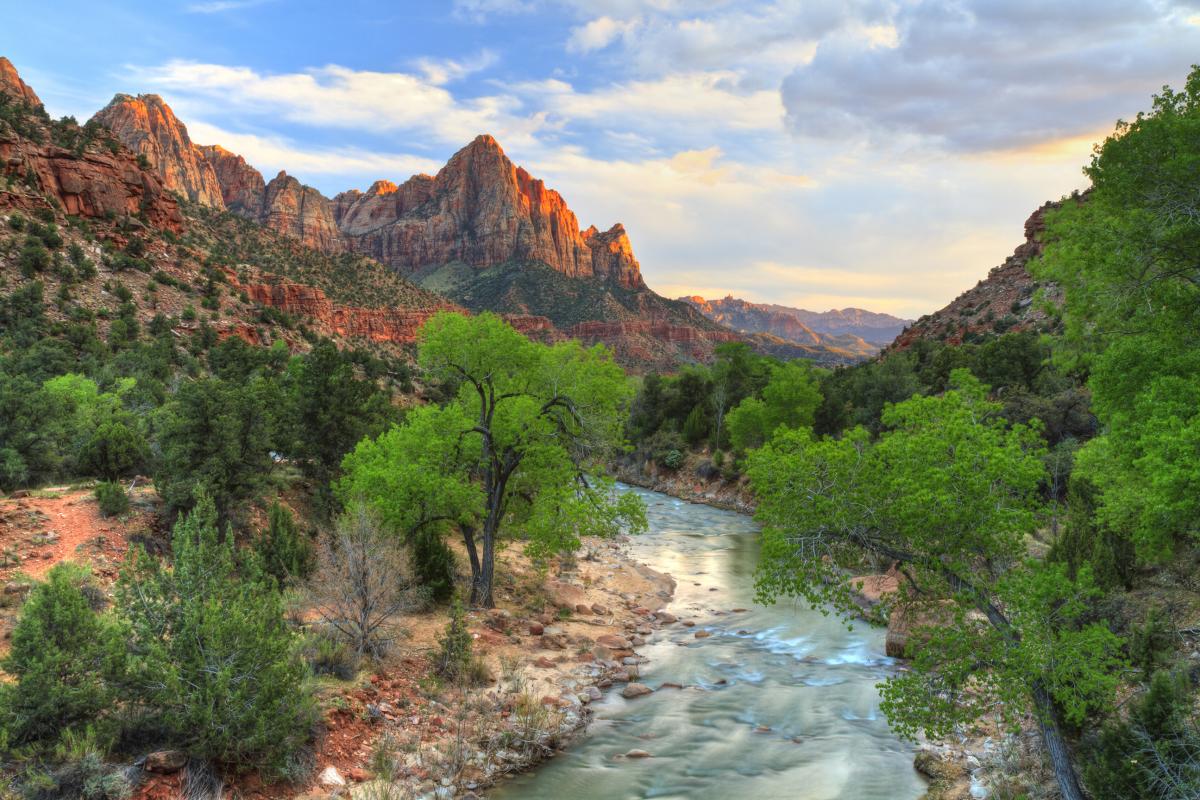 Must-See Experience: Watchman Trail
Zion, meaning "the heavenly city," does not disappoint when it comes to views along the Watchman Trail. This discovery hike takes you along the base of the valley and boasts fantastic views of the Springdale area. From here, you can see many of the park's majestic sites, including Bridge Mountain, Beehives, Towers of the Virgin West Temple, and the Altar of Sacrifice. The trail ends at the Watchman Overlook with a view of the towering Watchman Spire.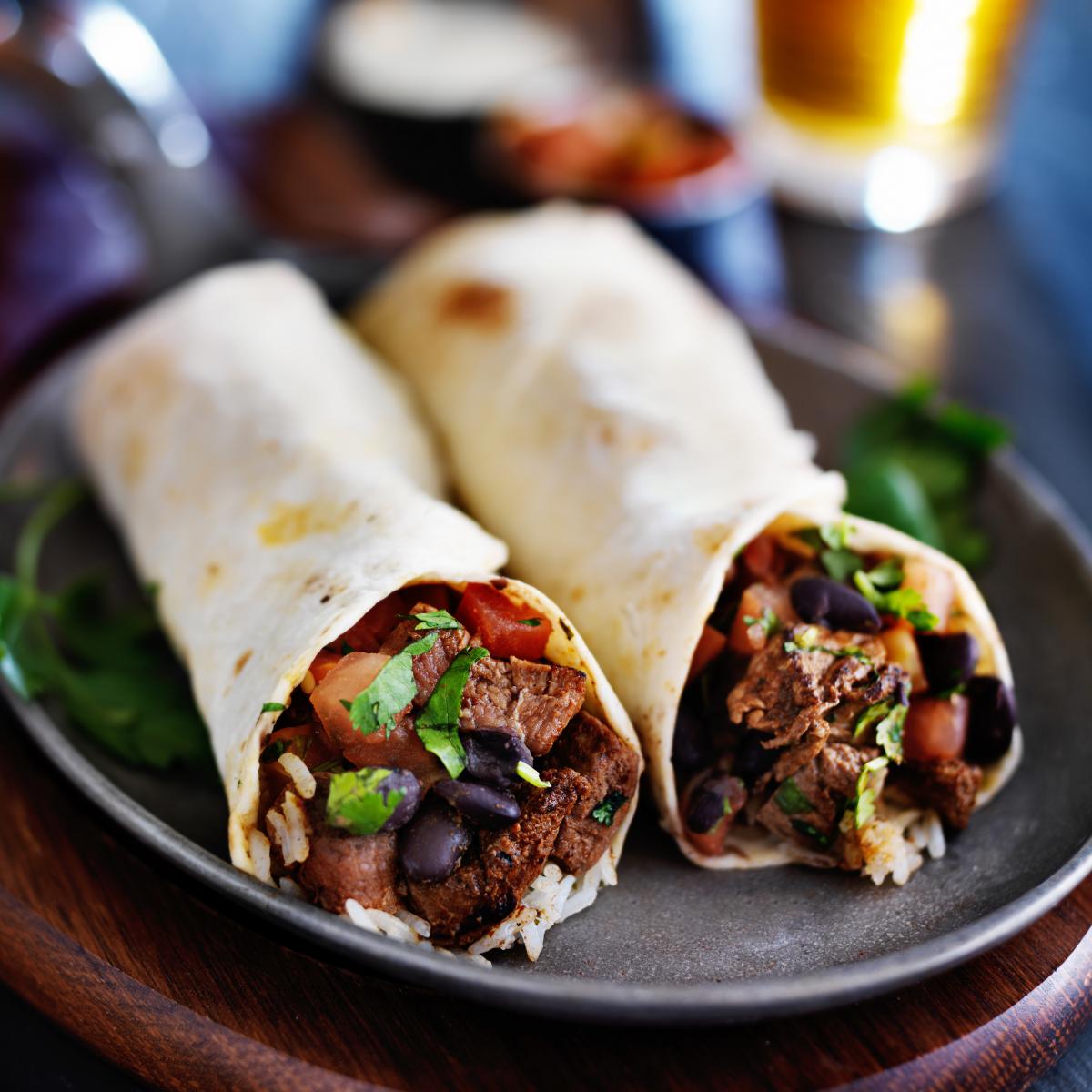 Insider Tip: Try Oscar's Café, just outside of Zion National Park's entrance. Our seasoned national park adventurers recommend the Chili Verde Burrito with pork or shredded beef, fire-roasted green chilies, tomatillos, onions, and a blend of three cheeses. Grab the napkins and a good brew. It's spicy!
Bryce Canyon National Park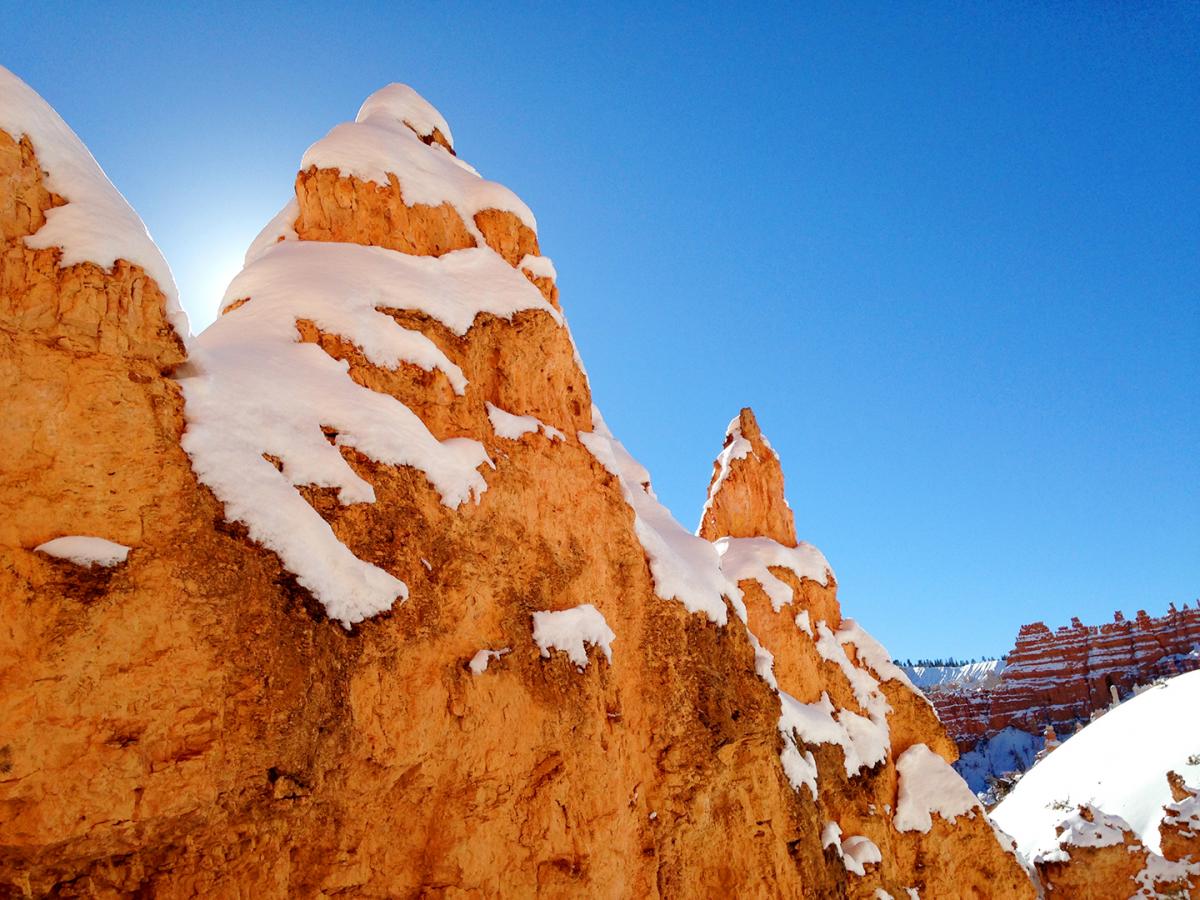 Must-See Experience: Snow-capped hoodoos in the Winter
Even though spring has arrived, it's never too early to start planning your winter fun. Winter is a magical experience at Bryce Canyon National Park, and you'll want to plan ahead to see the snow-covered hoodoos, or thin towers of rock, which are stunning when viewed during the later months. See them from the Queens Garden Trail, where you'll start at the top of the rim and then descend 320 feet to the bottom. Along this path, you'll see famous formations, such as Thor's Hammer and Queen Victoria, for which the trail received its name.
Insider Tip: Make sure to start your trek at sunrise and see the mesmerizing sight of the sunrise above the canyon. Its rays flutter between the formations behind you and spread upon the hoodoos below, creating an ethereal experience not to be missed.
Yellowstone National Park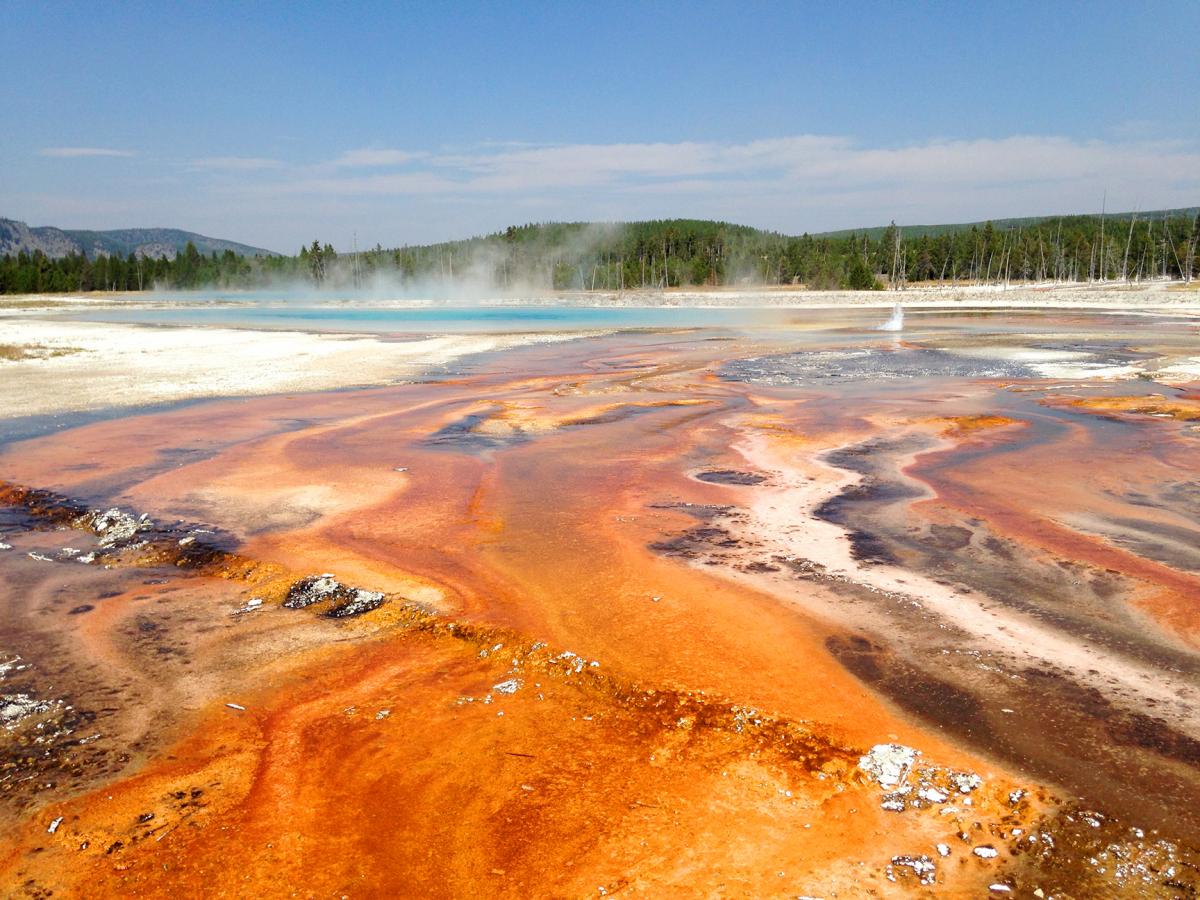 Must-See Experience: Fountain Paint Pots
Though Old Faithful will always be on the list of things to see, we recommend the natural phenomena of the Fountain Paint Pots. These mud springs intrigue with bubbles and popping, and on the trail, you'll also finish up your Yellowstone bingo card. The trail showcases four hydrothermal formations – geysers, hot springs, fumaroles, and the aforementioned mud pots. Make sure to see the Clepsydra Geyser, which can shoot up to 200 feet in the air, and the stunning Silex Spring with its unreal turquoise blue waters.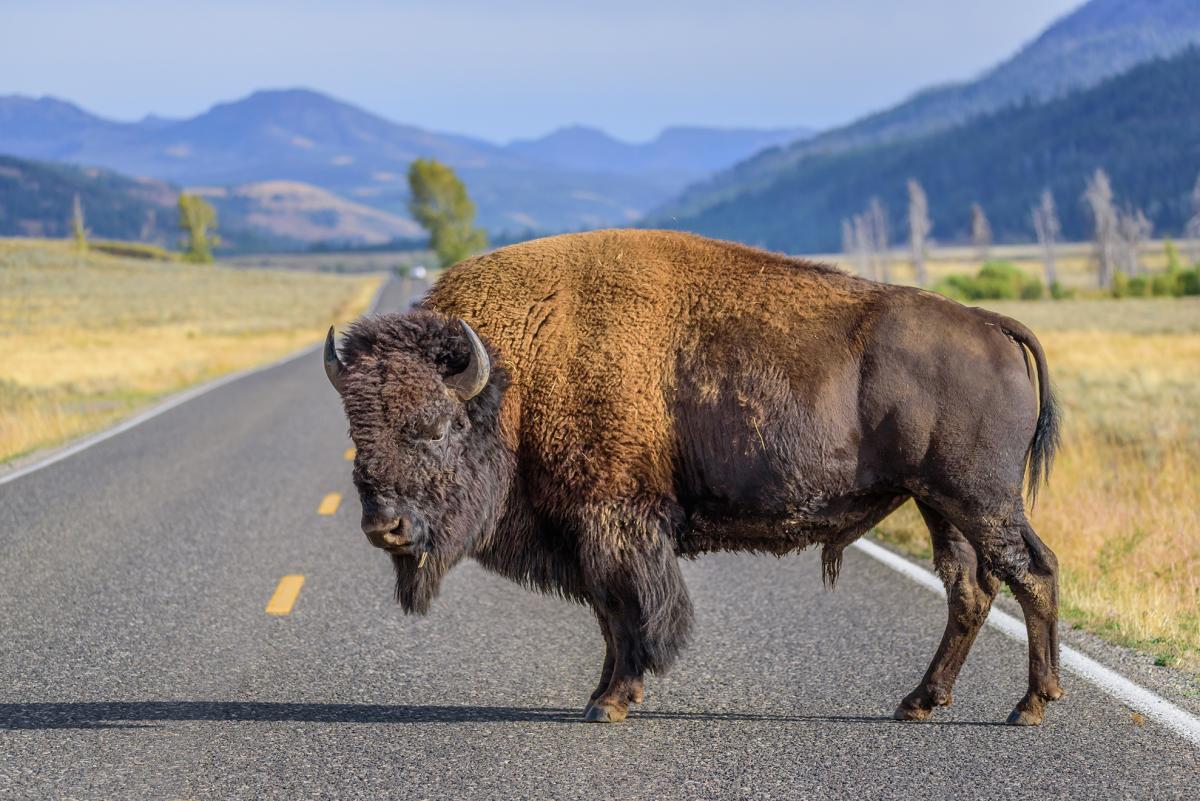 Insider Tip: Yellowstone National Park is one of the only places in the United States you can see bison, the largest land-dwelling mammals in North America, roam freely. While at the park, learn about how they came close to extinction and see how many you can count. Our experts reached 347 during their last trip.
Insider Tip: Take advantage of the ranger programs at the national parks. These guided experiences range from treks through the parks and kid-friendly activities to engaging discussions and evening discoveries. Make sure to stop by the visitor center when you first arrive at the park. Most of these programs are free, but some do require advance sign-ups.
Talk to a travel consultant to start planning your family's exploration of America's backyard now.