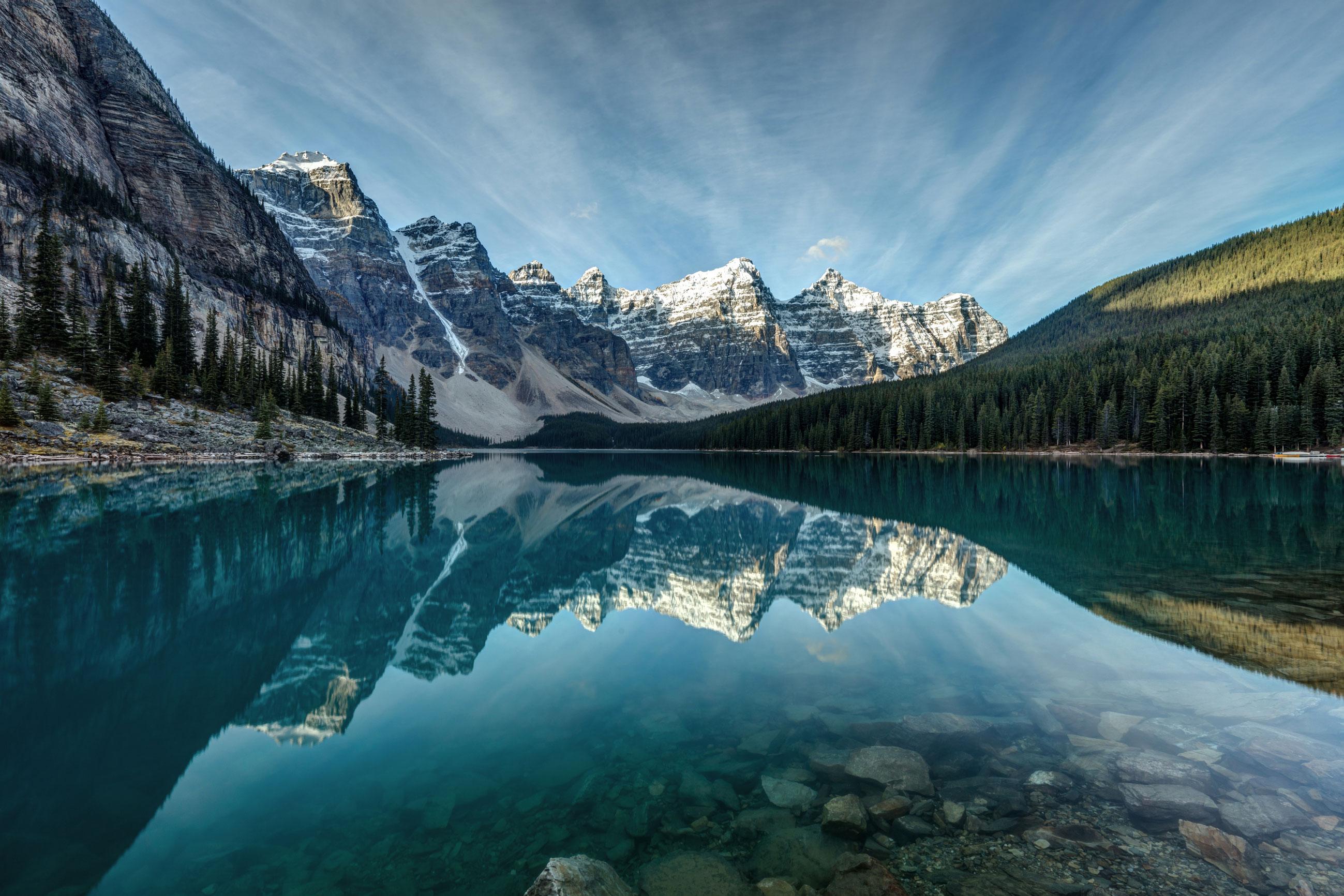 North America Vacations: Coast to Coast
North America is vast, diverse, and stunning and your Liberty Travel consultant can help you explore it. Go from the peaks of Banff and Lake Louise to the charming seaside towns of Nova Scotia in Canada. Enjoy a vacation in cities like Toronto and Montréal, or head to the United States and discover New York, San Francisco, or Las Vegas. Escape to Honolulu, the Grand Canyon, and Sonoma, or take an epic road trip. Walt Disney World® in Florida brings magic to the whole family. And then, there's Mexico: the white sand beaches of Cancún, green sea turtles at Akumal Bay, and Mayan ruins.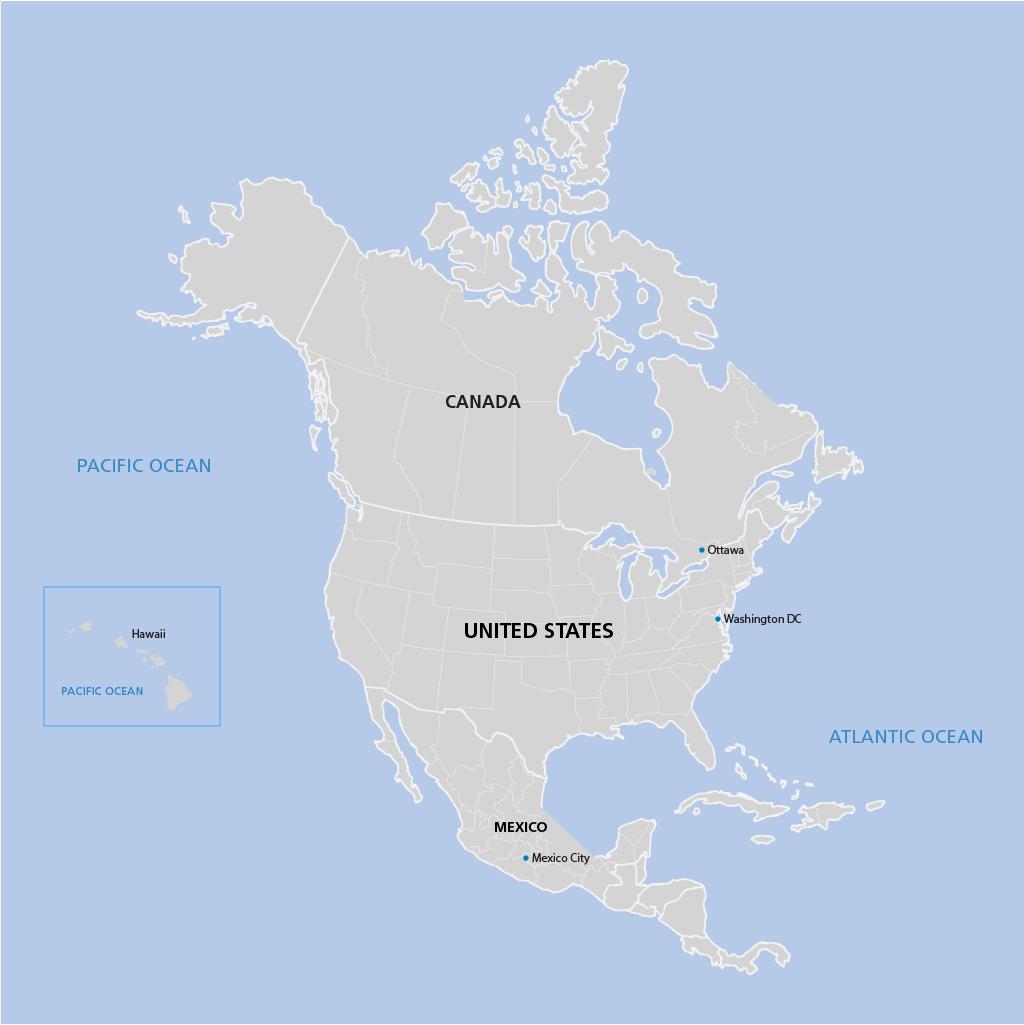 North America at a Glance
Border Crossings: To travel between the U.S. and Canada, you will need a U.S. Passport, passport card, or NEXUS card. When traveling to Mexico, bring your U.S. passport, NEXUS, SENTRI, Green Card, residency documentation, Global Entry, or FAST.
Weather: In Canada, the west coast climate is temperate and mild, but rainy, while the east coast climate varies by the season. Bring layers for the winter and light clothing for the summer.
In the United States, the weather largely depends on where you're traveling. Florida, Hawaii, and the southwest tend to be warmer and milder (though Florida and the southwest can sometimes be cool in the winter, so you should check before you go), while northern regions change seasonally.
In Mexico, the north has cooler winters, while the south remains warm year-round.
North America Trips: U.S., Canada, and Mexico
North America Vacation Deals
North America Cruise Deals
Consultant Cards Block
Meet Our North America Experts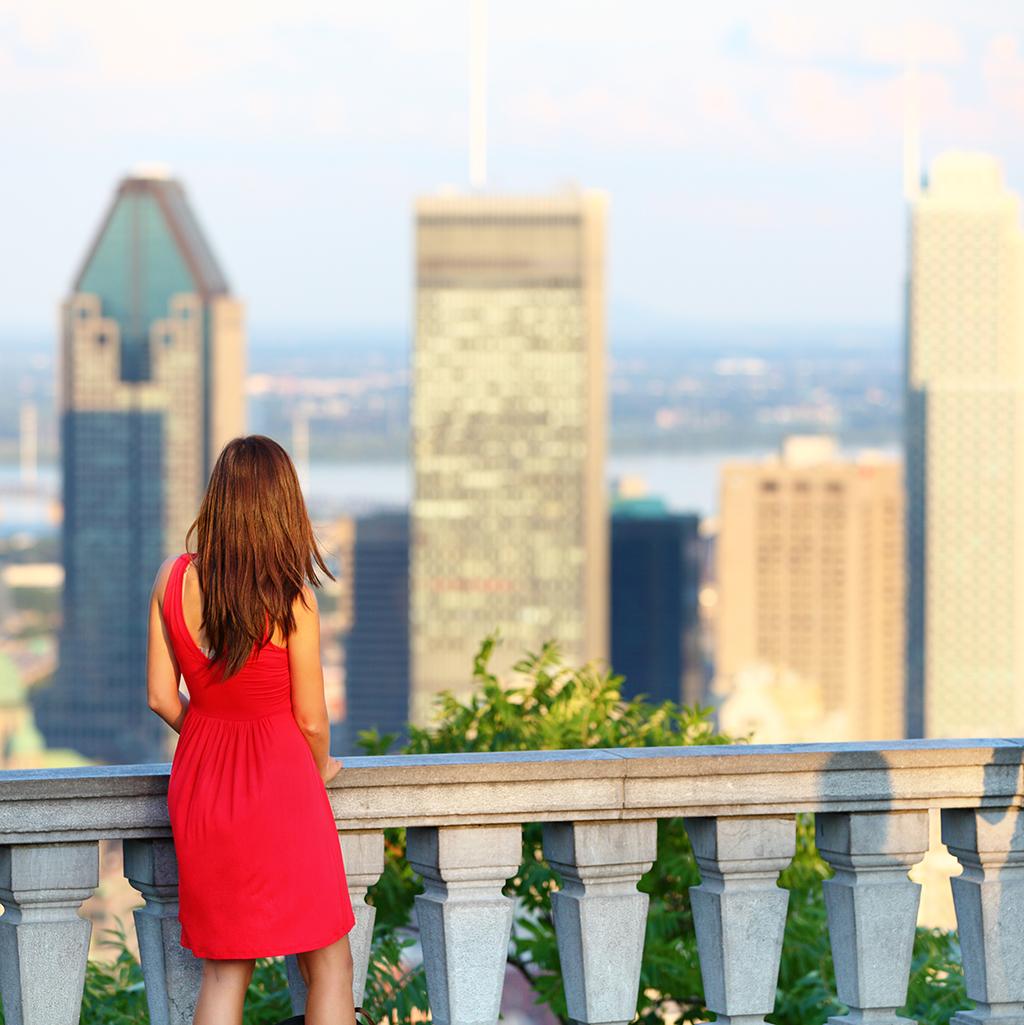 Top Things to Do in North America
Take a Road Trip Across the United States
Nothing says American summer like a road trip, so rent a camper van; visit Yosemite, Grand Canyon, Yellowstone, Zion, Acadia, Glacier, Grand Teton, and the Great Smoky Mountains and you'll have seen some of the major U.S. regions.
Meet Mickey Mouse and Cinderella at Walt Disney World®
Walt Disney World® brings magic, wonder, and family fun—and Florida's mild climate.
Montréal: North America's Old World City
Get a taste of European culture and architecture without crossing the pond in Montréal.
Ski and Hike the Rockies
North America's Rockies span the continent from Canada to Colorado; find slopes to ski and crags to scale.
Beach and Mayan History in Riviera Maya
Mexico is known for its ancient Mayan ruins and sugar-white beaches—in Riviera Maya, get authentic Mexican culture, Mayan pyramids, and the beach.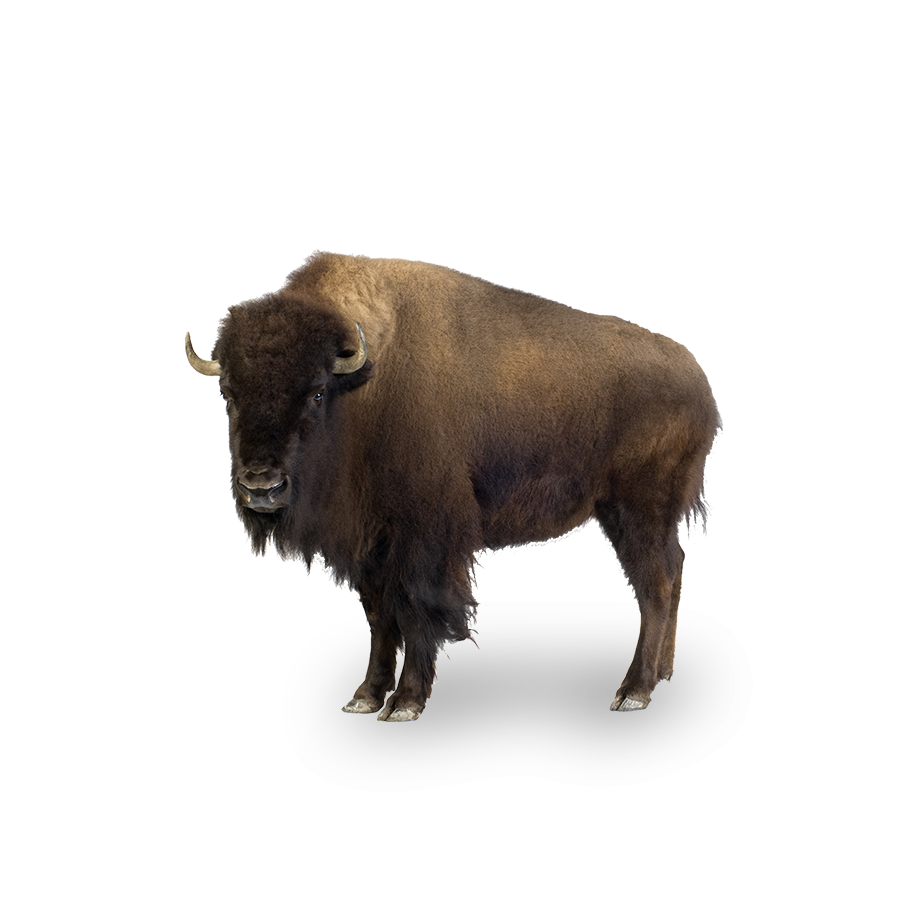 Our Commitment to You
For over 70 years, the one-on-one personal experience has been at the very heart of Liberty Travel's mission. It's what we've always done, and now it's more important than ever.
We're committed to serving you through:
GUIDANCE with our expert insight and travel knowledge.
VALUE with irresistible rates, offers and benefits.
PEACE OF MIND to book with confidence.
SERVICE by being by your side before, during, and after your trip.
Real people helping real people. Beside you every step of the way.