We connect you with the right person to get you there.




Real People
More than a travel agent, your consultant is a fellow traveler with a passion to help you see the world.

Perfect Match
We connect you with the right consultant who will craft your ideal travel experience.

Crafted Vacations
Dive deeper into your destination with unique services, local guides, and exclusive experiences.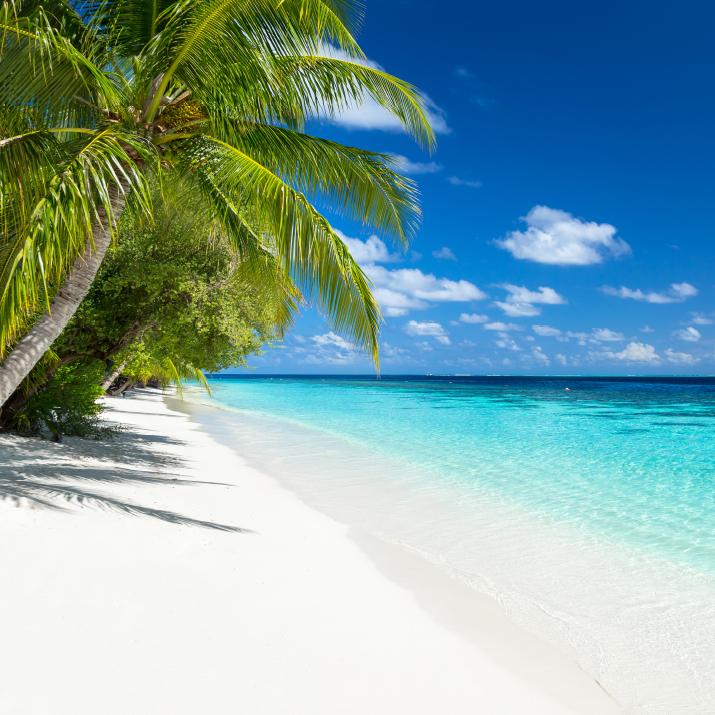 Get Exclusive Vacation or Cruise Savings
Heads-up: This won't last long. Now through 6/30: Save up to $500 on a vacation or get up to $2,200 in onboard cruise credit, only with Liberty Travel. Nothing beats savings you won't find anywhere else and a travel expert to book the ultimate getaway for you. Leave the planning to us and we'll take care of everything.
Let's Go
Exclusive Vacation Packages & Services
Enjoy a more enriching travel experience with special amenities and unique services designed to connect you with the people you meet and places you visit.
Open Up the World
We connect you with the people you meet and the places you visit.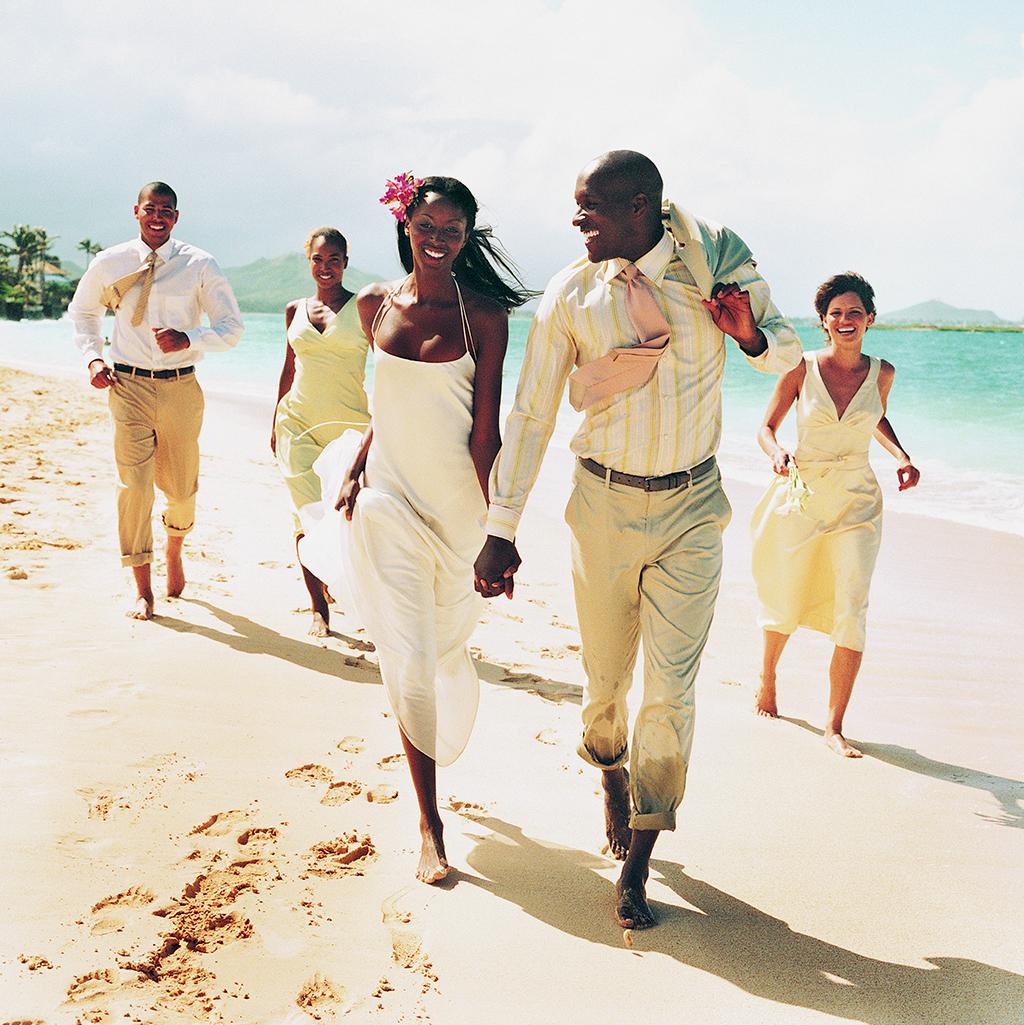 Getaways with the Entire Group
From destination weddings to corporate retreats to family reunions, turn your special occasion into a memorable getaway with the experts at Liberty Group Travel. They'll plan a custom group vacation package complete with elevated services, exclusive rates, and unique amenities for a celebration you and your guests will never forget.
Plan a Group Trip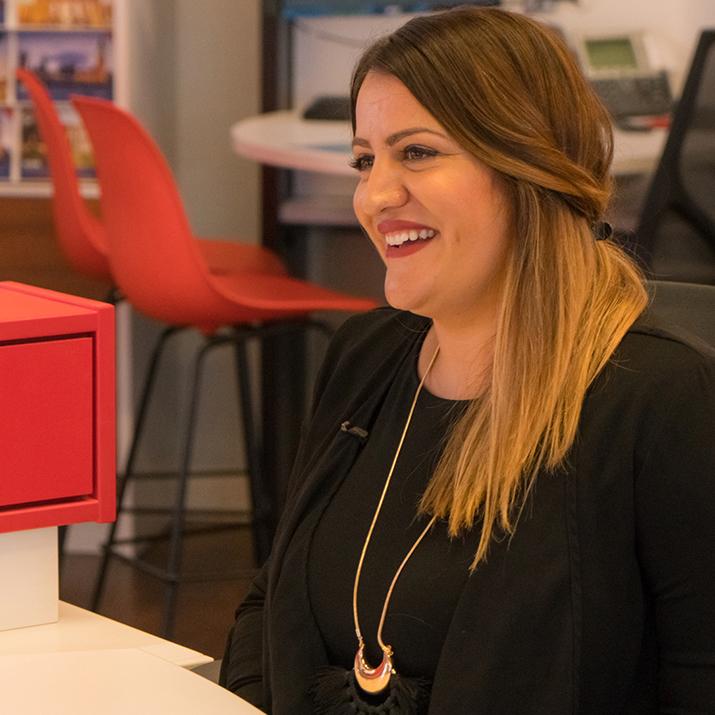 Meet Ana, Liberty Travel Consultant
Ana has been traveling the world since she was 14 and has been to over 44 countries to date. Originally from Spain, she now calls New York City home as the Team Leader of Liberty Travel Union Square. A true veteran in the industry, she knows the ins and outs of everything travel and her passion truly comes through her work. She has access to things you simply can't find online and is eager to make your dream vacation a reality. Traveling is more than going from one place to another – or, in Ana's words: "Vacations are memories." She'd love to take care of all the details, helping to make those memories on your next trip.
Read More