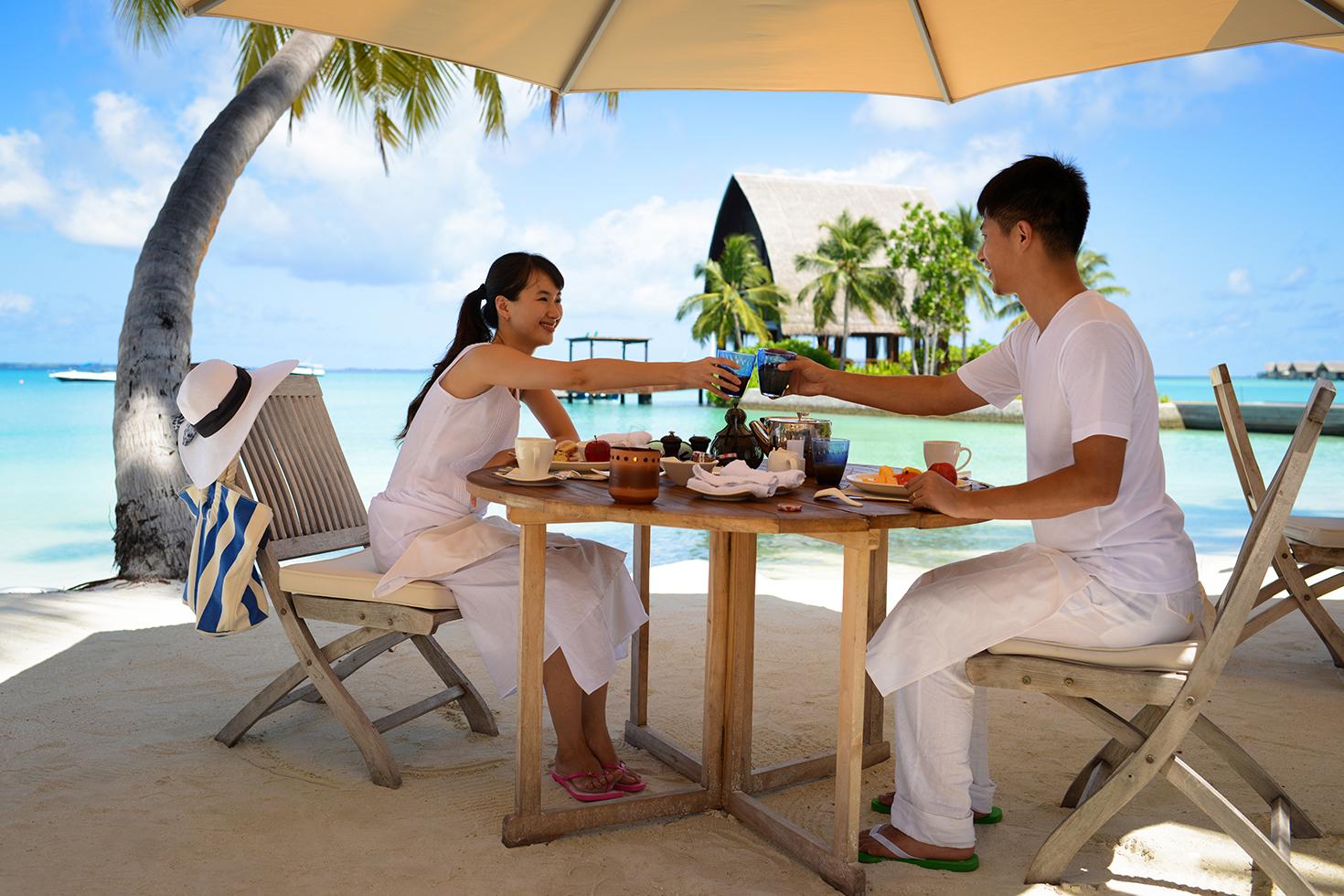 Liberty's Top Choices
Enjoy a crafted experience by our travel consultants with featured partners, who were chosen to be a member of our portfolio for their unwavering commitment to the traveler's experience, an unmatched dedication to innovation, and a superior desire to inspire.
Hotel and Resort Partners
From the powder soft sands of Riviera Maya to the elegant cobblestone streets of Paris, these hotels deliver unparalleled experiences for their guests with upscale amenities, impeccable service, and elegant accommodations. Start searching for your next personalized hotel experience at these hand-selected brands.
Featured Cruise Operators
Sail away with world-renowned cruise lines. These partners represent the best in cruise experiences with luxury accommodations, exhilarating activities, and unrivaled entertainment. Each partner impresses with exquisite and unique experiences, and our travel consultants will match you with the cruise line that fits your sailing style. Explore the robust listing of cruise partners below and contact your travel consultant to start planning your next voyage today.
Featured Guided Vacation Experiences
Guided vacations, often referred to as "escorted tours," specialize in customized travel experiences. From exciting adventures for young travelers to private trips for the leisure seeker, guided vacations allow travelers to explore the world's famous sights with the comfort and convenience of a knowledgeable guide. Start planning your worldly exploration by contacting a travel consultant who will pair you with the right guided vacation experience.