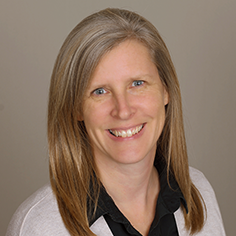 Annie Schlegel
Independent Affiliate
About Me
I have been interested in travel since I was a child but didn't have the opportunity to do so until I was an adult. I had my first international experience in Mexico at an all-inclusive resort and haven't looked back since! It was official, I caught the travel bug! Now, I can explore the world and share my experiences with my clients to help them curate their perfect itinerary!
My favorite part of being a travel advisor is my clients! I get to hear about my customers' adventures and see their pictures once they return from their trips. The memories they make will last a lifetime, and it warms my heart to be a small part of their journey to make their dreams a reality! 
Whether you are looking to plan a trip of a lifetime to a new destination or just need a short escape from the daily grind, I am here to help you plan any vacation! From the Caribbean shores to the European river cruises, I am here to help you plan it, big or small! 
You can also follow my adventures on Facebook and Instagram at AnnieTravels24