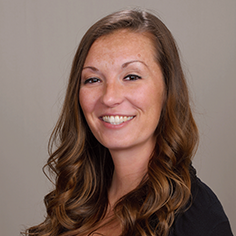 Casey Slinkard
Independent Affiliate
About Me
I was a long-term Liberty Travel customer, and my experience with the company inspired me to become a consultant. My consultant even referred me!
I love all-inclusive resorts and tropical beach getaways. And my most memorable vacation was a trip to Hawaii. The ability to go from mountains to beach to rainforest all in one gorgeous location makes it a great option for every type of traveler.
Some helpful advice: Never travel without insurance. You can't plan for everything, and you need to protect your investment.