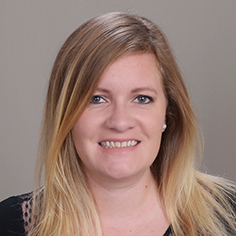 Erin Fox
About Me
My favorite part of being a travel consultant is helping clients plan their dream vacations. And it when it comes to my own planning, I usually book an all-inclusive stay or European getaway.
My most memorable trip was an escorted tour through France. My adventure included stops at Normandy and chateaus. But my favorite place was Mont Saint-Michel.
Some helpful tips: Use packing cubes! Also, relax and have fun. Some things won't go exactly as planned, but that doesn't mean your vacation won't end up great.