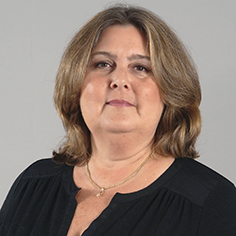 Gretchen Stalb
Independent Affiliate
About Me
My first big trip was a cross-country trip with my parents in a Volkswagen bus when I was just three-years old. And I'm still discovering new places today!
I love helping people make memories, and advise my clients to leave a little free time in their schedules to take advantage of unexpected opportunities they may come across along the way.
Whether you're looking for relaxation in the Caribbean, a cultural experience in Europe, or an exotic honeymoon, I would love the opportunity to craft a trip tailor made for you!
My Recommended Destinations