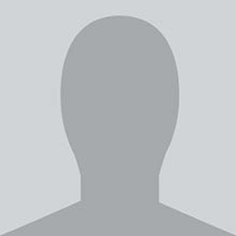 Marisa Boneo
Independent Affiliate
About Me
I love helping create adventures for my clients and sharing my passion for travel with them. My worldly experiences have enabled me to offer personalized recommendations for different destinations. And it's a pleasure to organize unforgettable getaways with extensive research.
Pro tip: Roll your clothes to save space and pack a small bag you can roll up inside your checked bag. This way, you can have extra luggage space for souvenirs.
The world is big, and I want to help people see it all and guide them in doing so. I like river cruises because of the view and the small towns you see. And I like guided vacations or tours, because they give me all of the ins and outs of the country and places I never knew existed.