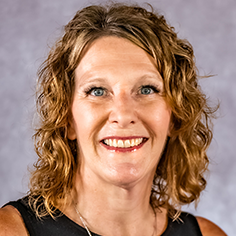 Susan Langley
Independent Affiliate
About Me
My passion for travel began at the age of eight, when I spent a month in Bolivia, Peru, and Columbia with my dad and sisters. It gave me my first taste of adventure and exploration—one could say I was hooked!
After that memorable experience so long ago, making travel my career for over 30 years was an easy choice. My adventures and explorations have taken me to six continents and over 54 countries with a true love for Africa, where I made my home for over five years! Immersing myself in a culture, learning about the people, the food, the traditions, everything that makes a place unique and special is what excites me about seeing the world!
There are so many things I love about being a travel consultant, but what I love most is creating unforgettable memories and individual experiences for my customers! My career allows me to share my expertise and passion for travel with others every day. Whether you are looking to relax on a Caribbean beach with your favorite author, go hot air ballooning along the West Bank, sip Chianti in Tuscany, or experience an African Safari, whatever is on your bucket list, it would be my pleasure to help you plan and explore the world one amazing destination at a time!