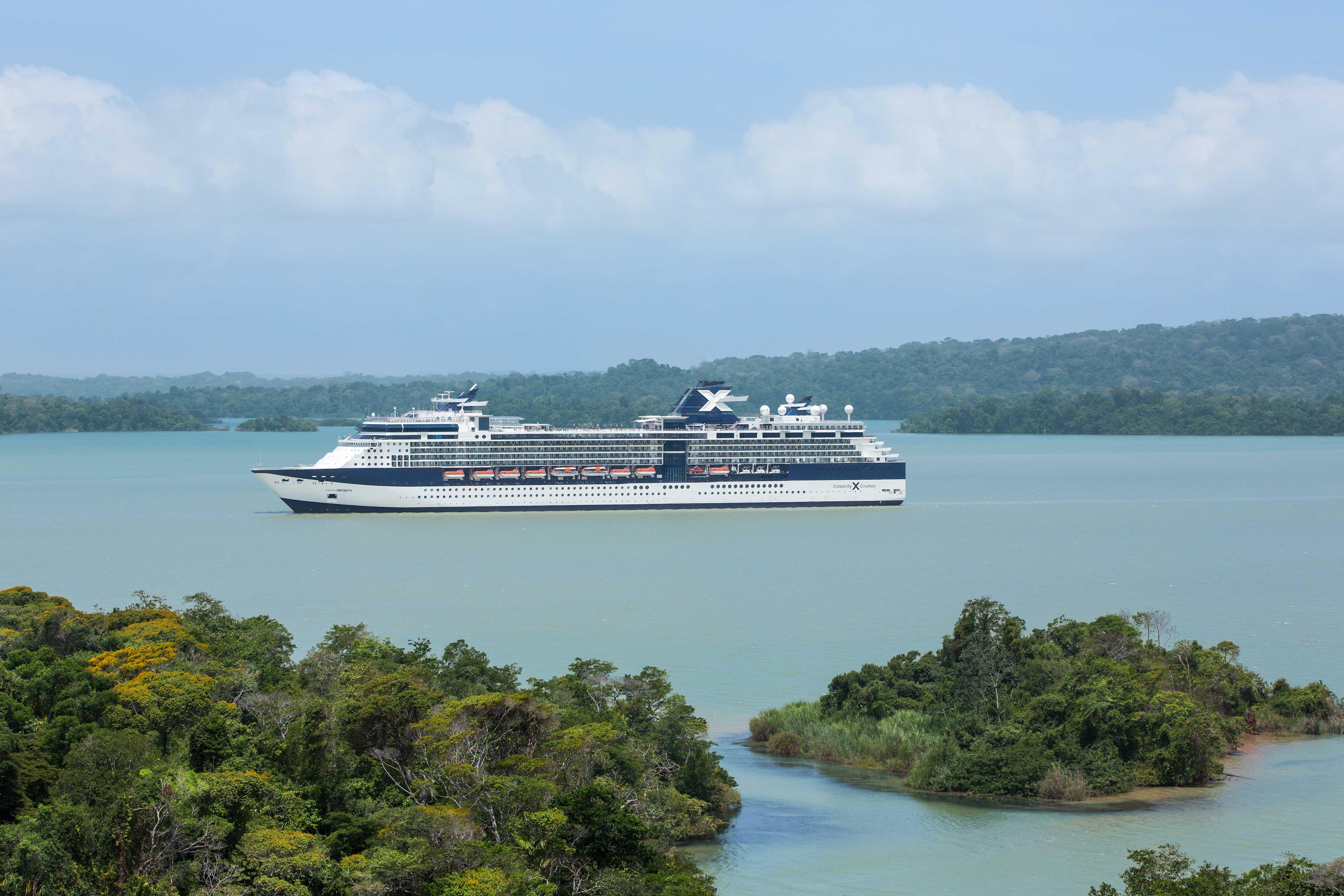 Central America Cruises with Liberty Travel
A Central America cruise can take you eastbound or westbound across the Panama Canal. Explore the Pacific ports of Panama City, Puntarenas, and even Puerto Quetzal in Guatemala. On the Caribbean side of the Panama Canal, you can visit Colón or explore other Caribbean destinations. Central America is known for its lush jungles, remote beaches, and eco-tourism opportunities. When you book a Central America cruise with Liberty Travel, you get all the amenities of a multi-destination vacation to Central America with all the fun of traveling by sea.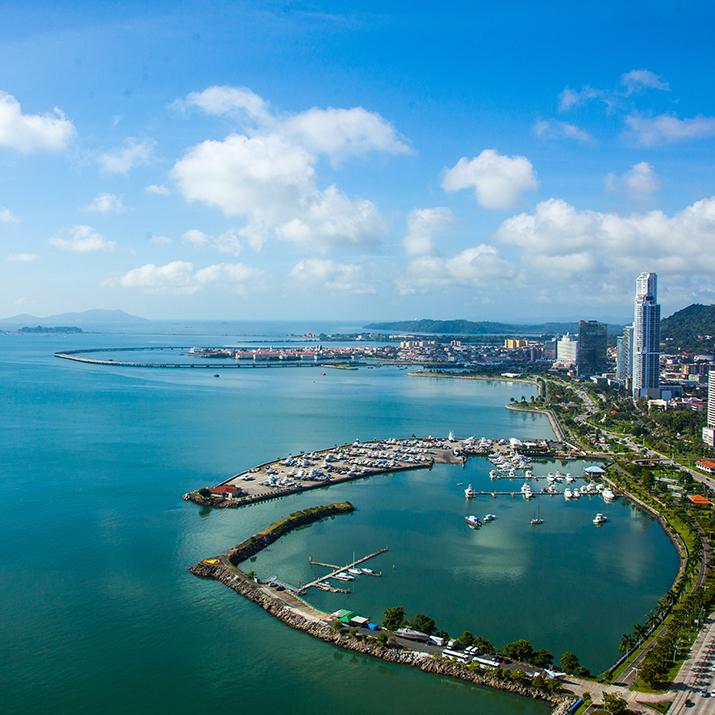 Cross the Panama Canal on a Panama Cruise
Discover Panama and witness the engineering marvel of the Panama Canal with a cruise across this technological wonder. See the locks in action and pass from one ocean to another. Cruising the Panama Canal takes less than a day, so there's plenty of time to explore Panama and the oceans beyond. Panama City offers incredible shopping in the colonial streets of Casco Viejo. In Colón, cruise Gatun Lake or visit the rainforest.
Cruise Panama
Central America Cruise Deals