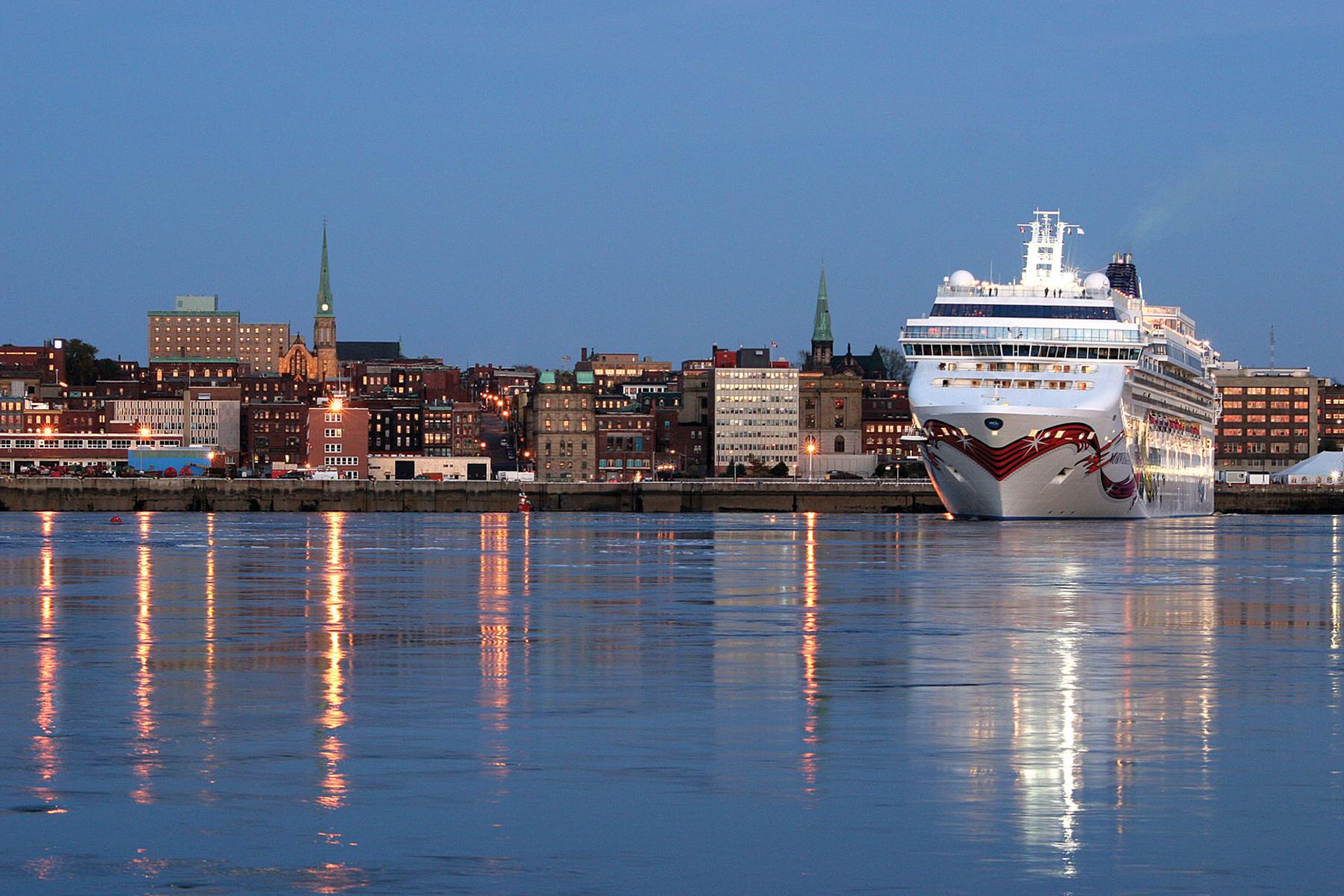 Canada Cruises with Liberty Travel
Canada cruises begin in Vancouver, a city of parks, gardens, and great cuisine. From here, go north and discover the Inside Passage, Glacier Bay, or Juneau. Head south and see the California coast. Cross the Pacific and bask on a beach in Hawaii. A Canada cruise combines the best of an all-inclusive vacation with the luxury and amenities of your cruise ship. Best of all, transportation is included. So, where will you go? California's wine country, Alaskan glaciers, or the Hawaiian Islands? Your Liberty Travel vacation consultant can match you with a cruise itinerary from Canada that's just right.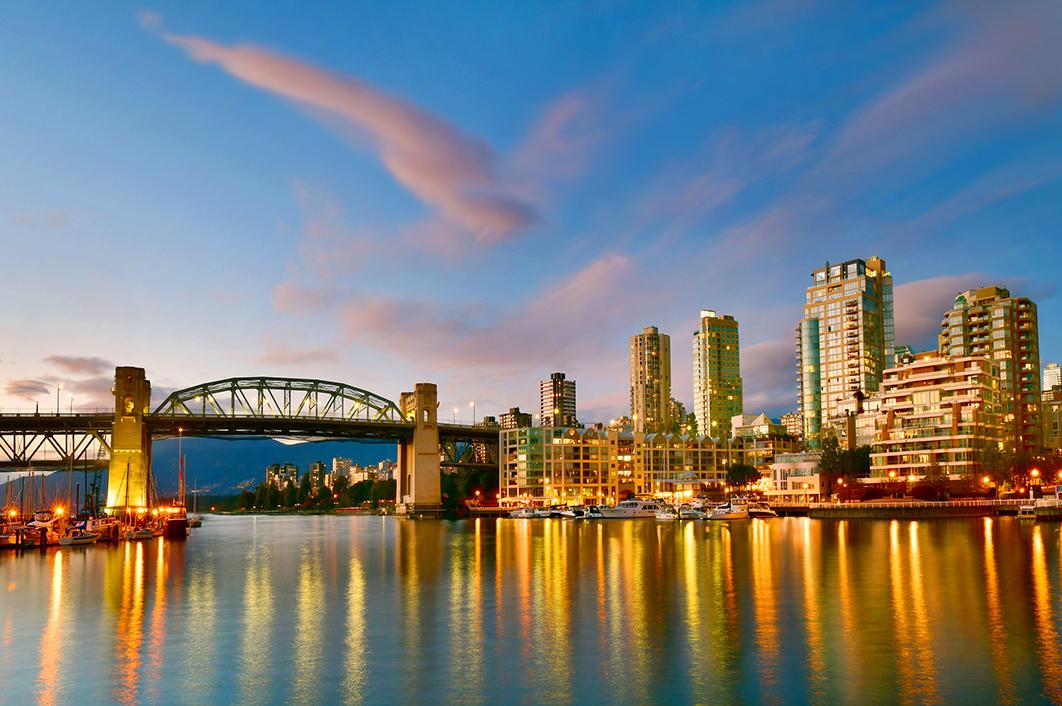 Vancouver Cruises: The Inside Passage and Beyond
Vancouver is your starting point to see destinations like Glacier Bay or Juneau, which can only be accessed by boat or plane. Discover the world—from Russia, to sunny Mexico and Hawaii, with a Western Canada Cruise. Best of all, your Liberty Travel consultant is a destination expert who can hand-craft you a cruise itinerary that's just your style.
Explore Vancouver Cruises