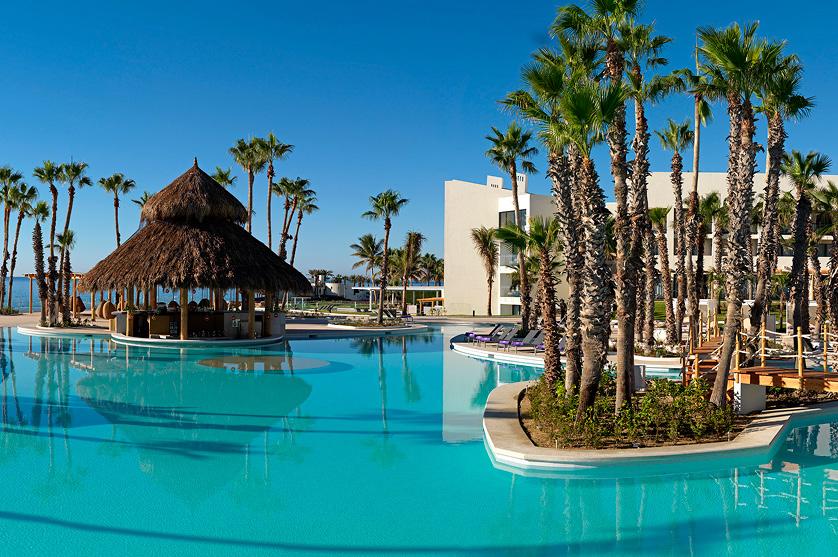 Meliã Hotels International: Experience the Spirit of Your Destination
From the Serengeti to Rome, Meliã Hotels International blend passion, design, and service to embody the spirit of each destination. Visit incredible cosmopolitan cities, like Mallorca, Madrid, Rome, Xi'an, or Jakarta at Grand Meliã Hotels. Discover Ibiza, London, Miami, or Milan at Meliã's ME hotels, with European design and style that embodies the cultural and social spirit of each city. Paradisus provides an all-inclusive vacation experience. And, for family fun, Sol by Meliã gives you more time in the sun with resort rooms, apartments, and beach house rentals.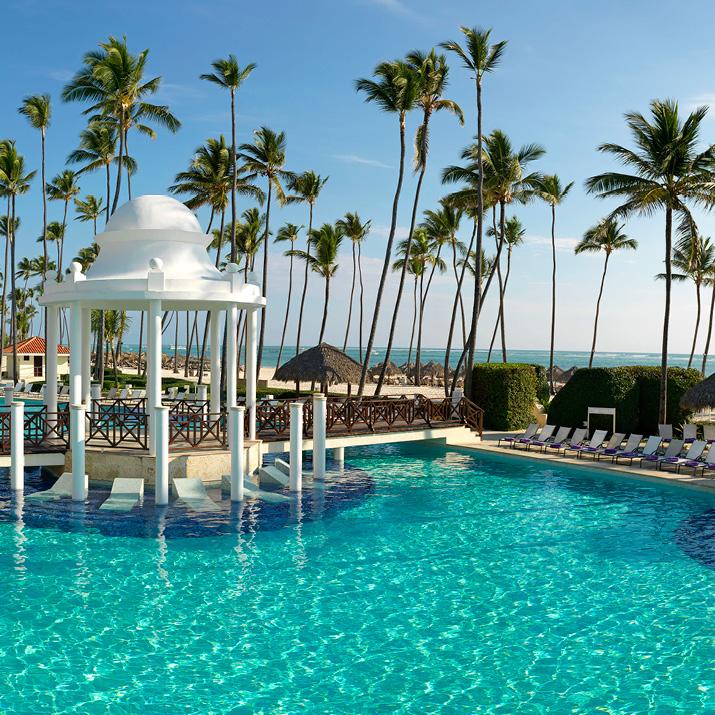 Save Big at Paradisus by Melia Resorts
A memorable vacation begins with memorable experiences. Paradisus by Melia delivers immersive experiences that offer you an authentic taste of the local spirit. With locations on the beautiful sand beaches of Cancun, Los Cabos, Playa del Carmen, and Punta Cana, the options are endless.
For a limited time, save up to 40%* plus kids stay free* at select Paradisus by Melia Resorts. Book today!
Meliã Hotels International Deals