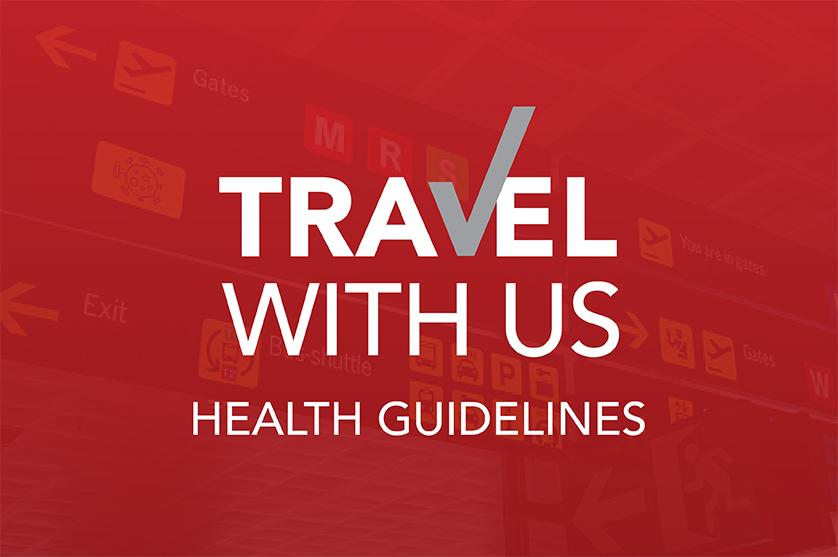 Travel Confidently. Travel Responsibly. Travel With Us.
Relying on the experts has never been more important. From the latest in travel guidelines and regulations to the health and safety standards of our partners, our advisors are equipped with the knowledge you need to travel confidently and responsibly. Expert guidance backed by the service level that only a travel advisor can bring. Travel with Us.
We've gathered a list of resources linking to our travel partners' health and safety guidelines, policies, and information.
Hotels & Resorts
Hard Rock:
Nobu:
Airlines
Escorted Tour Operators
Cruise Lines
Car Rentals