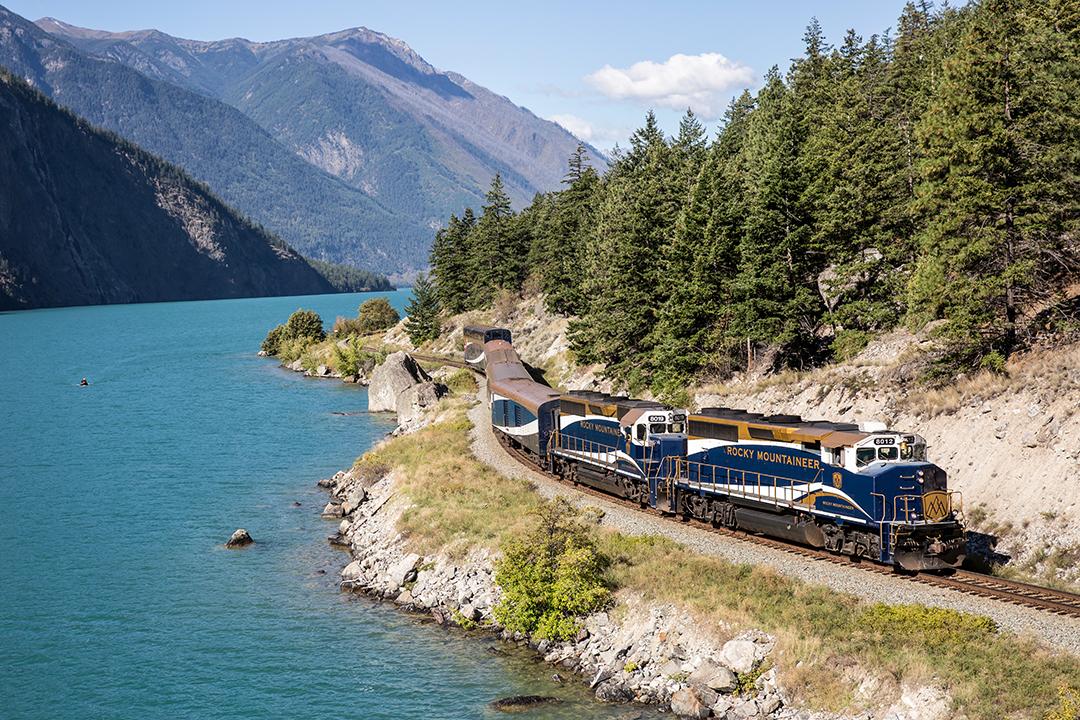 Rocky Mountaineer Luxury Train Tours
Welcome to the unique world of train travel. On a Rocky Mountaineer train tour, you'll experience thrilling journeys on iconic routes that will completely move you. Get up close to the inaccessible terrain of the Canadian Rockies as you sit back and relax in the luxurious seats of an all-dome fleet. Scale the sides of mountains, weave alongside steep canyons, and witness unparalleled beauty while being pampered all the way with impeccable service and gourmet meals. A great way to soak in the spectacular vistas in luxury and leisure.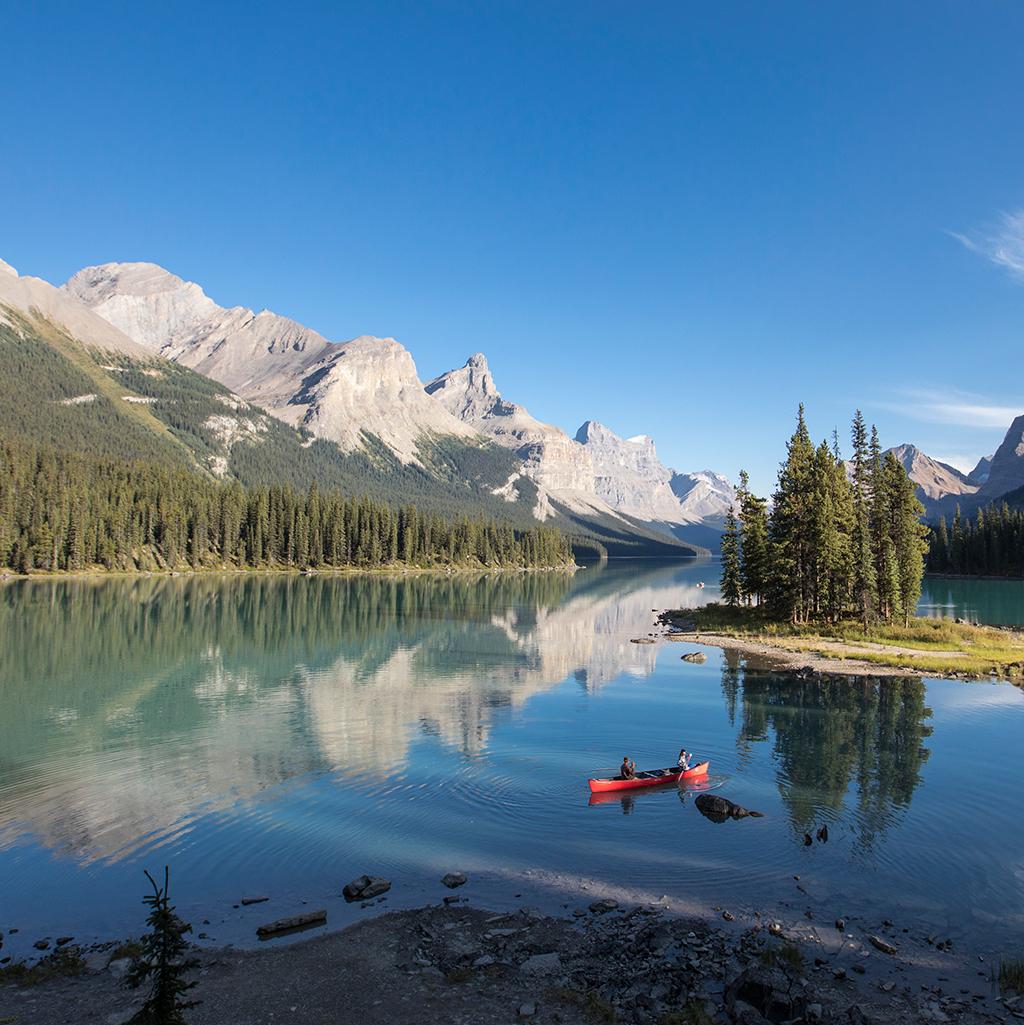 Amazing by Day and Night
Soak in the snow-capped peaks and the fresh mountain air of the Rockies by day. And as the sun sets on this stunning landscape, step off your Rocky Mountaineer train and take a break in a luxury hotel in an equally gorgeous setting by night.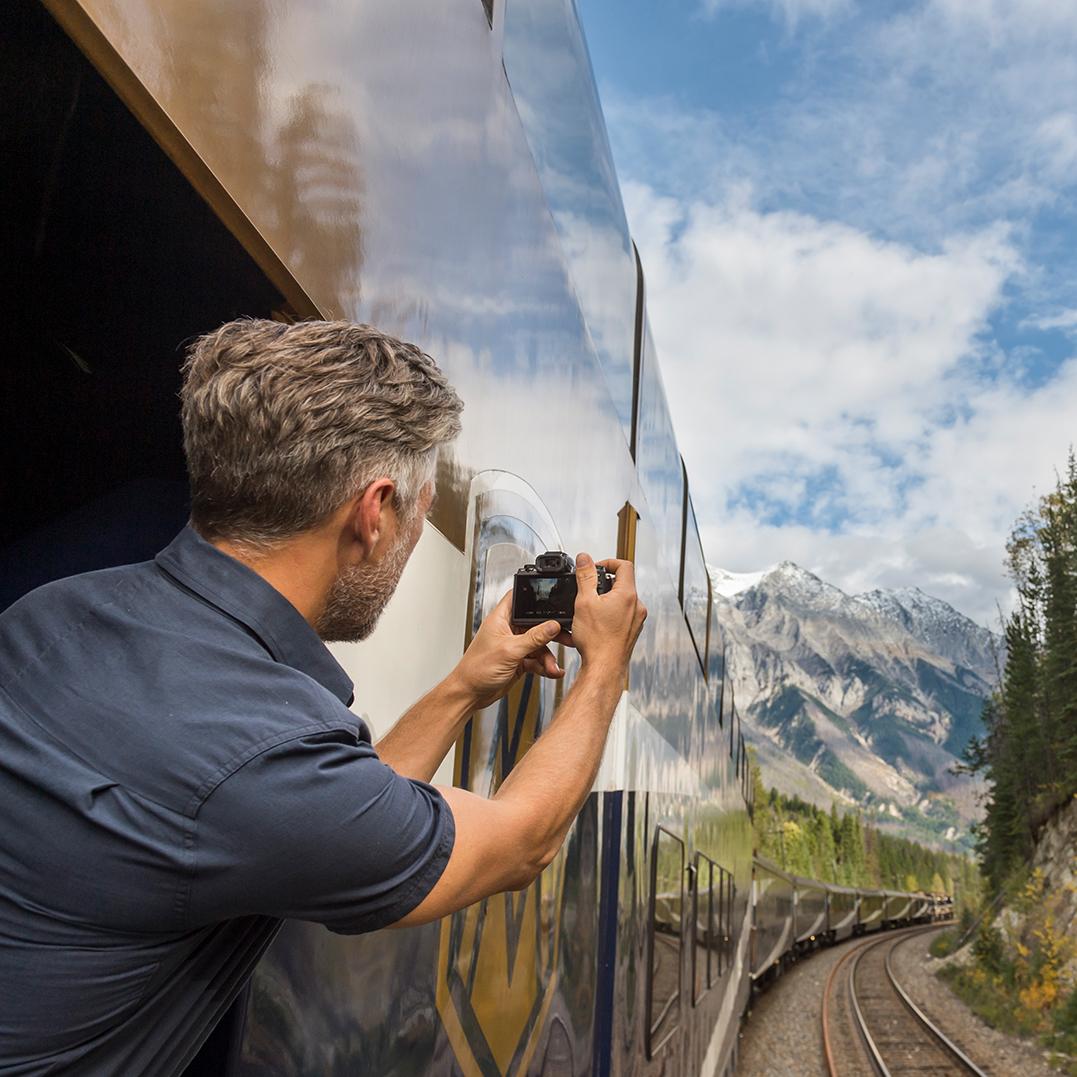 Dazzling Destinations, Breathtaking Routes
With seven mountain ranges and four spectacular routes, start your Rocky Mountaineer train adventure from cosmopolitan city centers—Seattle, Vancouver, Banff, Lake Louise, Jasper or Calgary. Then head to the heart of the Rockies to experience the most jaw-dropping sights Western Canada has to offer. Take it to the next level by adding an Alaska cruise to the beginning or end of your rail journey.