On the Road Less Traveled with Blue-Roads Touring
LT Globetrotter
March 15, 2018
We caught up with Back-Roads Tour Leader Micaela Hobbs to get an inside look at the company offering small group tours that connect travelers to destinations in a big way.
Some are lucky to find their calling in life. For citizen of the world Micaela Hobbs, that calling came when she got the opportunity to be tour leader for Back-Roads Touring. Growing up in the UK, raising her children in Paris, and thoroughly exploring Europe, America, Australia, and parts of Asia fueled her passion for travel. She particularly fell in love with Thailand, where she spent seven years running her own small group, road bike tours through some of the most spectacular mountain and jungle terrain the country has to offer. With its small group sizes and fondness for taking the road less traveled, Back-Roads Touring was the perfect path for Micaela.
What inspired you to become a Tour Leader?
A desire to share my passion for the culture, history and spectacular scenery of the places we visit. I love having the opportunity to meet so many different people with their own fascinating stories and lives. What better way to earn a living than by visiting amazing places while giving others the opportunities to fulfill their dreams?
What drew you to Back-Roads Touring?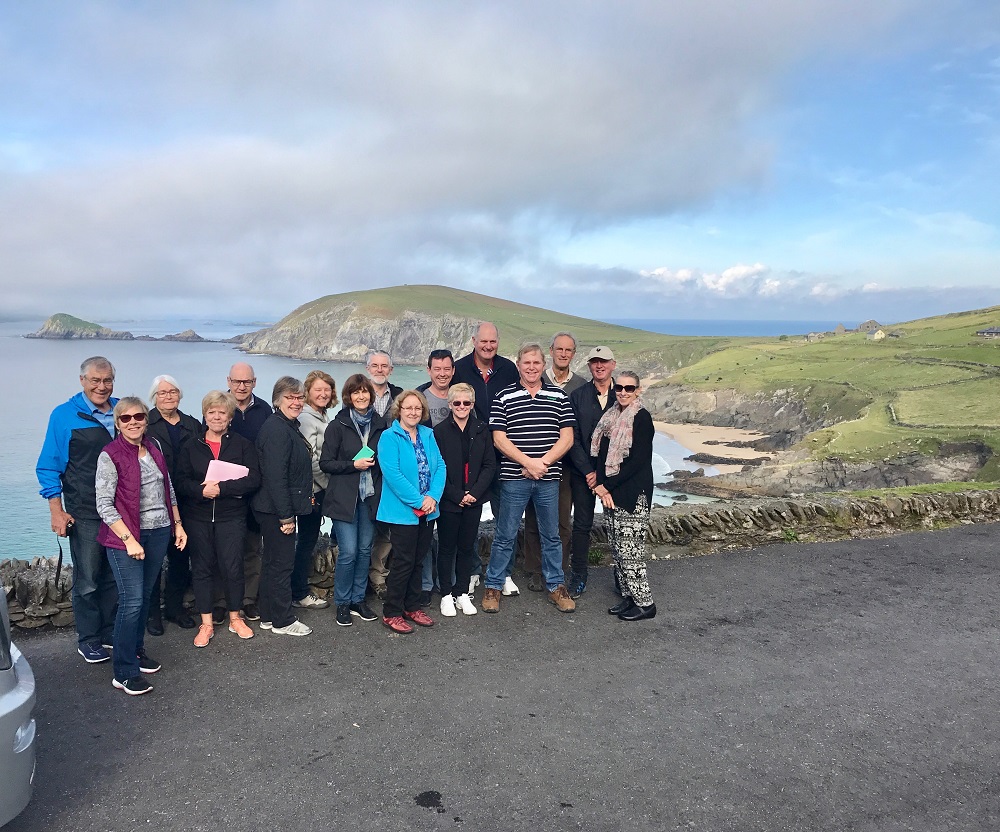 I was lucky enough to be invited to join a friend of mine on a Back-Roads Touring cruise through the Camargue in Southern France. One evening during our cruise, I was chatting to our driver, Rachel, about the bike tours I had run in Thailand and told her how much I missed traveling. She encouraged me to apply to Back-Roads to work as a Tour Leader. Their "organized independence" philosophy really appealed to me. The balance between organized visits and scenic routes, flexible itineraries, plus free time to do as much or little as you like at your own pace is what sets Back-Roads Touring apart. Getting to experience that for myself really encouraged me to go for it.
We heard that you're leading the Emerald Isle and Highlights of Britain tours this year. Great destinations! What sites or activities are you excited to share with your travelers?
This is a hard one to answer. I love Ireland – it's in my blood! I am half Irish, and I spent all my childhood holidays there. The Irish people are unique, welcoming, witty, full of myths and legends, and of course music and dancing. With plenty of stops for Guinness, Irish whiskey, and fabulous local food during the tour, we have many opportunities to meet the local people and experience their hospitality and warmth firsthand. One of my favorite stops is our visit to the World Heritage Site, The Giants Causeway. This site epitomizes the wonderful Irish mix between science and mythology.
As for the Highlights of Great Britain tour, I am not sure I can choose a favorite! I guess it would be between our visit to Oxford or the Pontcysyllte Viaduct in Wales.
How do you create memorable experiences for the travelers on your tours?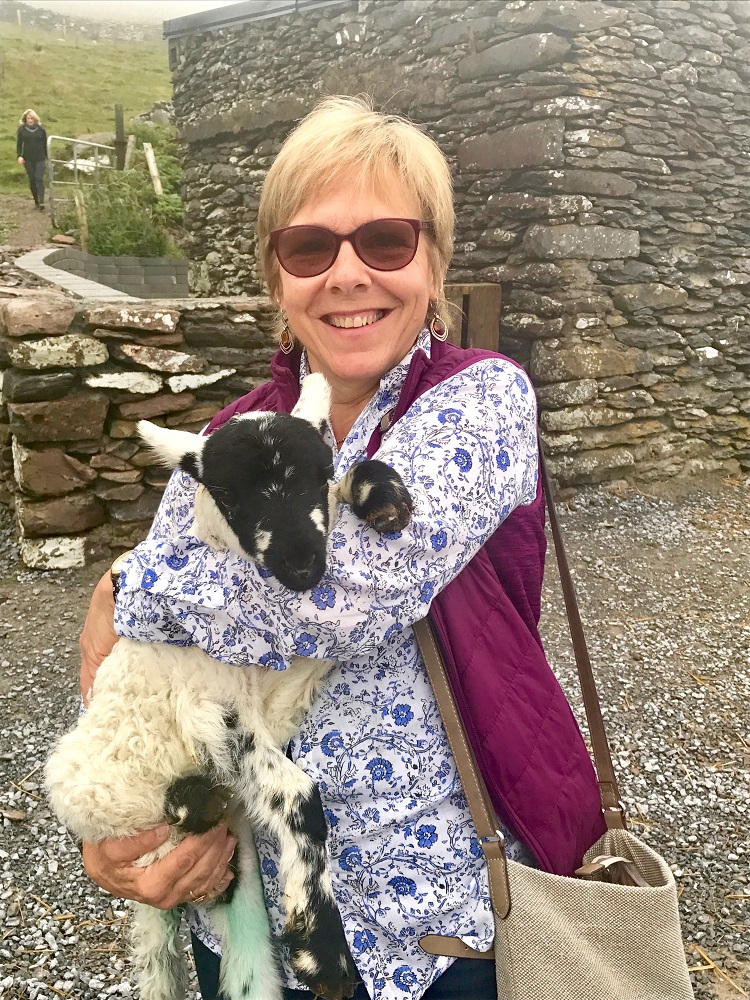 I endeavor to go above and beyond by paying attention to even the little things and keeping the tours flexible and fun. Sometimes the unexpected is where the greatest memories are made. It is so rewarding to create experiences that connect us emotionally, whether it's from sharing laughter, stories, music, scenery, or meals.
What's your favorite travel story or memory?
So many stories! One person who stands out in my memory is a 50-year-old Englishwoman and cyclist I met in Thailand. She spent the previous two years cycling around the world with a small ruck sack, a phone, and an old touring bike as her only companions. She also spent 3 months living with a nomadic family in Mongolia and had some amazing stories to tell. She taught me that we are never too old to achieve anything we put our minds to.
Another favorite encounter I had was with a couple I met while running one of the Back-Roads tours in Ireland last year. They were Australian and visiting Ireland for the first time. They had spent a few years working in the UK back in the 1990s and it turned out they had met and knew my father. We only discovered this by chance after they mentioned, in passing, the name of my father's town. Now how is that for a coincidence? Life is full of surprises!
What Back-Roads tours do you hope to lead in the future?
I would very much like to run the London to Paris via the Channel Islands tour. I love the idea of island hopping and visiting Neolithic sites, castles, and picturesque fishing villages, while enjoying the blend of English and French influences found there. It would be a perfect tour for me to run and is definitely on my wish list.
Can you share your favorite travel tip with us?
One of the most important things for me is to not over plan and to remain flexible. Ask the locals for advice on where to find places to eat, hidden gems, and the best views. Often, these local suggestions have turned out to be the most memorable and have led to experiences, meetings, and friendships that I would have never found if I had just followed the guide books.
Contact a travel consultant today to book a Back-Roads guided vacation through Liberty Travel and get ready to take the road less traveled.