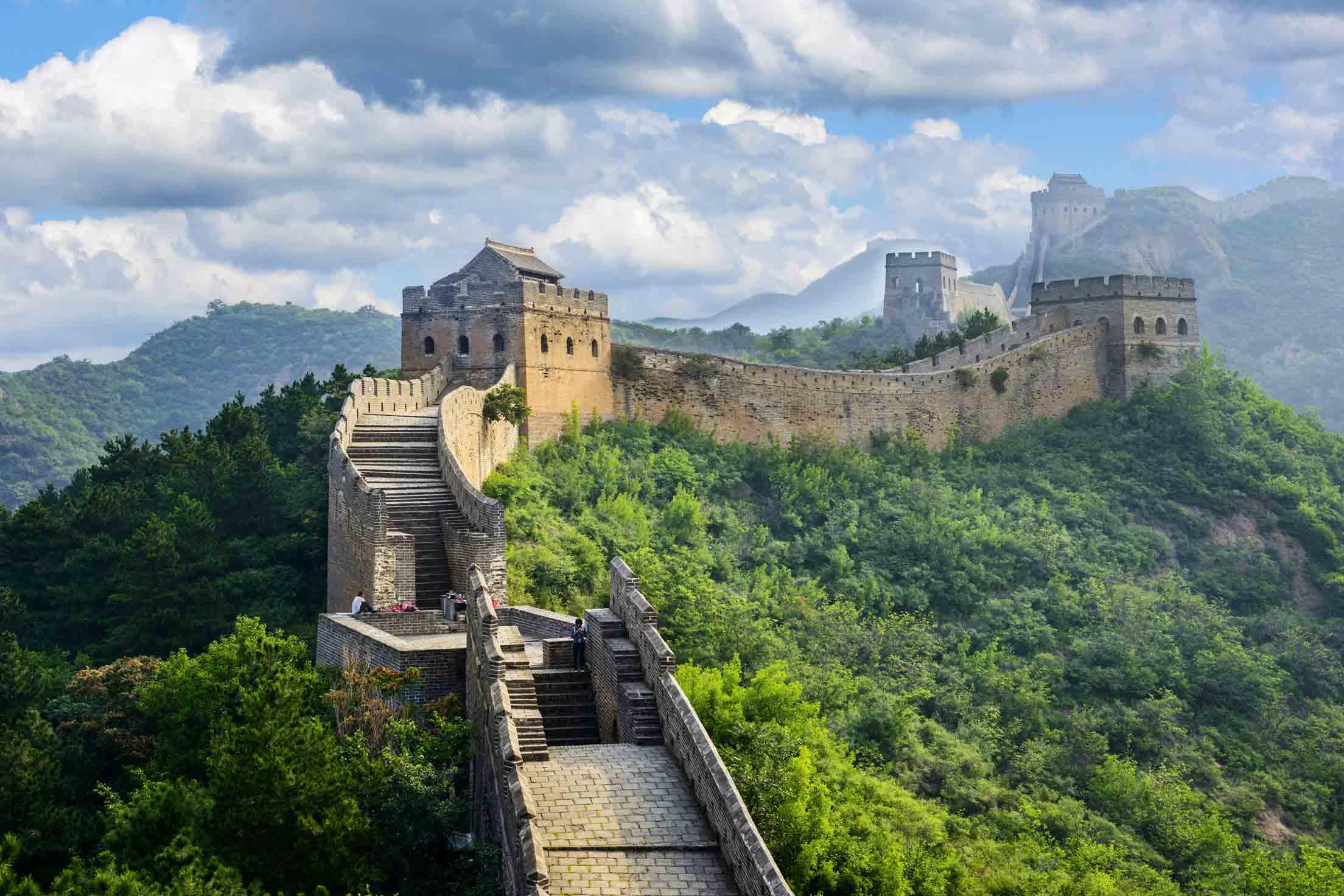 China Vacation Packages: The Mystical Journey Begins
With its bustling cities, iconic relics, tombs, and temples, China is an incredible country of great diversity. The list of sights to see and things to do is virtually endless. From the stunning skyscrapers of Hong Kong to the ancient Great Wall, the mighty Yangtze river to the incredible Terracotta Warriors, China is where centuries old traditions blend with urban flair. Where rugged natural scenery and cutting-edge technology both have their rightful place. To see China in all its splendor, let our Liberty Travel consultants customize your vacation package for you.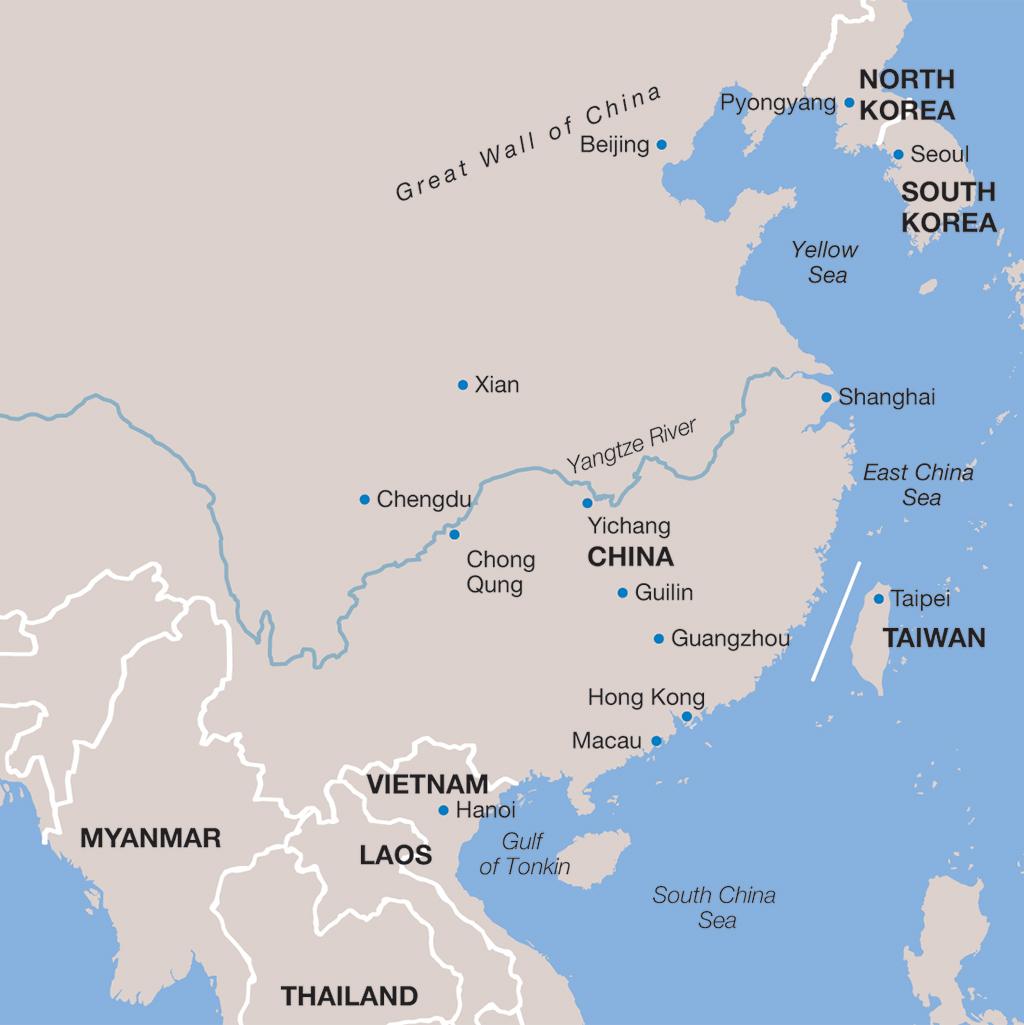 China at a Glance
Currency: Renminbi (RMB) ¥
Tipping Customs: Tipping is typically not expected, though high-end restaurants may add a 10-15% service charge.
Language: Mandarin
Popular Drink: Baijiu - an alcoholic beverage made from grain.
Must Eat: Beijing Roasted Duck
Power Up: Plug type A, C, and I 220V

Weather: Chinese climate varies from region to region. Always check weather based on destination.
Best Time to Visit: April-October, when the weather is warm and dry.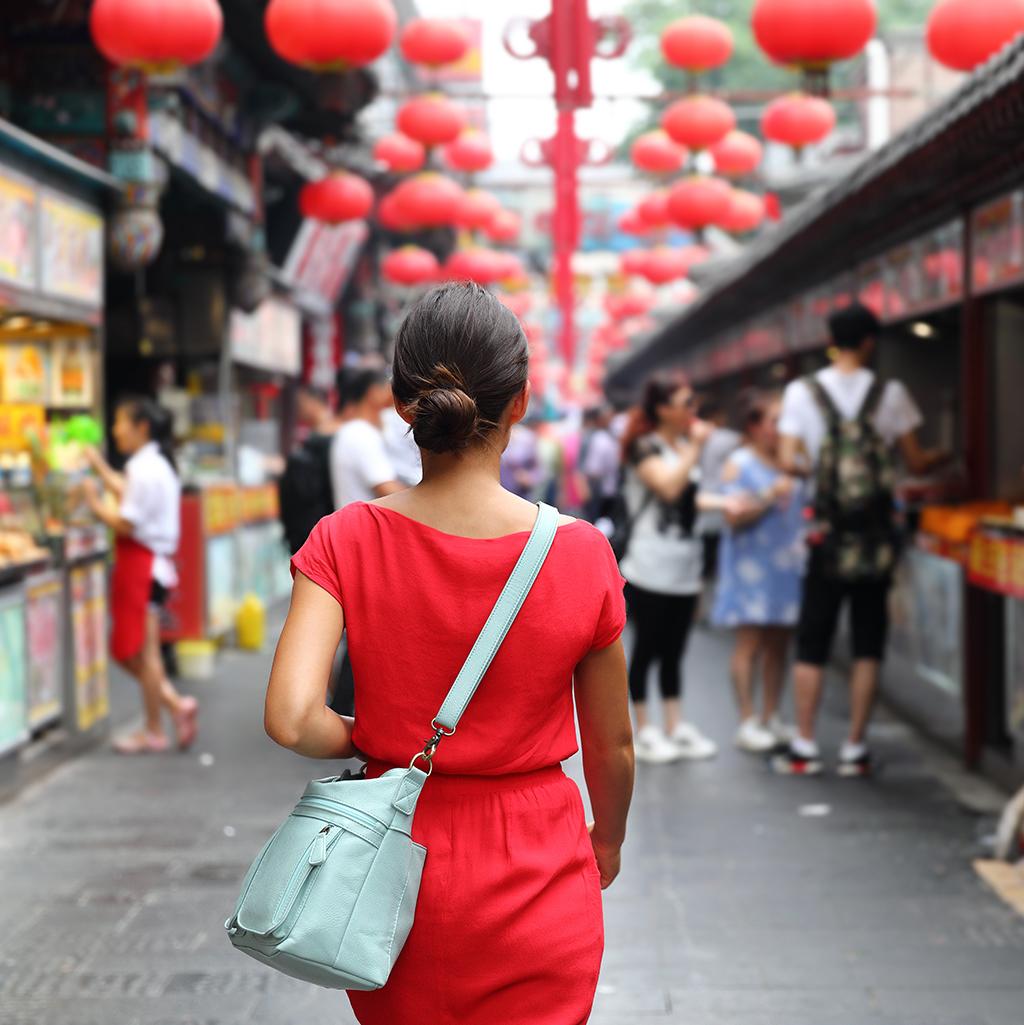 Top Things to Do in China
Visit the Beijing Opera
Enjoy the fascinating music, singing, costumes and performance of a traditional opera. Then try on a few opera costumes and make-up, too.
Explore the Forbidden City
Visit the Forbidden City with a local guide and learn about the Imperial Palace which was home to 24 emperors from 1420 until 1924.
Ride the Shanghai Maglev Train
Take a ride on the world's fastest, most futuristic passenger train. At the speed of 268 mph, you'll zip from the downtown Beijing area to the airport in only eight minutes!
Head to the Great Wall, China
Take a tour of one of the great wonders of the world as it winds up and down across varied terrains like a dragon.
Discover the Hutong area
Take a pedicab through the narrow lanes of this unique alley. Enjoy a visit to the market and a local Chinese family.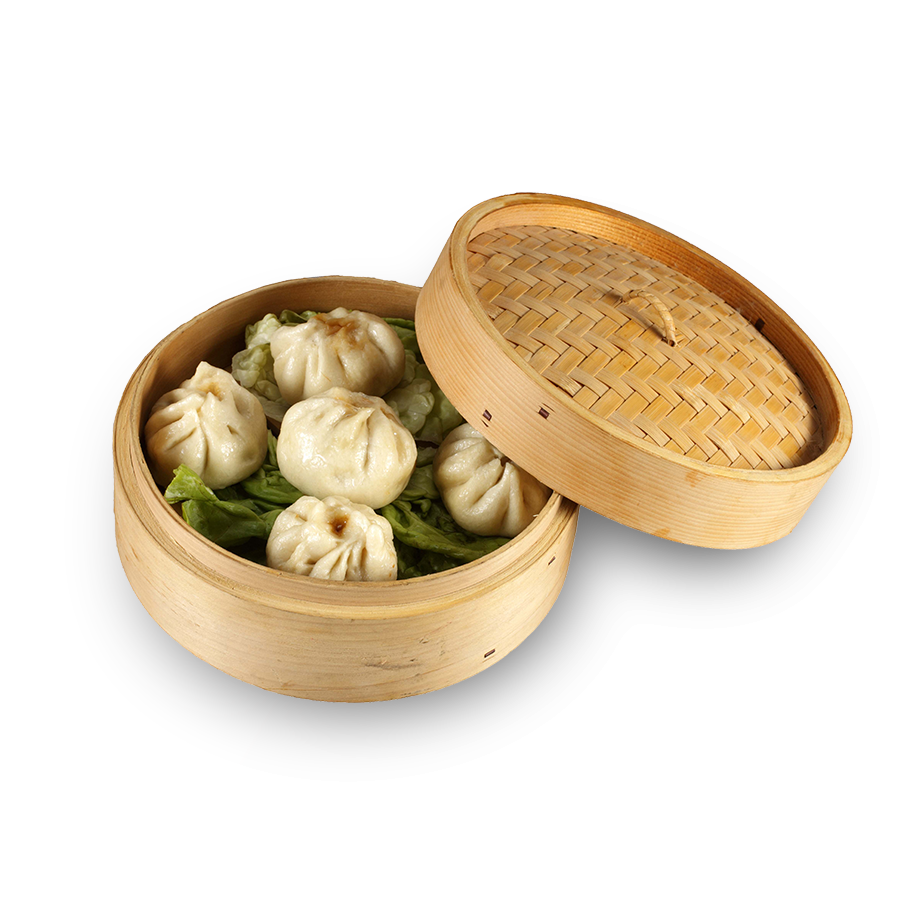 Our Commitment to You
For over 70 years, the one-on-one personal experience has been at the very heart of Liberty Travel's mission. It's what we've always done, and now it's more important than ever.
We're committed to serving you through:
GUIDANCE with our expert insight and travel knowledge.
VALUE with irresistible rates, offers and benefits.
PEACE OF MIND to book with confidence.
SERVICE by being by your side before, during, and after your trip.
Real people helping real people. Beside you every step of the way.