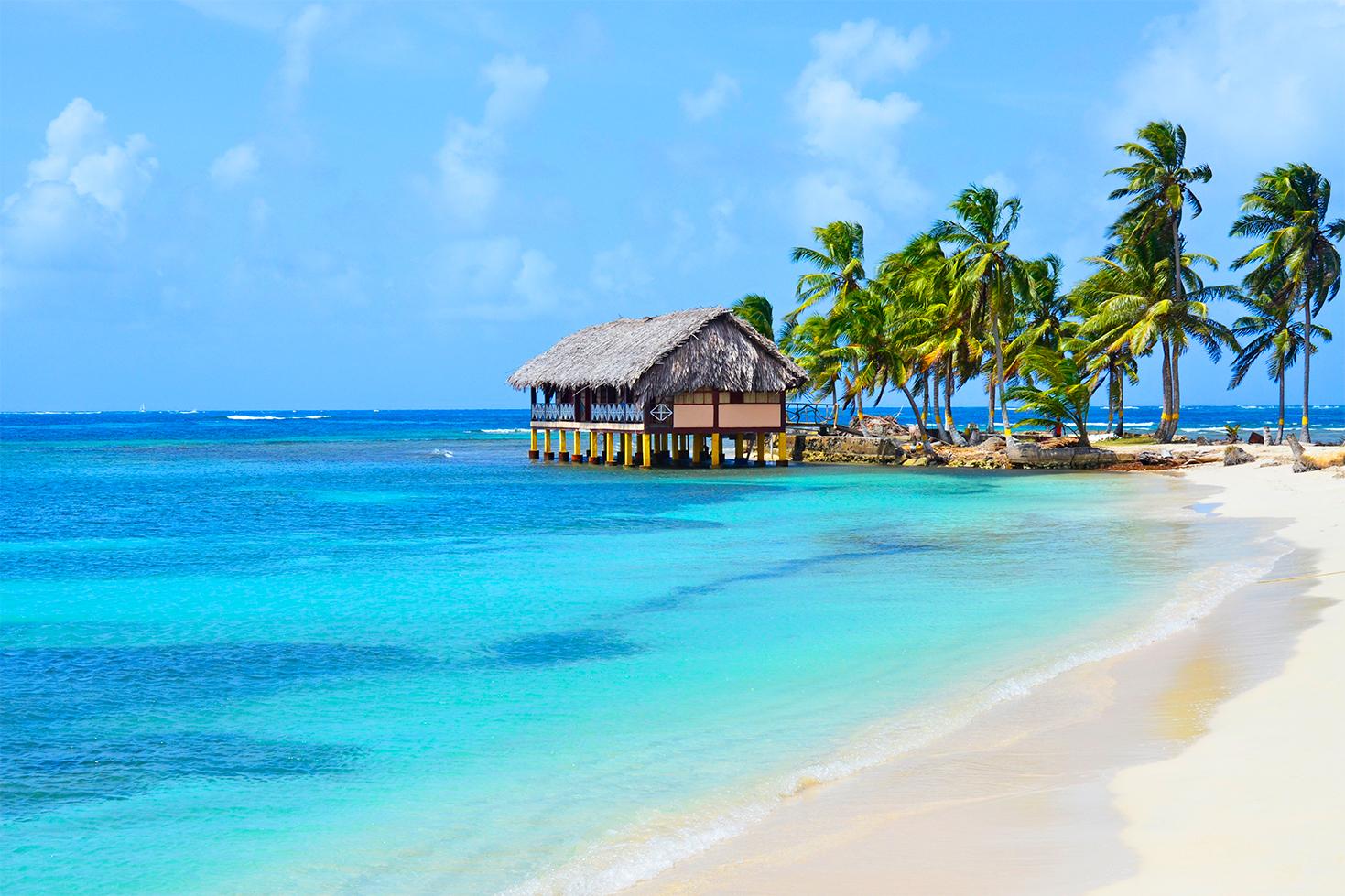 Panama Vacations: Beaches East to West
Panama is a land of rainforests, exotic wildlife, and stunning Caribbean and Pacific beaches. While many visitors come to Panama for its wilderness escapes, most come for the Panama Canal, a 50-mile waterway that links the Pacific and Atlantic Oceans. Don't let the canal's relatively short distance fool you. This stretch of water is an engineering wonder. The Gatun, the Pedro Miguel, and the Miraflores locks flood with water, lifting ships above sea level, allowing them to complete their journey between two oceans. Cruise the canal or visit the locks with Liberty Travel.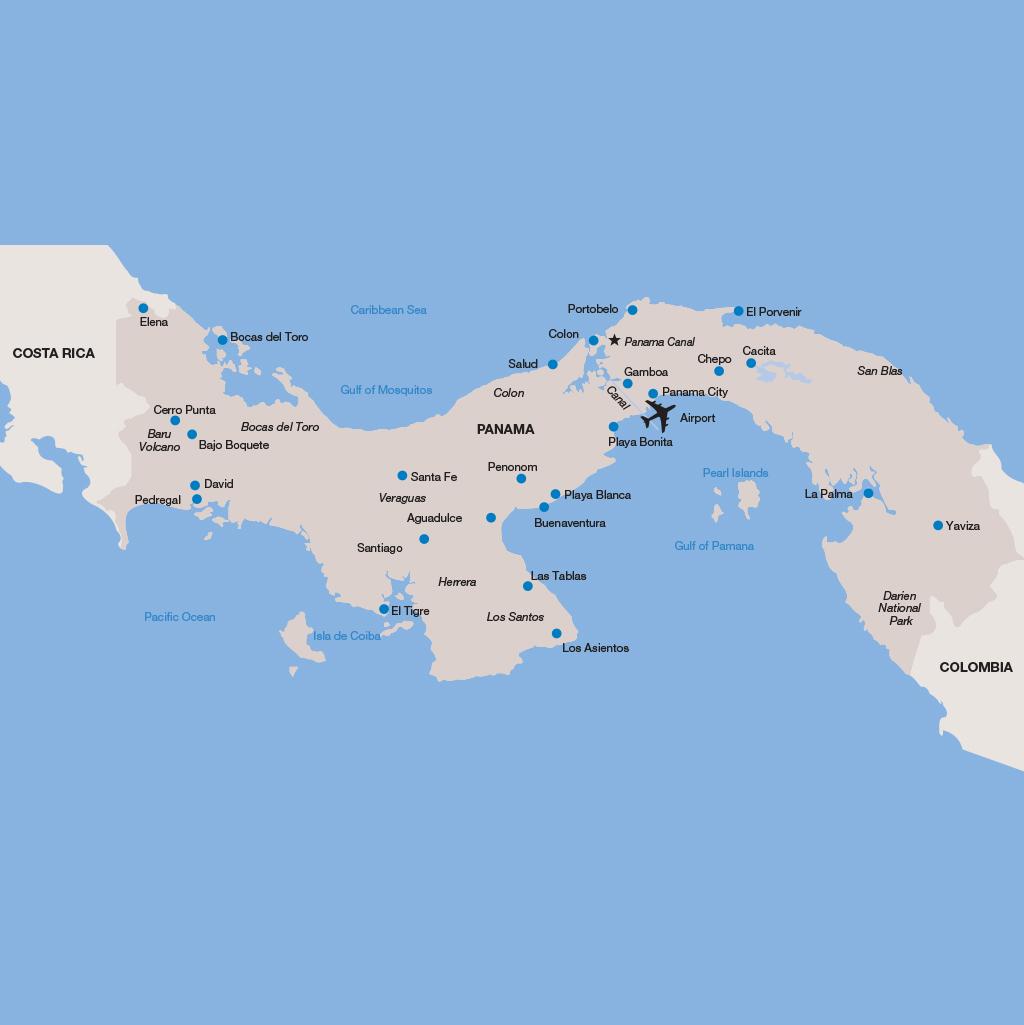 Panama at a Glance
Currency: Panamanian Balboa (B/.) and U.S. Dollar ($)
Tipping Customs: Tip 10%
Language: Spanish
Popular Drink: Seco
Must Eat: Sancocho
Power Up: A and B (two and three-prong type) 110 V

Weather: The forecast is 82˚ and sunny, with high humidity
Best Time to Visit: Visit during the dry season, mid-December to April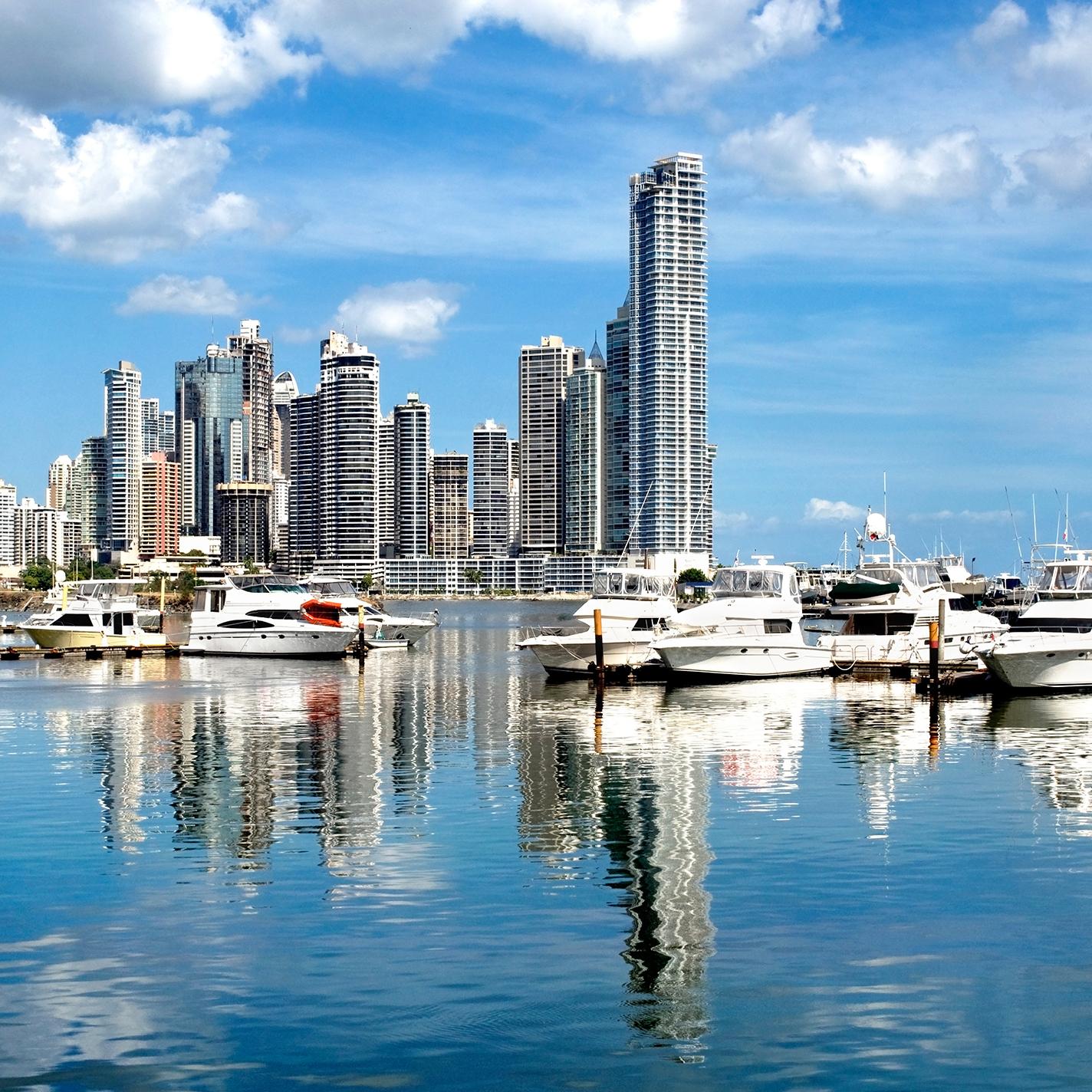 Discover Panama City's Shopping
Located on the Pacific side of the Panama Canal, Panama City is a metropolitan hub of trade and commerce. The skyscrapers are reminiscent of Miami, and the city is a mecca for shoppers looking for deals. Join the fashionistas strolling the colonial streets of Casco Viejo, and meet international traders transporting their wares. Visit the nearby Miraflores Locks and learn how the Panama Canal works, or escape to a beach or rainforest teeming with toucans, sloths, and monkeys.
Explore Panama City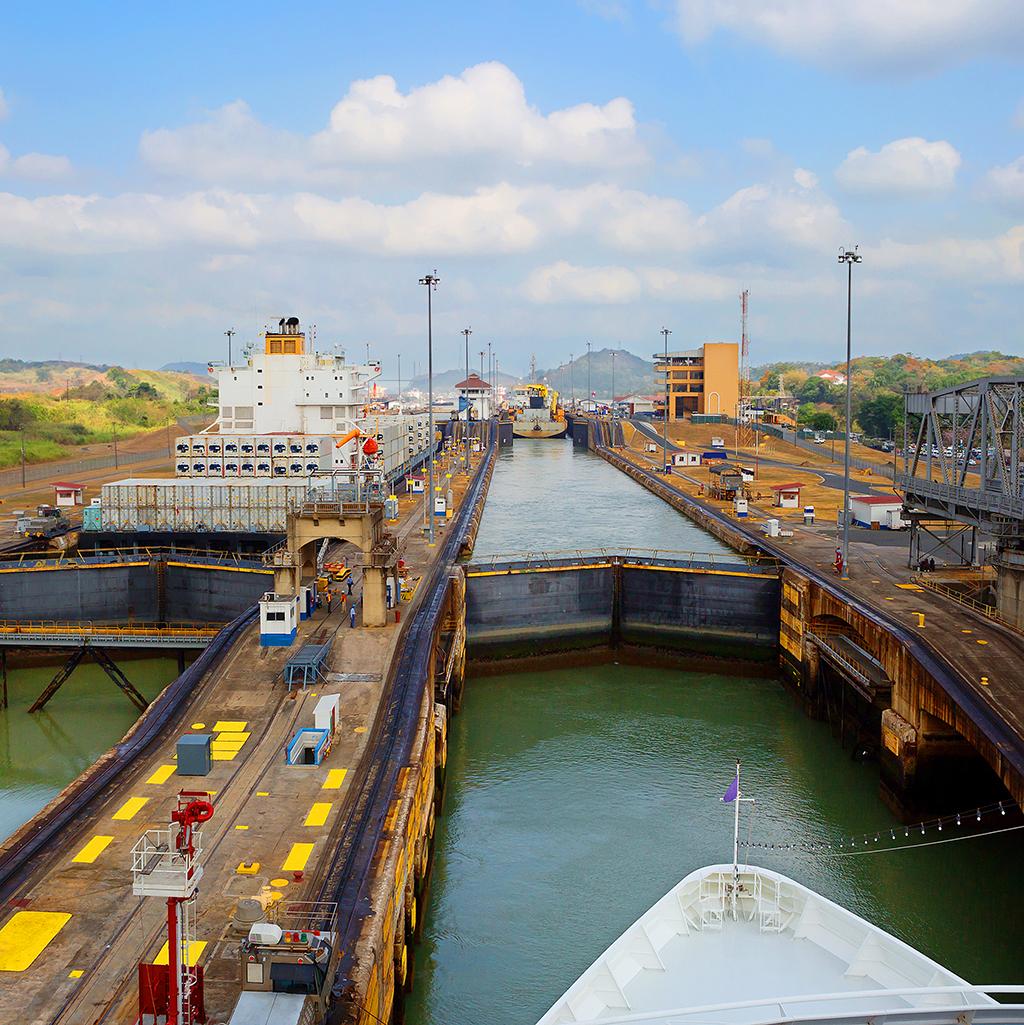 Top Things to Do in Panama
Visit the Locks
Learn about the Panama Canal's engineering marvels at the Miraflores, Gatun, or Pedro Miguel locks, where you can see massive ships navigating this impressive technological feat.
Walk or Bike the Amador Causeway
The Amador Causeway connects Panama City to the islands of Naos, Culebra, Perico, and Flamenco—walk or bike it for the best views.
Escape to the Islands of Guna Yala
If you're looking for an exotic Caribbean beach escape—the 365 islands of Guna Yala deliver talcum-powder soft sand, technicolor bright water, and stunning coral reefs.
Find a Deal
Panama City is a world trading hub, meaning you can find incredible shopping deals throughout the city; for more traditional crafts visit the Centro de Artesania de Panama Viejo.
See Two Oceans
From the top of Volcan Barú, you can see both the Pacific and Atlantic Oceans on a clear day.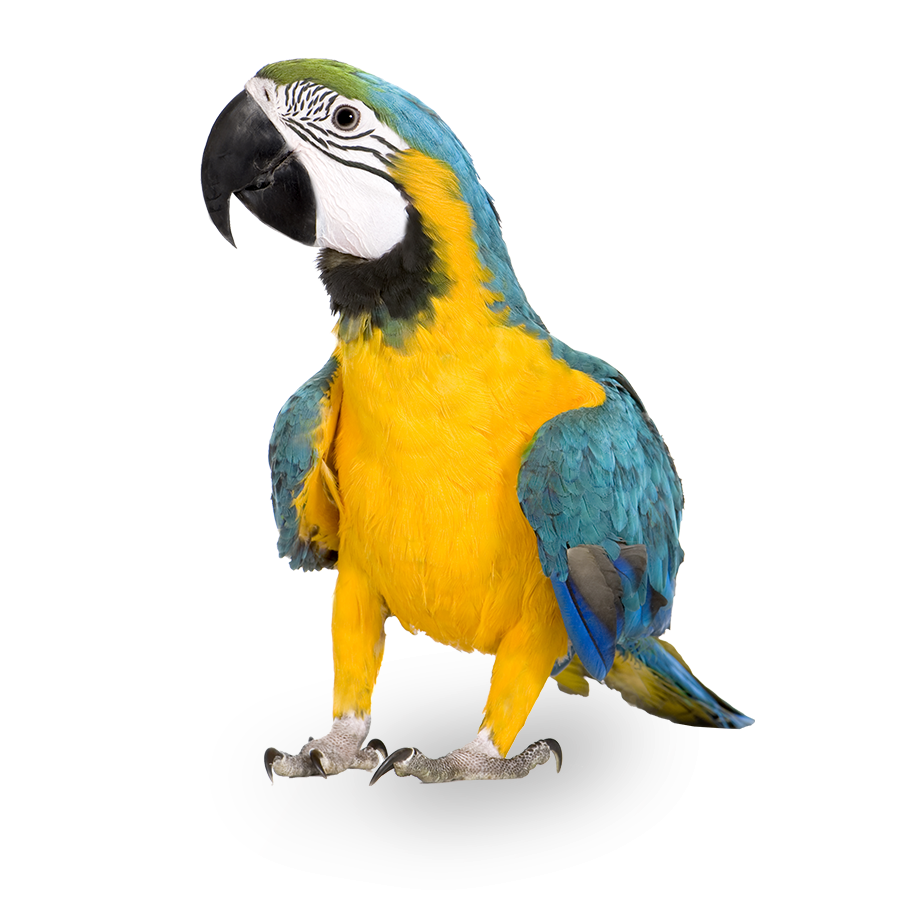 Our Commitment to You
For over 70 years, the one-on-one personal experience has been at the very heart of Liberty Travel's mission. It's what we've always done, and now it's more important than ever.
We're committed to serving you through:
GUIDANCE with our expert insight and travel knowledge.
VALUE with irresistible rates, offers and benefits.
PEACE OF MIND to book with confidence.
SERVICE by being by your side before, during, and after your trip.
Real people helping real people. Beside you every step of the way.