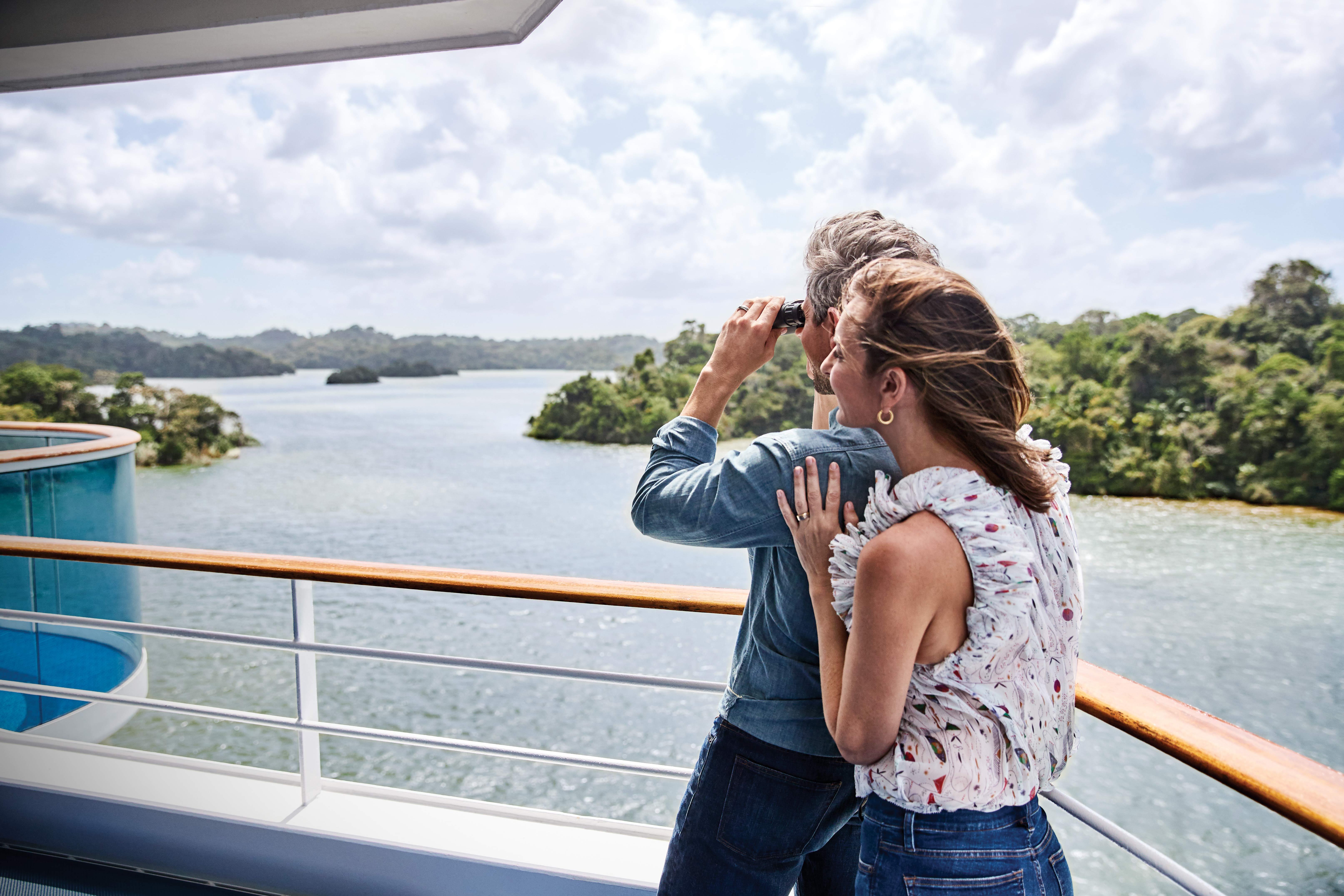 Panama Cruises: Engineering, Shopping, and Beaches
With a Panama cruise, cross from the Atlantic to the Pacific Ocean in less than a day. A Panama Canal crossing lets you to see the engineering marvels of the Miraflores and Gatún locks in action. Partial canal crossings spend more time in Panama and take you back to your port of origin. With a Liberty Travel Panama cruise, the entire resort is your ship. A westbound cruise explores Costa Rica and Mexico, while an eastbound cruise lets you discover the Caribbean. Contact a Liberty Travel vacation consultant today to plan your next Panama cruise vacation.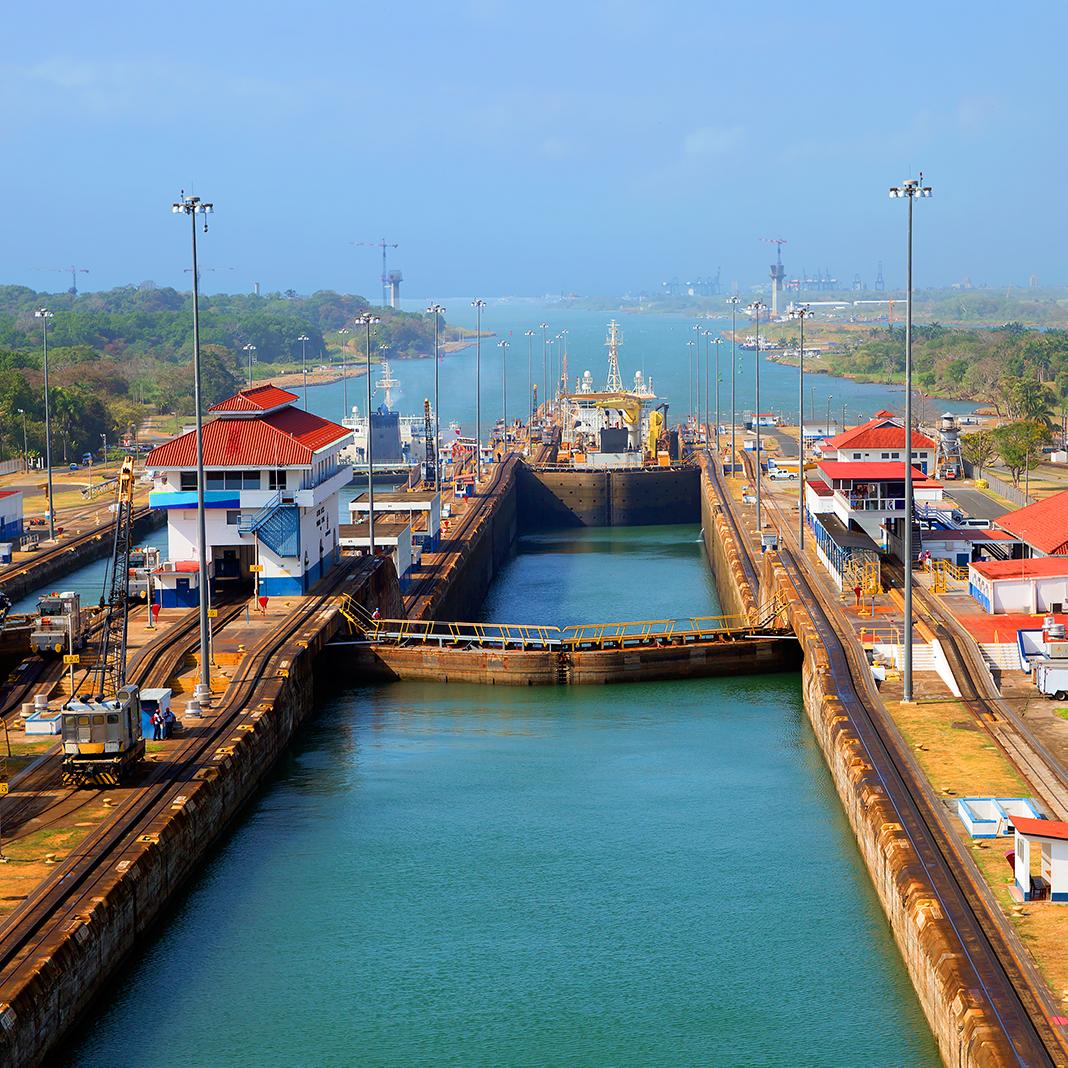 Cruise the Historic Panama Canal
A Panama Canal Cruise can take you across oceans. Combine a Caribbean cruise with a California vacation, or discover both the Pacific and Caribbean sides of Mexico. If you don't want the logistics of a longer cruise, try a partial transit Panama Canal Cruise, that will give you the experience of passing through the Miraflores or Gatún locks, without the time commitment of a full-transit cruise. Explore the Panama Canal with cruise from Liberty Travel.
See the Panama Canal