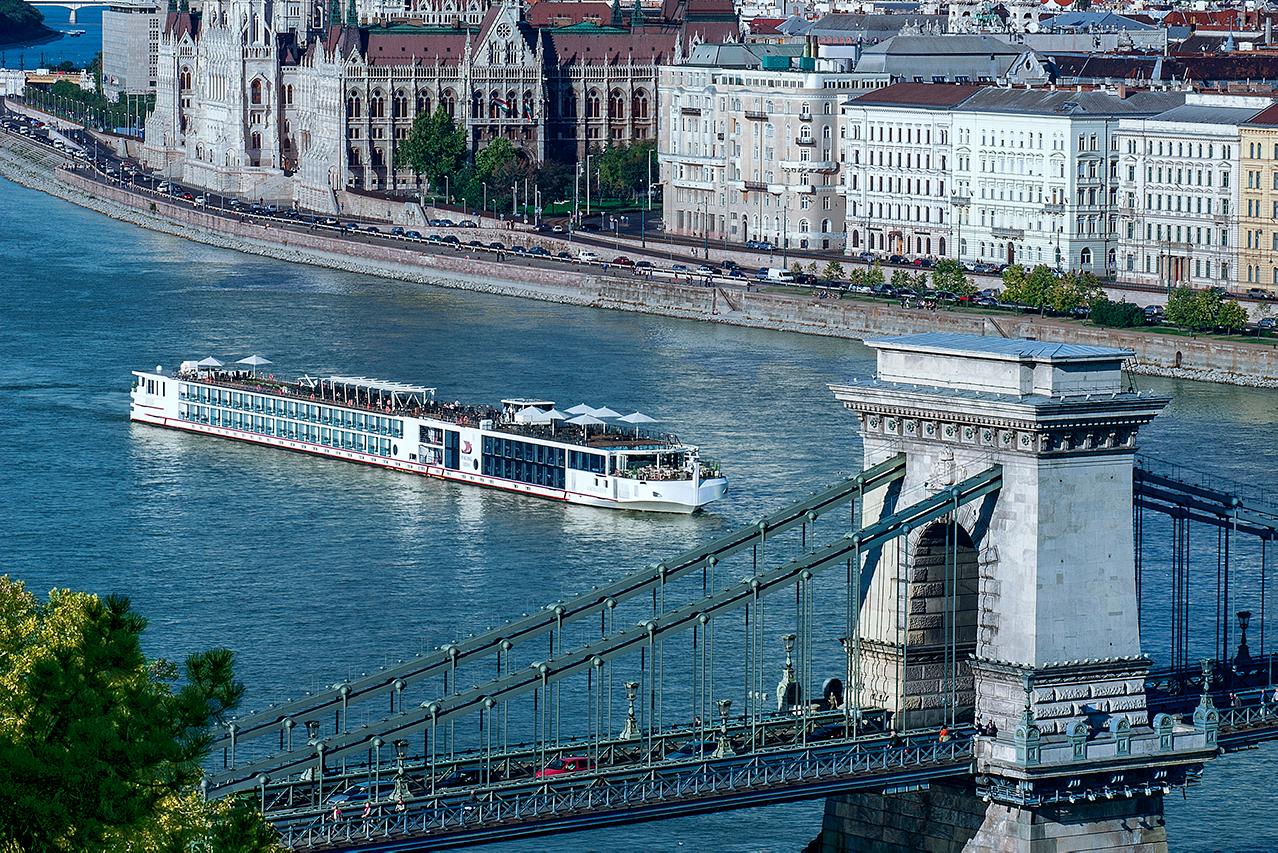 River Cruises: More to Discover, Explore and Love
Smaller ships, fewer passengers and a more intimate vacation experience awaits you on a river cruise. Sailing along inland waterways like rivers, lakes, and canals all over the globe is an extraordinary way to see a country or city up close. Immerse yourself in the sights, sounds, history and culture of the region as you dock in the heart of your destination. From picking your route to choosing your river cruise, Liberty Travel can help you plan a vacation you will never forget.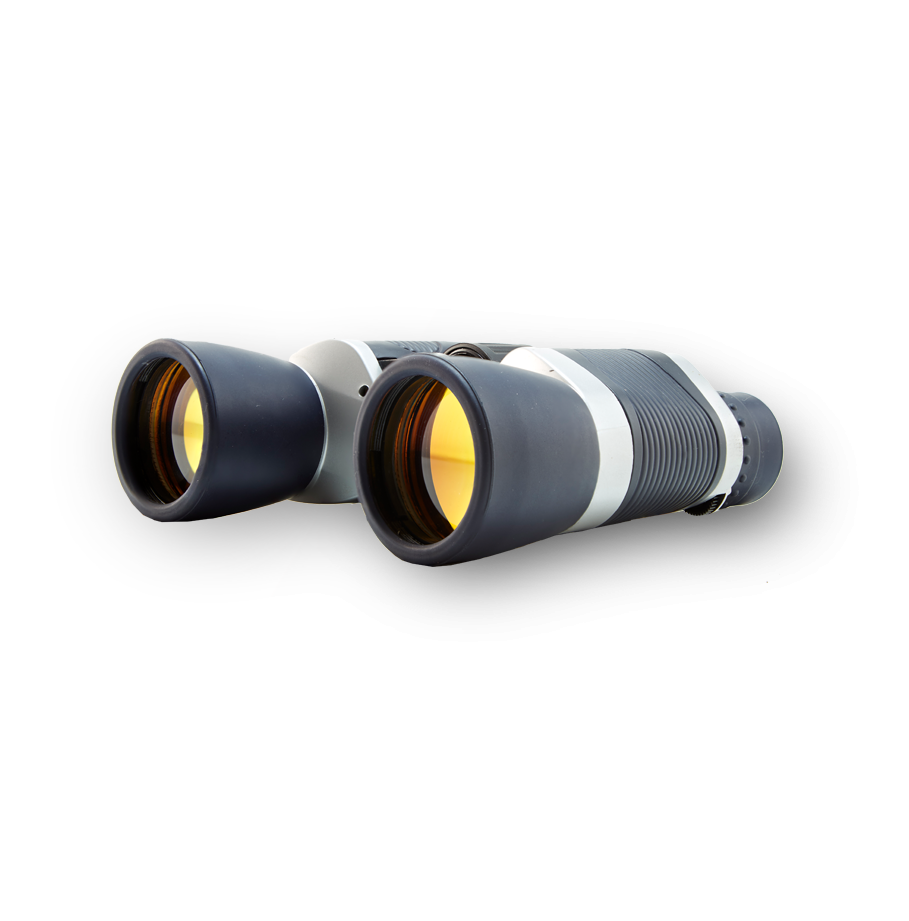 River Cruises: The Liberty Travel Way
Whether you're looking for a family or an adults-only getaway, Liberty Travel can match you with a river cruise that's just your style. Board your well-appointed ship and settle in for a gentle sailing down one of the world's fabled waterways in Europe, Russia, Egypt, China, Ecuador or South-East Asia— from picking your route, selecting your stateroom to choosing your activities, our Liberty Travel consultants can create a vacation package crafted just for you.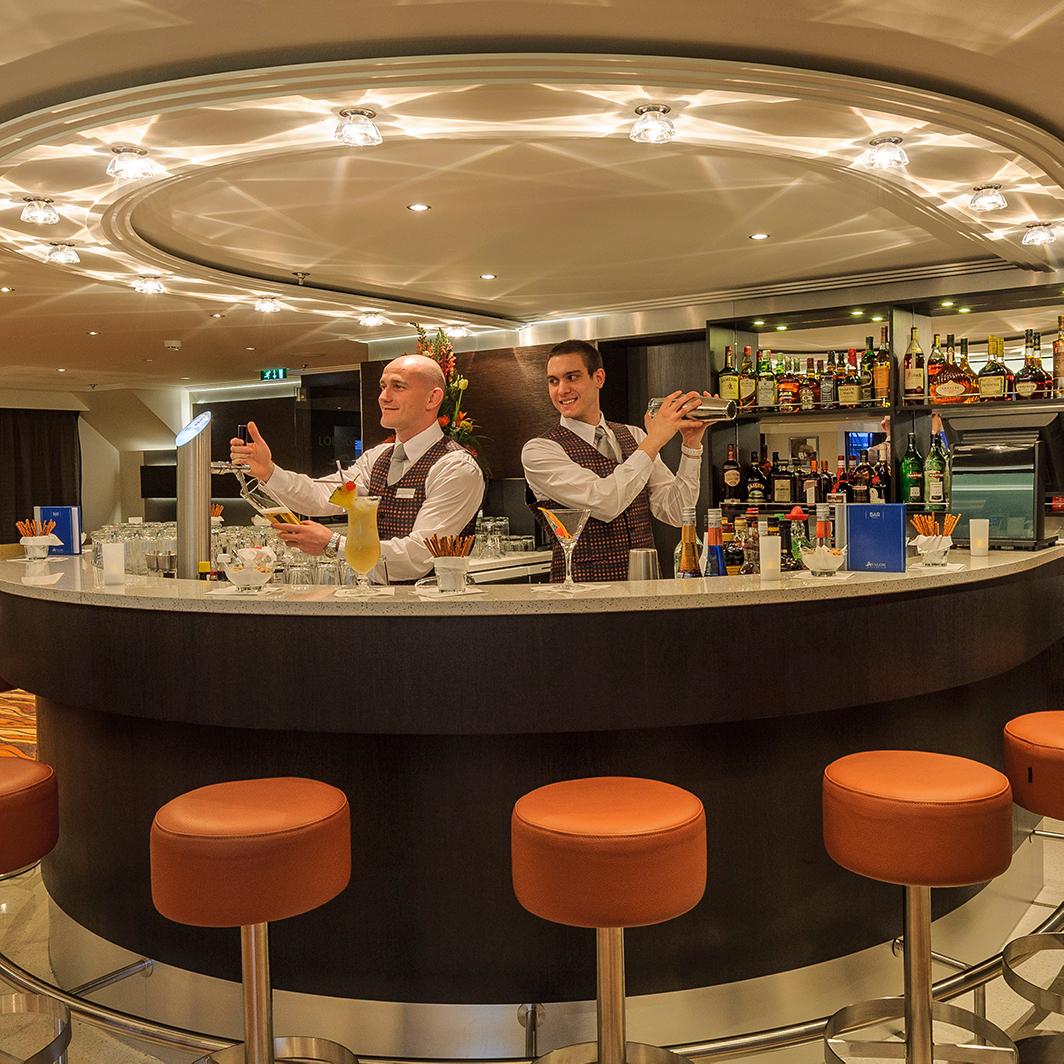 Top Reasons You'll Love a River Cruise
It's a small and intimate setting without long-lines and large crowds.
It's a real treat, as beverages and gourmet meals are a part of the package.
You cruise with a view of the countryside, towns, villages, and cities.
Fun for all—couples, families or groups—it's great for all travel enthusiasts.
You dock in the heart of your destination, for a truly immersive cultural experience.