Liberty Travel Groups
A dedicated travel planner. Convenient booking. Perks and benefits.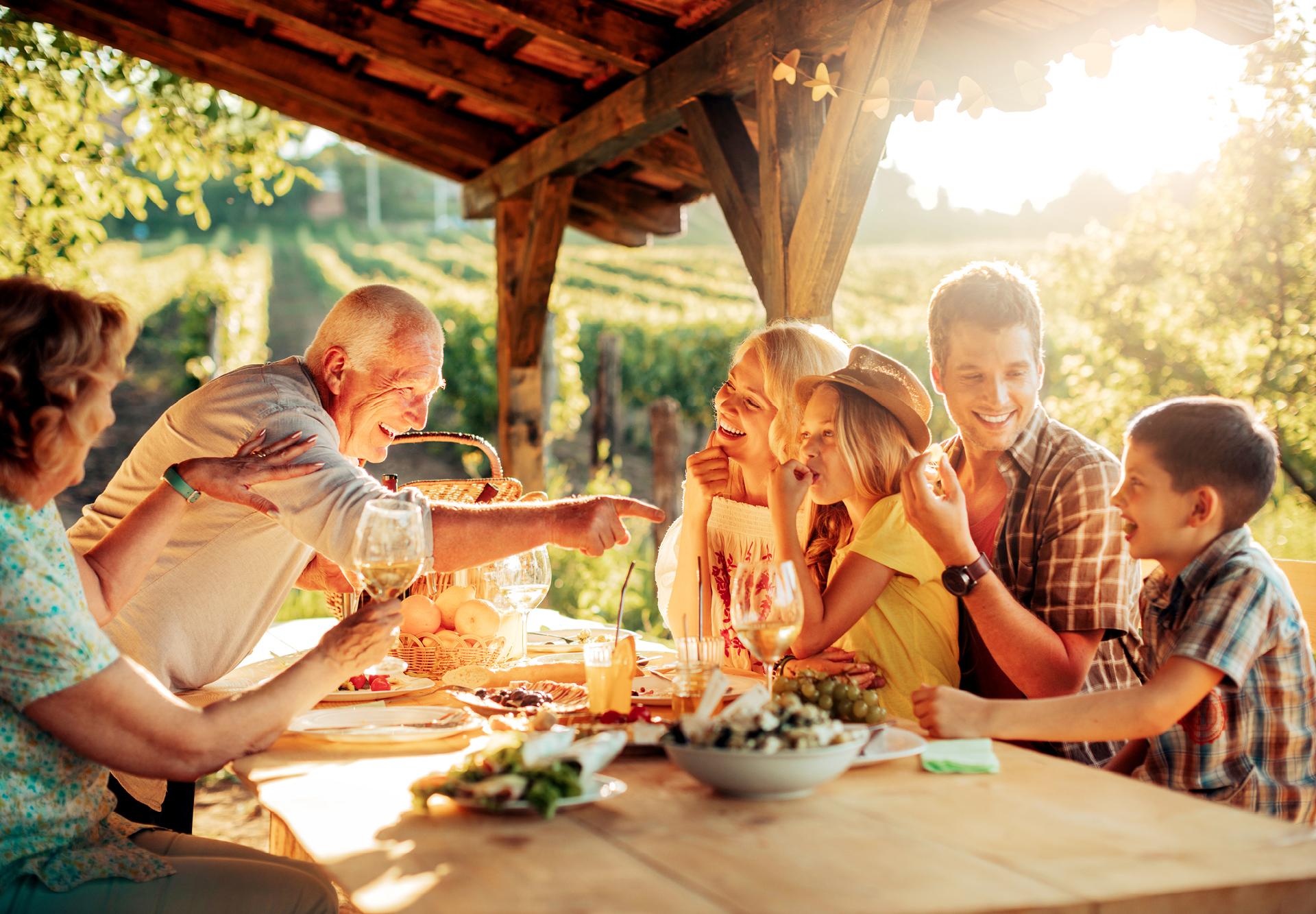 Dedicated Experts
We're with you every step of the way, so leave all the planning to us. Choosing a place, creating a website for your trip—you name it. We've got you covered.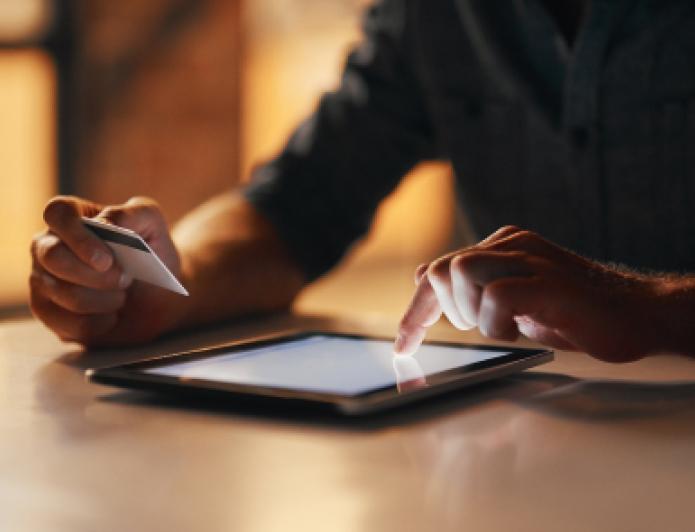 Convenient Payments
As with any group travel arrangement, everyone may not be ready to pay at once. That's totally fine. Take advantage of our flexible and affordable payment options.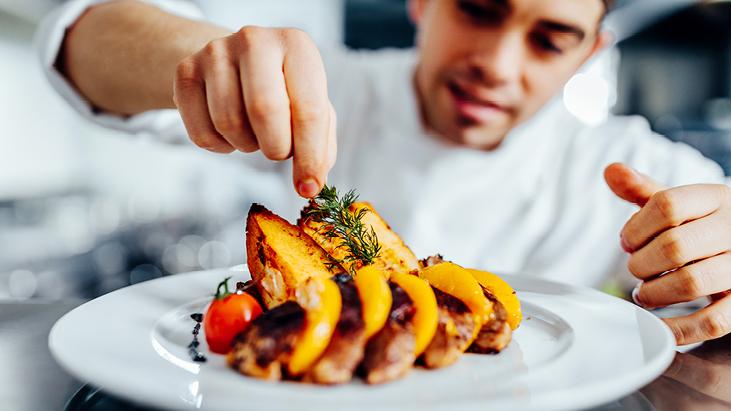 All the Extras
Get the exclusive perks of booking together. From unique amenities and special rates to fabulous little upgrades, an elevated experience awaits.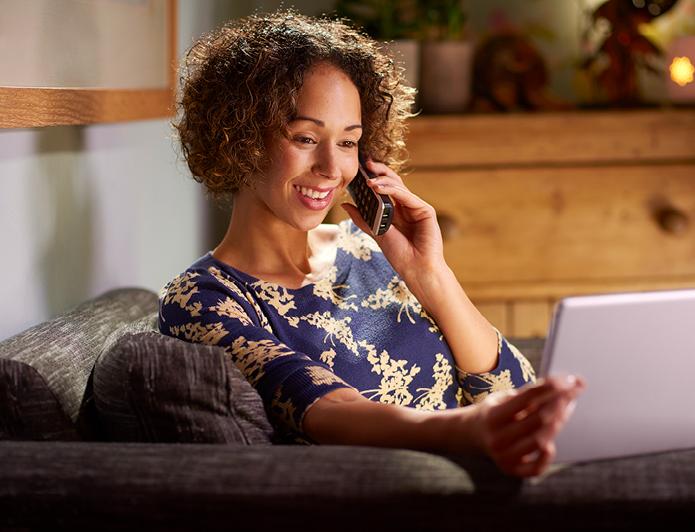 Start Planning with Liberty Travel Groups
Whether you're planning your destination wedding, a milestone celebration, a meeting for work, or a trip for your organization, Liberty Travel Groups will take care of the details so that you can connect, get to work, or celebrate. If you're planning a group travel event and need at least 10 hotel rooms or 16 cruise cabins, Liberty Travel Groups has you covered with special perks and benefits, like custom itineraries, upgrades, and a complimentary custom website to keep it all organized.