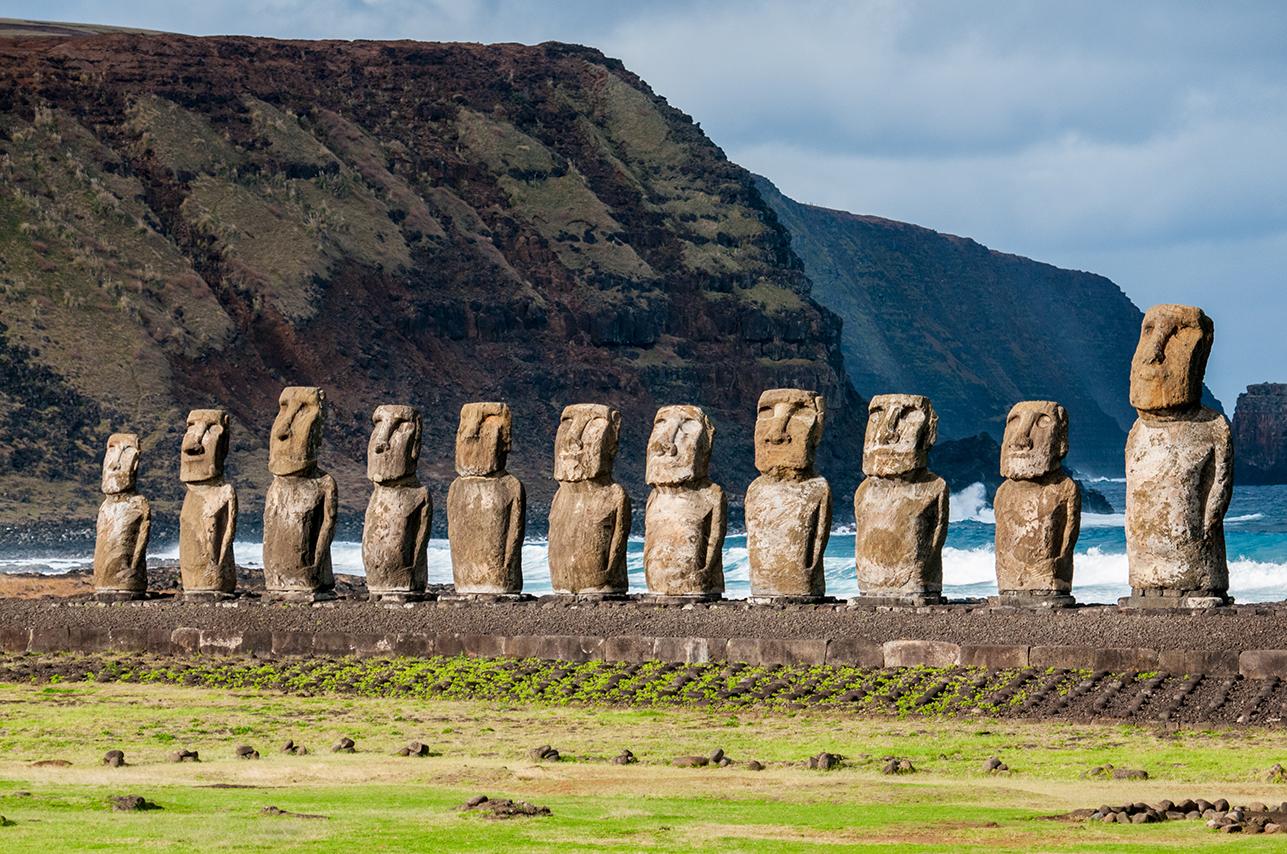 Chile Guided Tours & Excursions
A Chile guided tour through Liberty Travel takes you to a land of mountains, fjords, and rich traditions. Guides can take you to Chilean wine country and to the funiculars of Valparaíso, a World Heritage city. Experience an expedition-style trek into Torres del Paine National Park in Patagonia. Venture to remote Easter Island with Intrepid guides where you'll stand in awe before the mysterious moai statues. From Patagonian treks to vibrant port cities, Chile guided tours through Liberty Travel offer something for every travel style.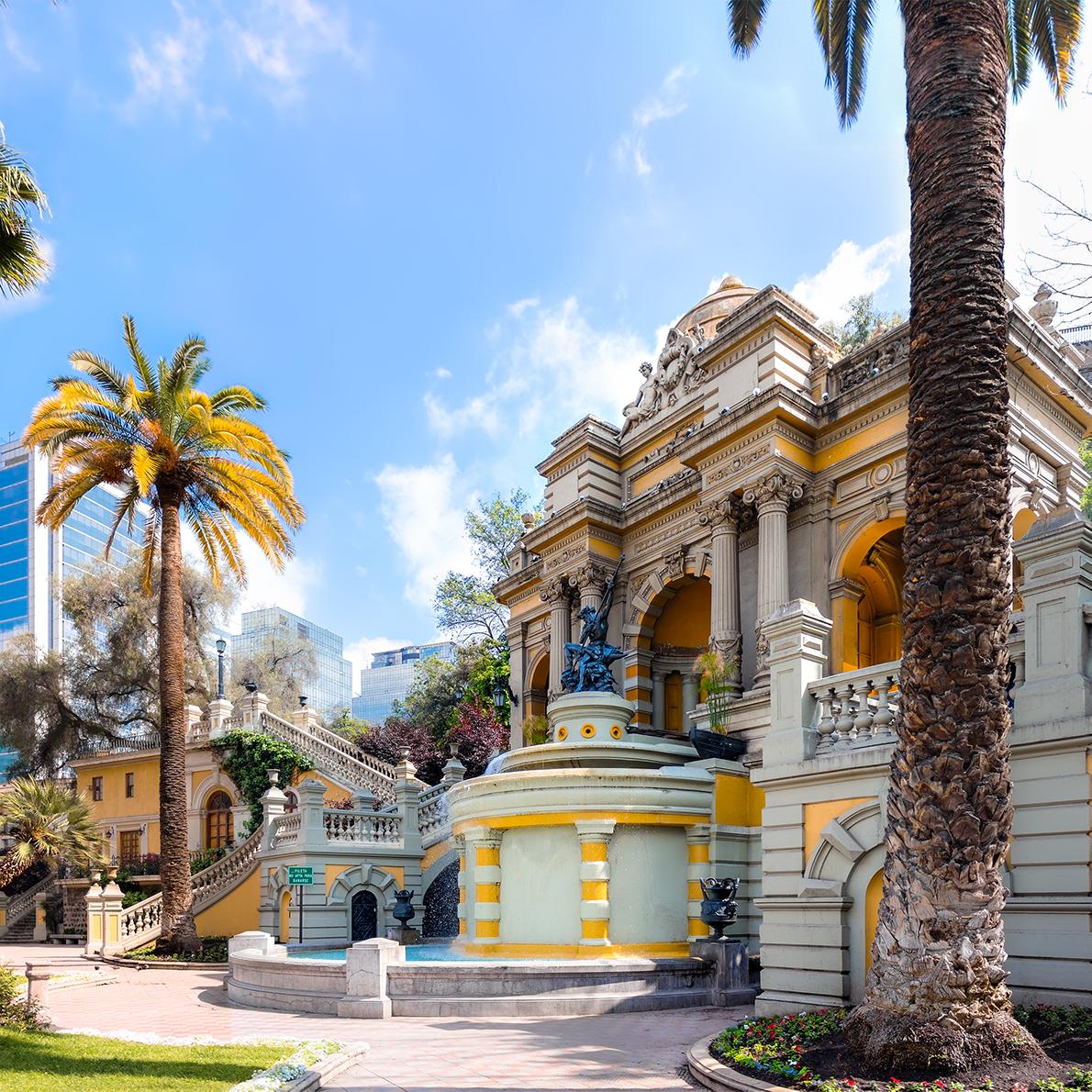 Santiago Tours through Liberty Travel
Discover the bohemian neighborhood of Bellavista during a Santiago city tour. Enjoy the natural grandeur of the Andes with its icy glaciers, stunning waterfalls, and towering cliffs. Head to the Casablanca Valley vineyards for a taste of Chilean wines. Take a walking food tour around the city and bring your appetite along as you indulge in favorites like humitas, empanadas and classic pisco sour. Explore Santiago like a local with a guide who's a destination insider.
Explore Santiago Tours