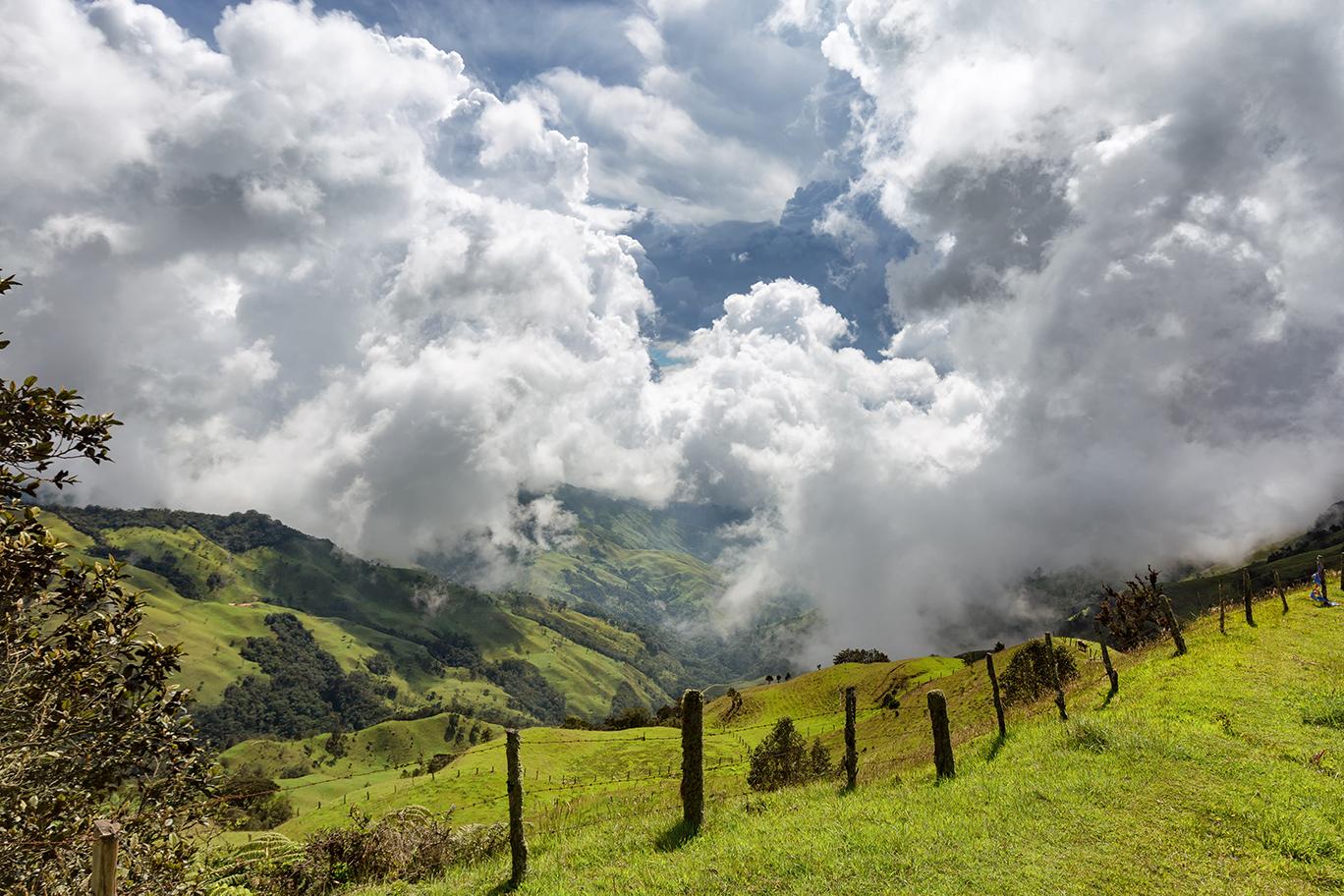 Colombia Guided Tours & Excursions
Colombia is known for its towering Andes, its breathtaking Pacific and Caribbean coasts, and the vibrant city of Bogotá. With a Colombia guided tour through Liberty Travel, you can visit a coffee estancia and get an insider's look into Colombian coffee making. Intrepid tour guides can take you cycling through the Colombian jungle. With Globus guides, you can visit a unique underground salt cathedral in Zipaquirá. Whether you want to hike the mountains, bike through colonial villages, or embark on a coffee tasting adventure, Colombia guided tours through Liberty Travel can take you there.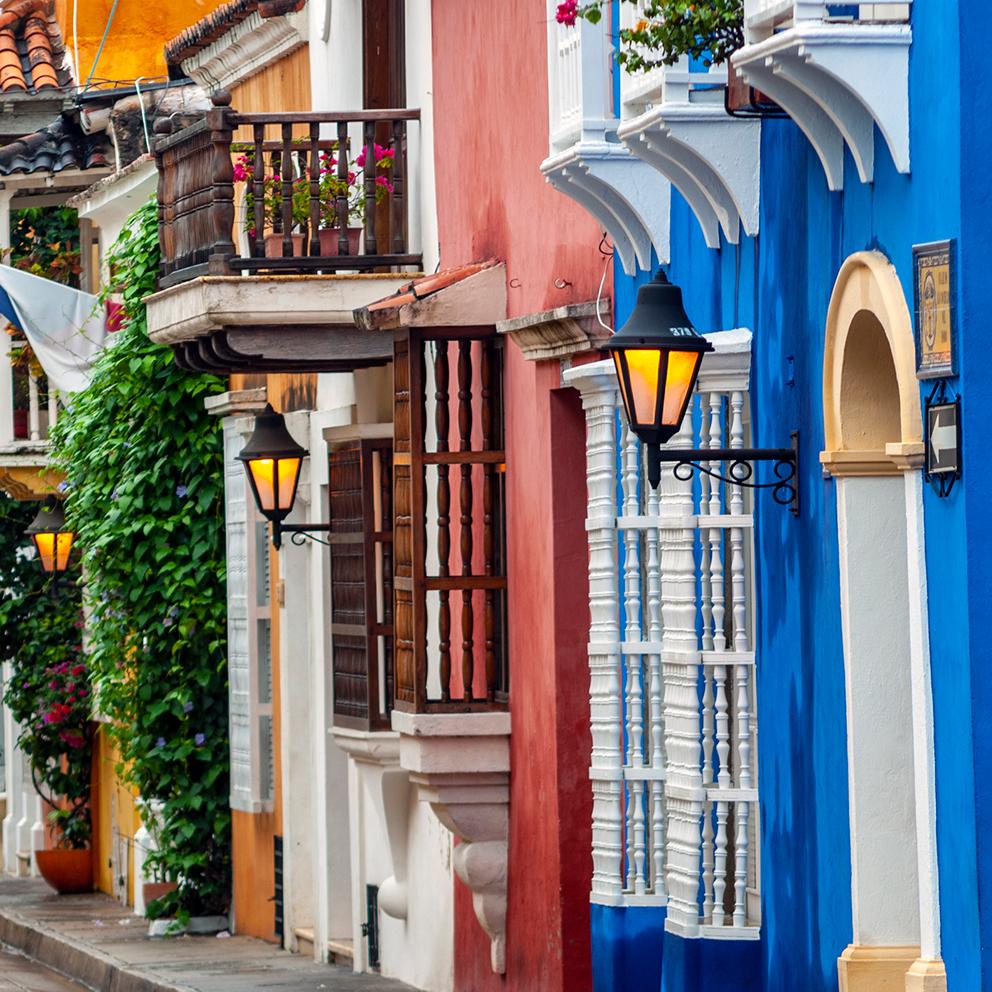 Cartagena Tours through Liberty Travel
Explore this port city with a friendly and knowledgeable local guide. Take a walking tour of Cartagena's inner walled town featuring churches, monasteries, plazas and palaces. Enjoy a canoe trip through natural mangroves. Go on a Colombian Coffee tasting tour for a delicious sensory treat. Head to Mercado de Bazurto, an energetic, colorful, and unique marketplace. Soak in the city from a local's perspective, all with help of a destination insider.
Explore Cartagena Tours