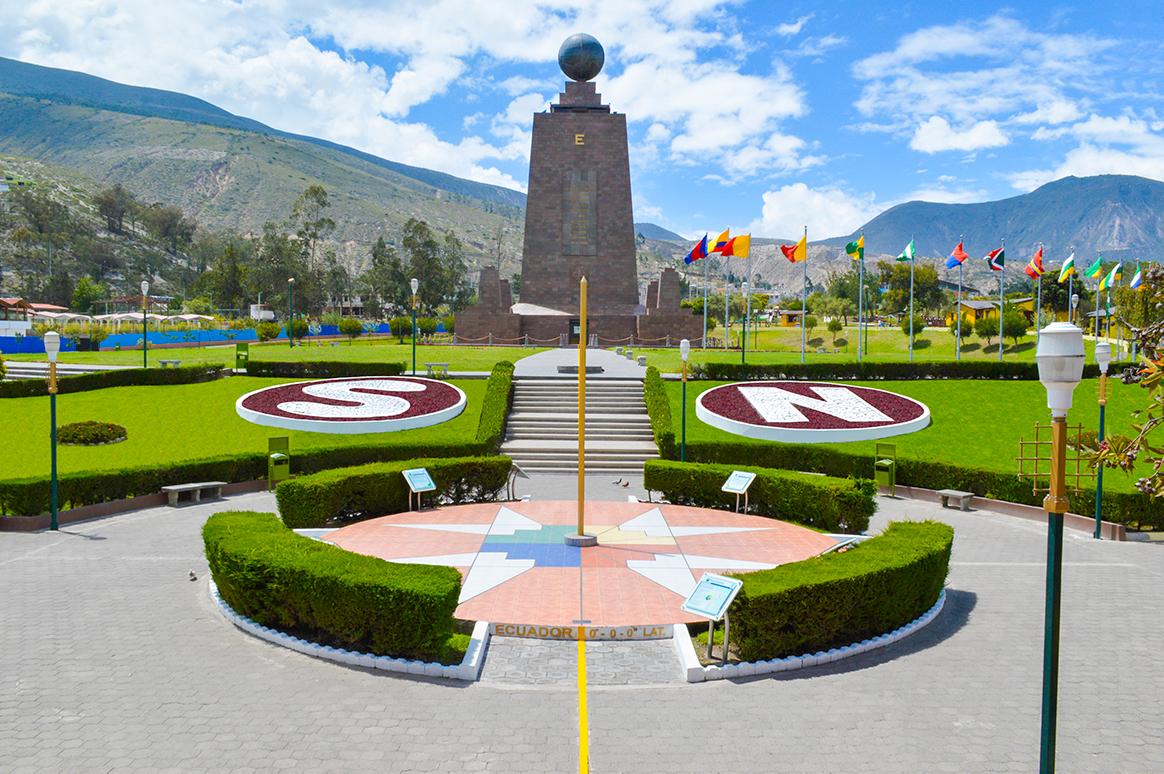 Ecuador Guided Tours with Liberty Travel
With beaches, rainforests and the Galápagos Islands, Ecuador offers a contrast in scenery, temperature, and altitude. When you book an Ecuador guided tour, you get the expertise of local guides who know their destinations inside-out, and connect you with authentic experiences. Take a trip to the latitude 0´0´0´', north of Quito and stand with one foot on the northern hemisphere and the other on the southern. See how local farmers live, and enjoy a homemade lunch at the hacienda. Ecuador is just a tour away—discover it.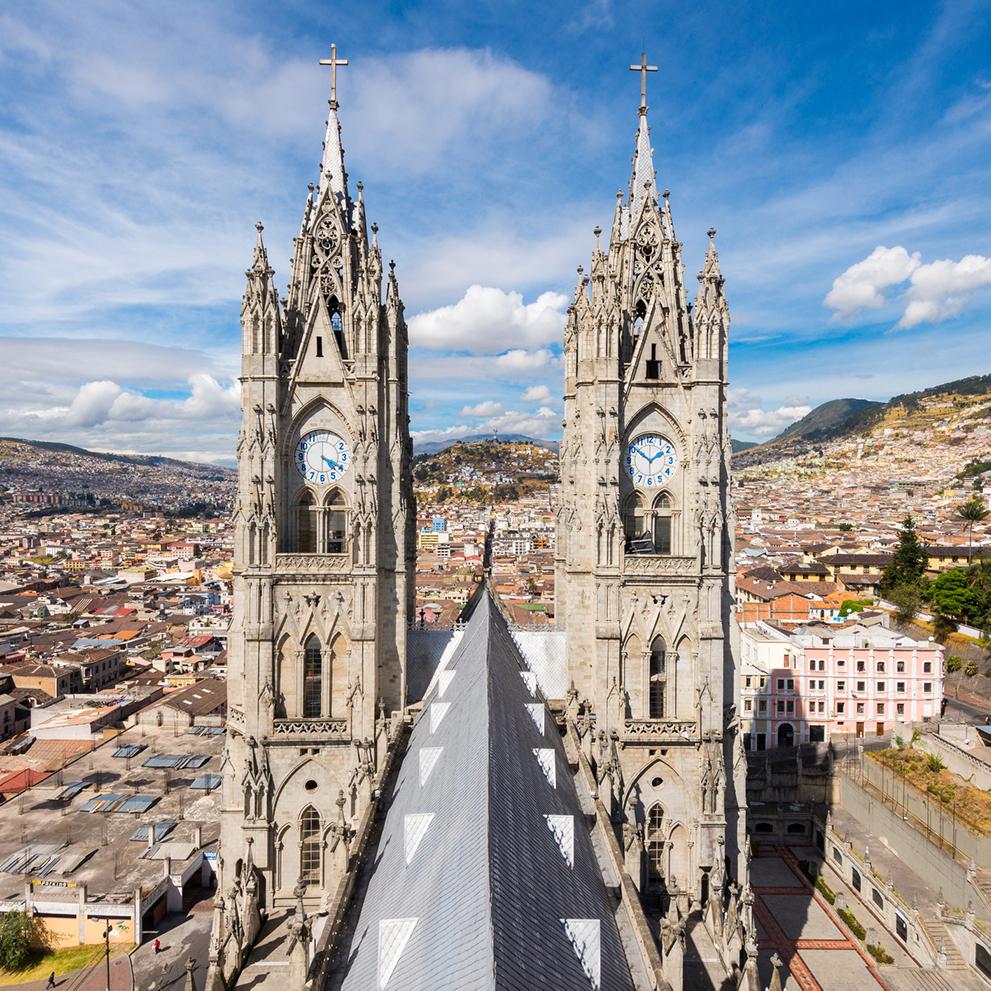 Quito Tours through Liberty Travel
Explore old town, Quito's famous historic quarter with Spanish Colonial squares, local shops, and colorful architecture. Head to the Middle of the World that marks the equatorial line and stand in both the southern and northern hemisphere at the same time. Visit the three markets north from Quito—the textile, leather, and wood carvers' market. Discover the rich history and culture of Ecuador's capital with a local guide who's a destination insider.
Explore Quito