5 Best Views in the Caribbean
LT Globetrotter
June 7, 2017
When you think of the "best view" in the Caribbean, the stereotypical tropical beach shot immediately comes to mind, but what separates one palm-tree'd, white-sandy view from another? From sunsets to sky pools, we've got five unique Caribbean views you absolutely must see this summer.
The Crane Resort & Residence, Barbados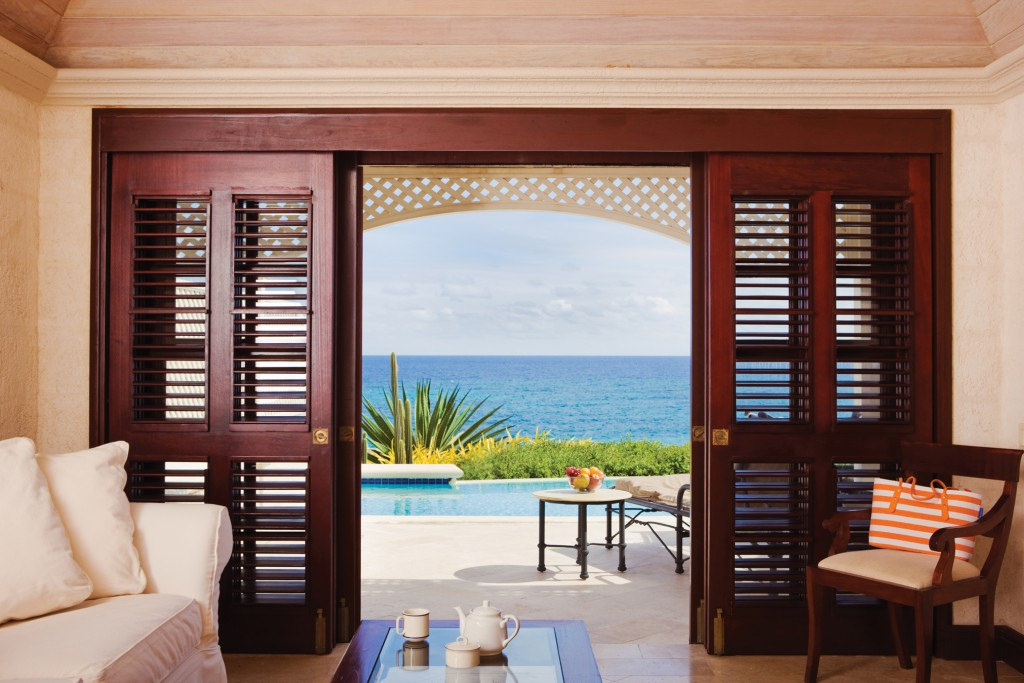 Perhaps no beach has ever been as applauded as much as Crane Beach in Barbados, which has been chosen as one of the 10 Best Beaches in the World and even the Best Caribbean Beach, most recently by USA Today's 10 Best Readers' Choice Awards 2015. Soft pink sands and a limitless blue vista continuously lure beach lovers, but you don't have to use the glass-front beach elevator (the only one in the Eastern Caribbean) to see this popular view. Choose the Residences by the Sea at The Crane Resort & Residence, and admire the lovely blend of sea and sand from your private balcony or garden terrace.
Jade Mountain, St. Lucia
You knew this resort had to be on the list; Jade Mountain inspires with unparalleled views of St. Lucia's lush land and waterscapes, including the UNESCO World Heritage Site Pitons and the serene Caribbean Sea. This upscale resort impresses with 15-foot ceilings, a non-existent fourth wall, and private infinity pools, all showcasing the island's natural attributes. Luxury-seekers will marvel at the open-air bathrooms with views of the rainforest or sea, as well as chromatherapy whirlpools and pampering rain showers. There's a reason these suites are named "sanctuaries."'
Seven Stars Resorts & Spa, Turks & Caicos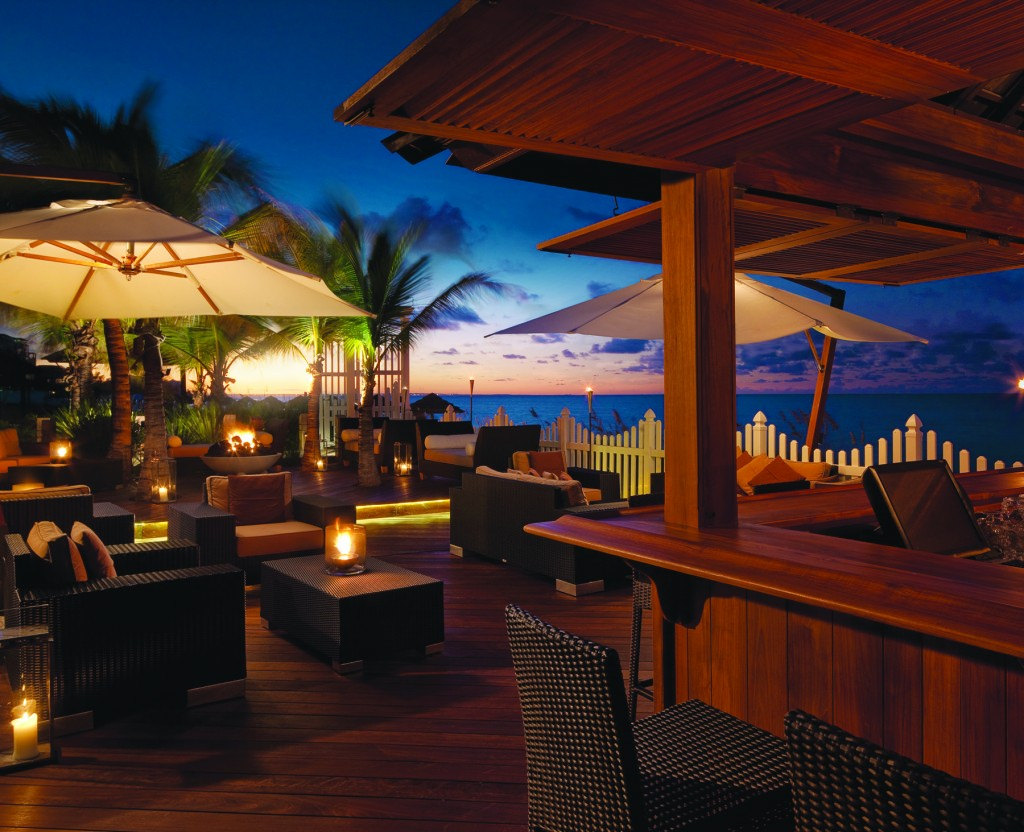 Not all views are simply sands and surf. Nestled against a white, pristine beach and the marine preserve Princess Alexandra National Park, Seven Stars offers those tropical views you expect from a luxury property from the balconies of junior, one-, two-, three-, and four-bedroom suites. However, what you might not know is that Seven Stars takes its name from the seven stars of the constellation Pleiades, which is one of the most visible on Earth and supposedly shines the brightest over the islands of Turks & Caicos.
Hyatt Regency Aruba Resort, Spa & Casino, Aruba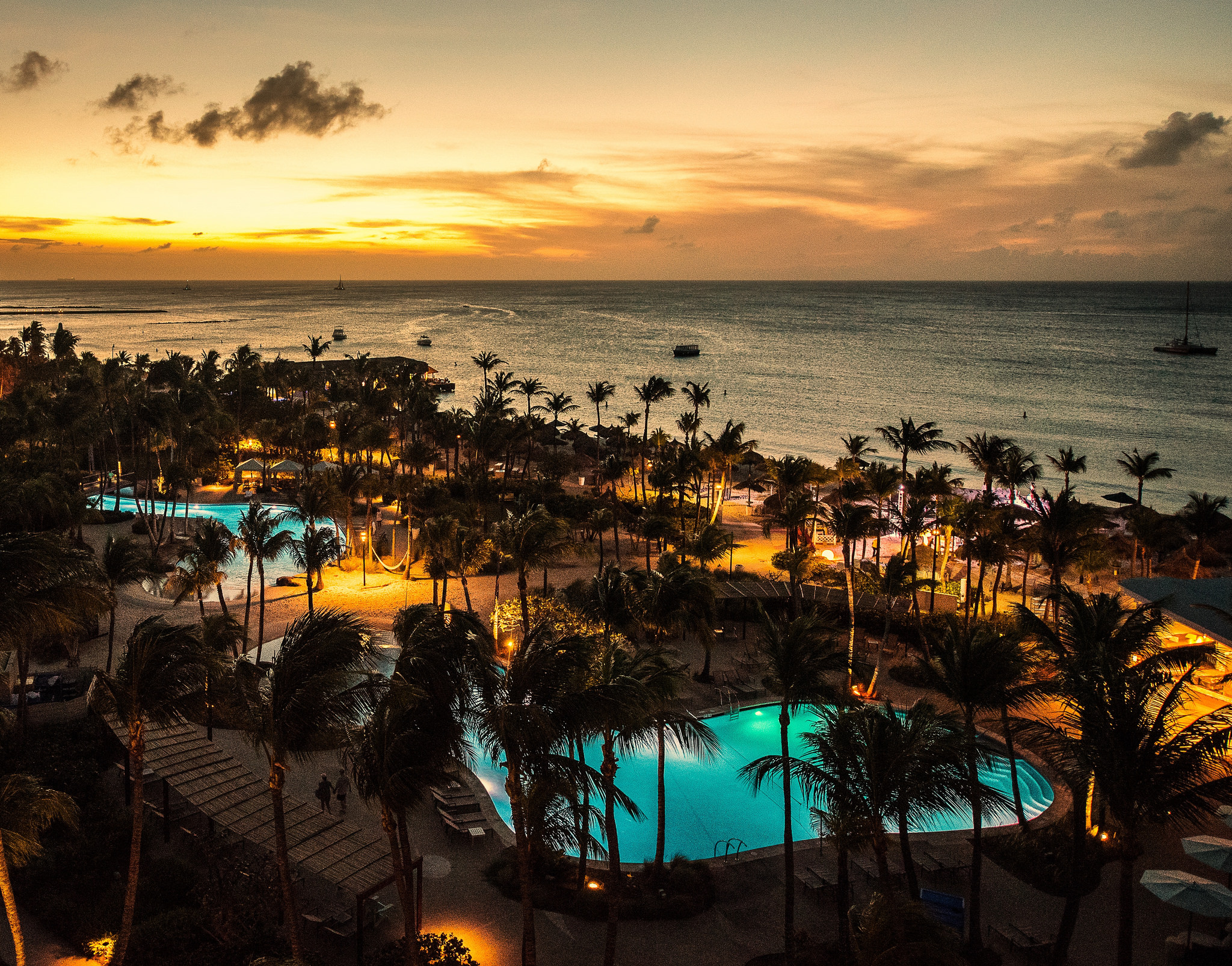 Twilight creates some of the most romantic and memorable views, and what better way is there to enjoy nature's natural canvas than from a private balcony? This relaxing resort recently completed a $20-million renovation project, making your exquisite suite with a furnished balcony the best place to see the dramatic island sunsets. Enjoy a drink or a romantic dinner, and watch the lovely hues of purple, orange, and blue dance upon the Caribbean horizon. (Alternate location – the resort's gym also faces the Caribbean Sea and lets you enjoy the breathtaking sight from the treadmill.)
Dorado Beach, A Ritz-Carlton Reserve, Puerto Rico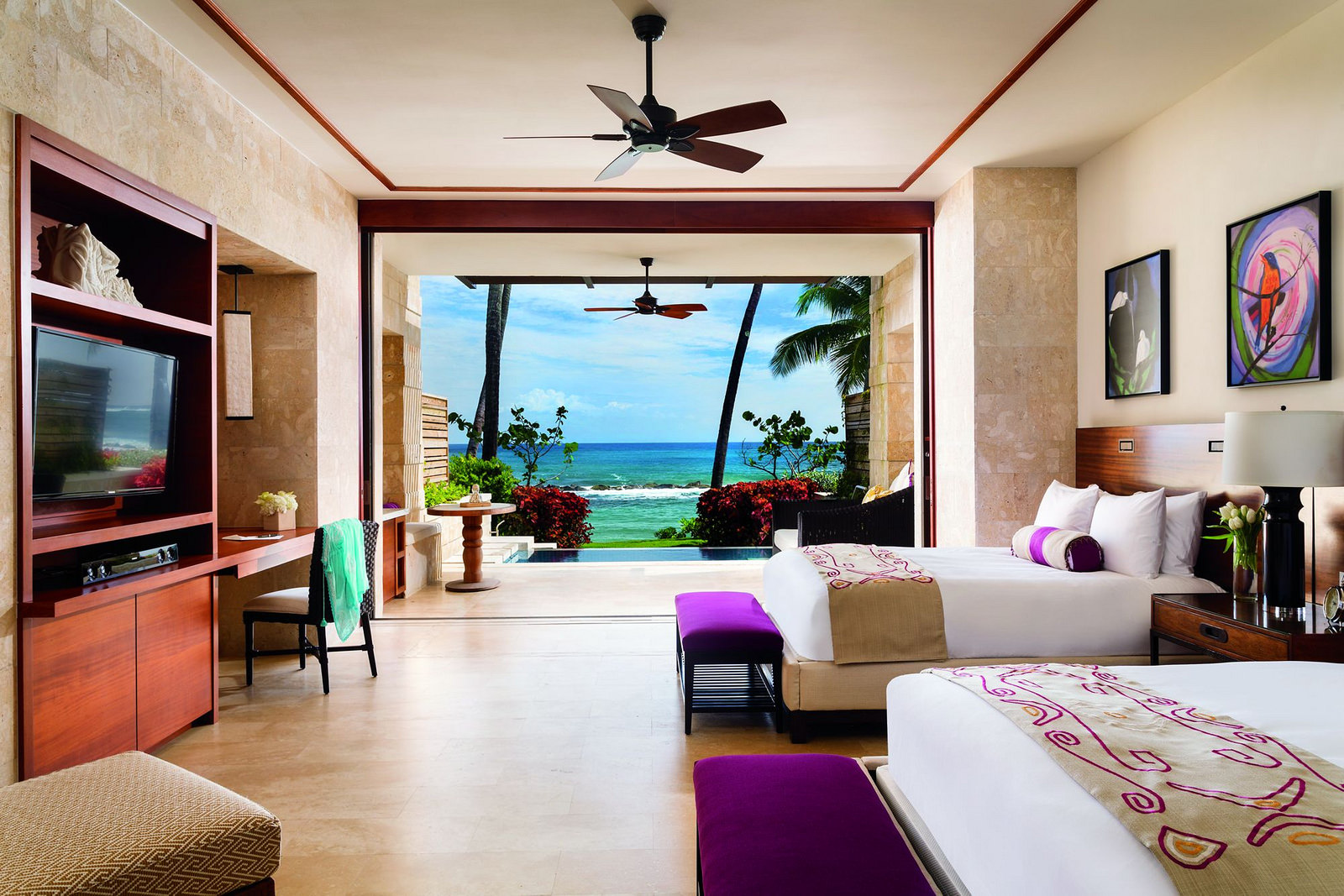 Situated on the former Rockefeller estate in Puerto Rico, Dorado Beach, a Ritz-Carlton Reserve impresses as a private, 50-acre island getaway with lush gardens, barefoot elegance, and Caribbean views that dazzle. Floor-to-ceiling sliding glass doors allow you to truly enjoy these striking Caribbean vistas from the luxury of your private "reserve." Some reserves even offer the added luxury of an individual, infinity plunge pool in which to relax with a glass of champagne and watch the deep turquoise seas roll upon the powdery Caribbean sand.
The spectacular views are only one part of your Caribbean vacation. The best way to experience the Caribbean islands is on an exclusive Liberty Travel Escapes package. These personalized beach getaways include special sightseeing options in the most desirable vacation destinations, plus a personalized keepsake booklet and document holder, Insider Benefit coupons, and a $150 future travel credit. Find out what else you'll receive on your Escapes vacation by contacting your Liberty Travel consultant now.