5 Must-Try Caribbean Cocktails
LT Globetrotter
July 24, 2018
The Caribbean has mastered the art of the all-inclusive vacation experiences. Since these islands are the creators of some of the world's best tropical drinks, be sure to test your bartender's knowledge with these crafty concoctions on your next trip to the swim-up bar.
Goombay Smash – The Bahamas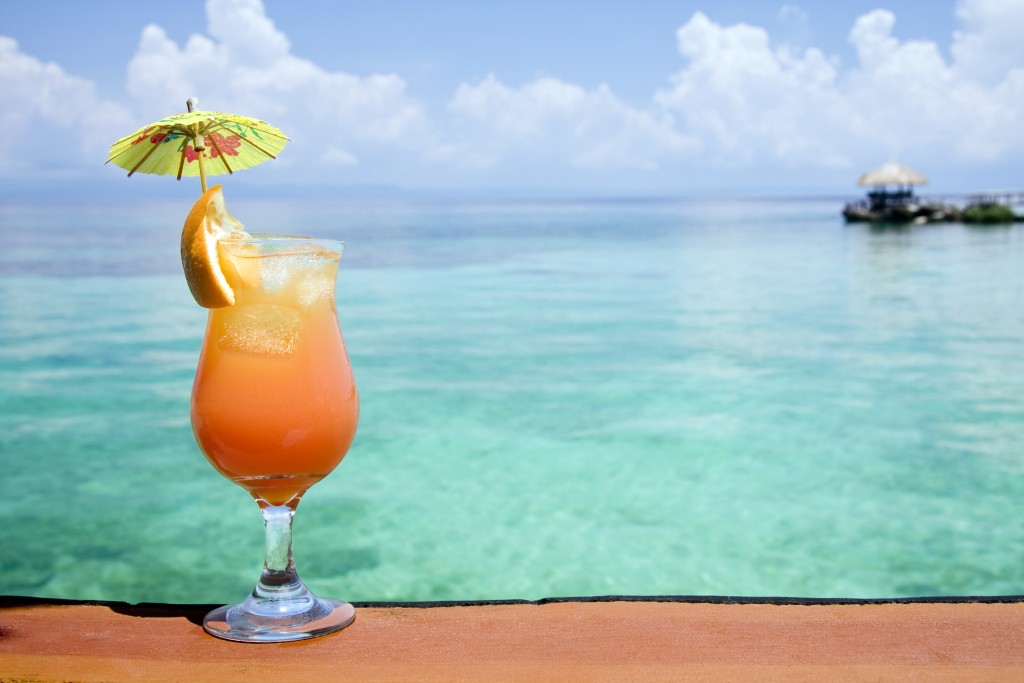 We've all heard of the Bahama Mama, but the Goombay Smash are these islands' most notorious drink. That's because the original cocktail recipe – created by Emily Cooper of Miss Emily's Blue Bee Bar – is kept under lock and key. But mixologists feel they've cracked the case with a tasty combination of dark rum, coconut rum, apricot brandy, and pineapple and orange juices.
The Painkiller – British Virgin Islands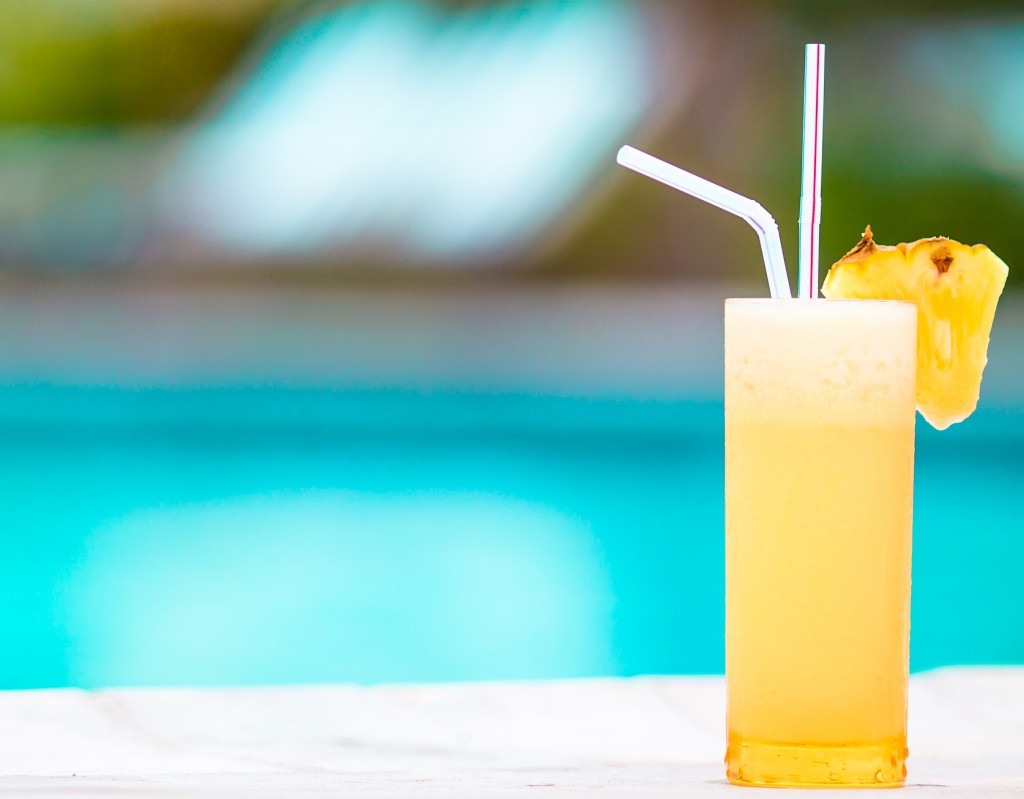 This famous cocktail can trace its origins to Jost Van Dyke in the British Virgin Islands at a little, six-seat bar called the Soggy Dollar Bar. So named because patrons used to have to swim from their boats to get to the bar, and you can still choose to partake in this tradition to this day. Thankfully, you can enjoy a Painkiller in most Caribbean destinations, with or without getting wet. The cocktail calls for dark rum, cream of coconut, pineapple and orange juices, and a dash of freshly grated nutmeg right on top.
Dark 'N' Stormy – Bermuda

In the 1860s, Bermuda's famous Gosling's Black Seal dark rum was perfected at the same time the island's stationed British Royal Navy started making ginger beer from their port. It wasn't long before the two beverages became acquainted. It's said that a World War I sailor commented that the color of the drink reminded him of a storm cloud at sea, thus the cocktail found its name. Today, in order to be considered a true Dark 'N' Stormy, the drink must be made with Gosling's Black Seal rum.
Planter's Punch – Jamaica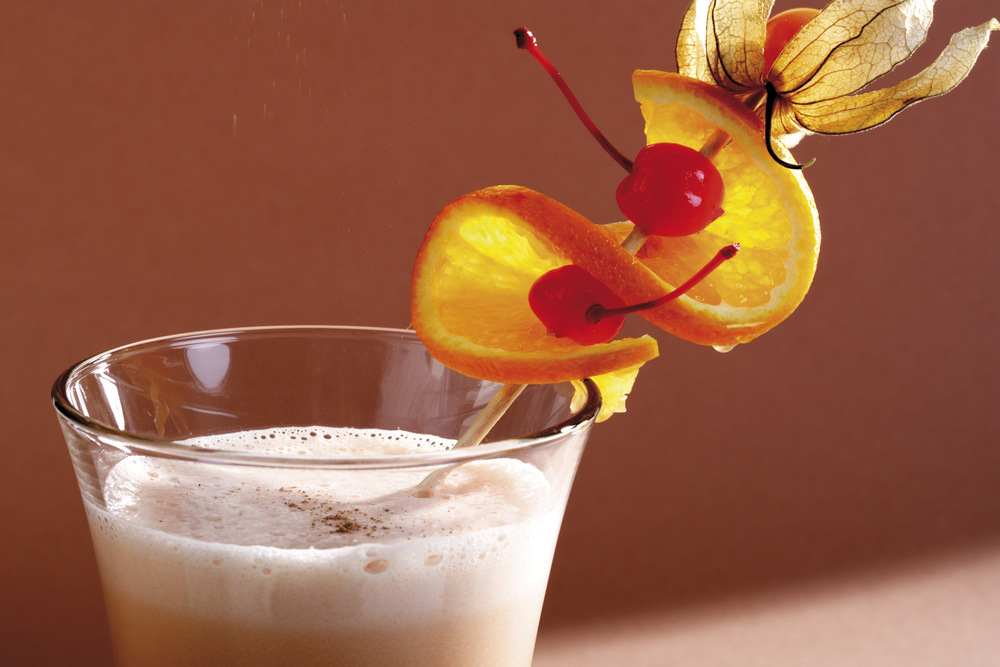 The Island of "All Right" can be accredited for creating a number of our favorite tropical cocktails, but the most famous beverage to shake its way out of this paradise has to be Planter's Punch, also widely known as Rum Punch. This drink has a long and celebrated history that dates back to colonial times. Thanks to pirates, this fruity concoction found its way to the harbors of America. Rumor has it Rum Punch was the drink of choice at the City Tavern in Philadelphia on the night of September 17, 1787, or the day the U.S. Constitution was signed. So, sip on a piece of history with this recipe featuring three types of rum, grenadine, and pineapple, orange, and lime juices.
Yellow Bird – Caribbean-wide Favorite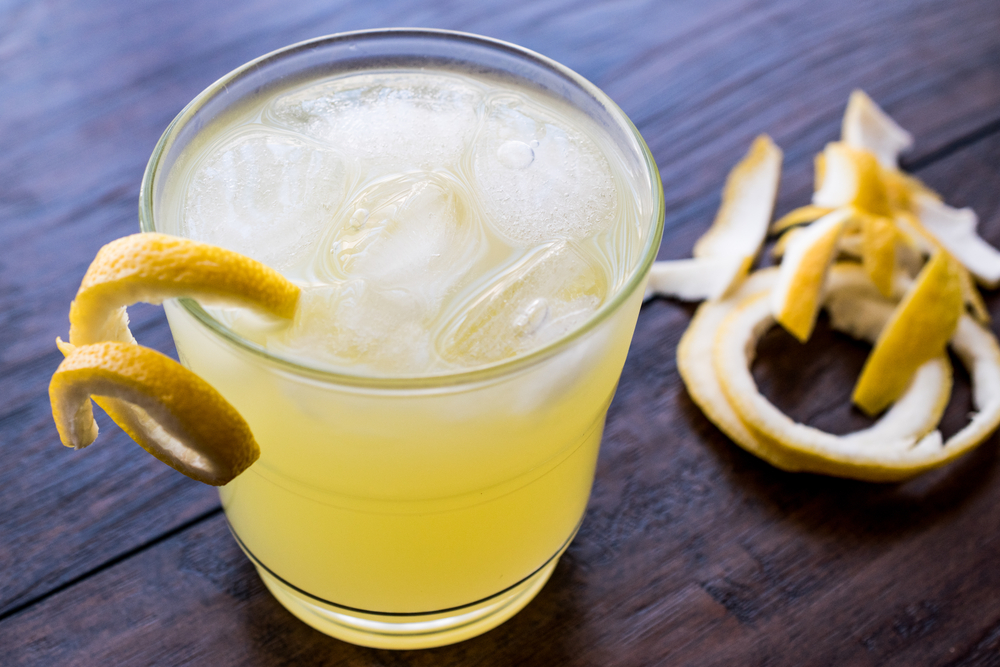 The origins of this sunny-colored cocktail's name and creator are unclear, but every island in the Caribbean can agree it's delicious. Every destination puts their own special twist on it, but most recipes should always include rum, lime juice, a splash of orange juice, and Galliano liquor, which gives the drink its signature yellow color.
Nothing goes better with sand, sun, and sea than a thirst-quenching tropical cocktail. Be sure to sip on these Caribbean crafted drinks on your next all-inclusive getaway to paradise.