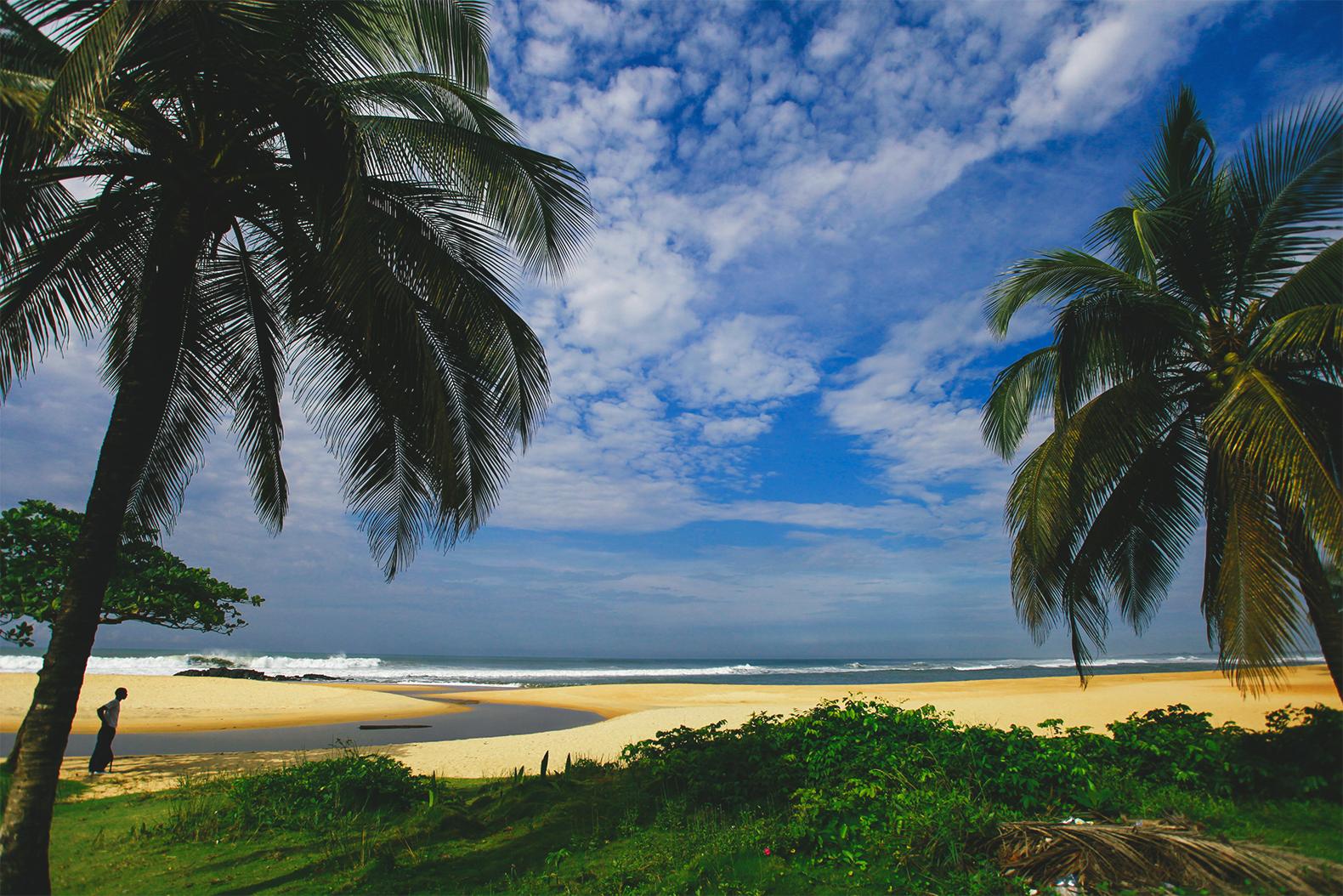 Liberia Vacation Packages: Pure Nature
Nestled on the West African coast, Liberia is home to golden beaches, blue lagoons, the largest rainforest in the region, and coffee and rubber plantations. The untouched beauty of this West-African nation can be witnessed at the Sapo National Park, the Nimba Mountains, and the Kpa-Tawe Waterfall. Whether you want to go surfing, hiking or simply, shopping at Monrovia's chaotic and colorful Waterside Market, Liberty Travel can customize your vacation package with everything from luxury tours to local cultural events.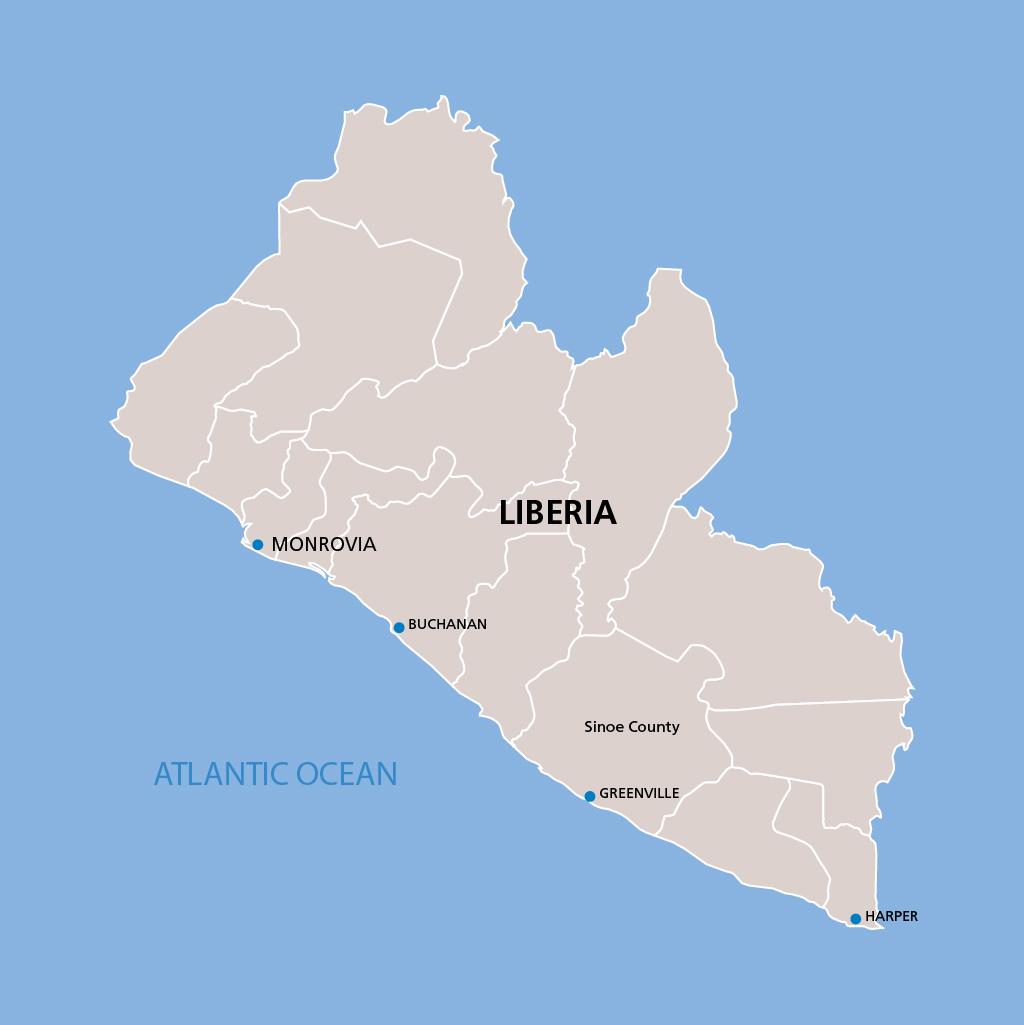 Liberia at a Glance
Currency: Liberian Dollar (LRD)
Tipping Customs: 10% is customary.
Language: English
Popular Drink: Club Beer
Must Eat: Goat meat stew
Power Up: Plug type A, B, or F, 120V

Weather: Climate is tropical, hot and humid all year round.
Best Time to Visit: December-March, when it's dry season and milder.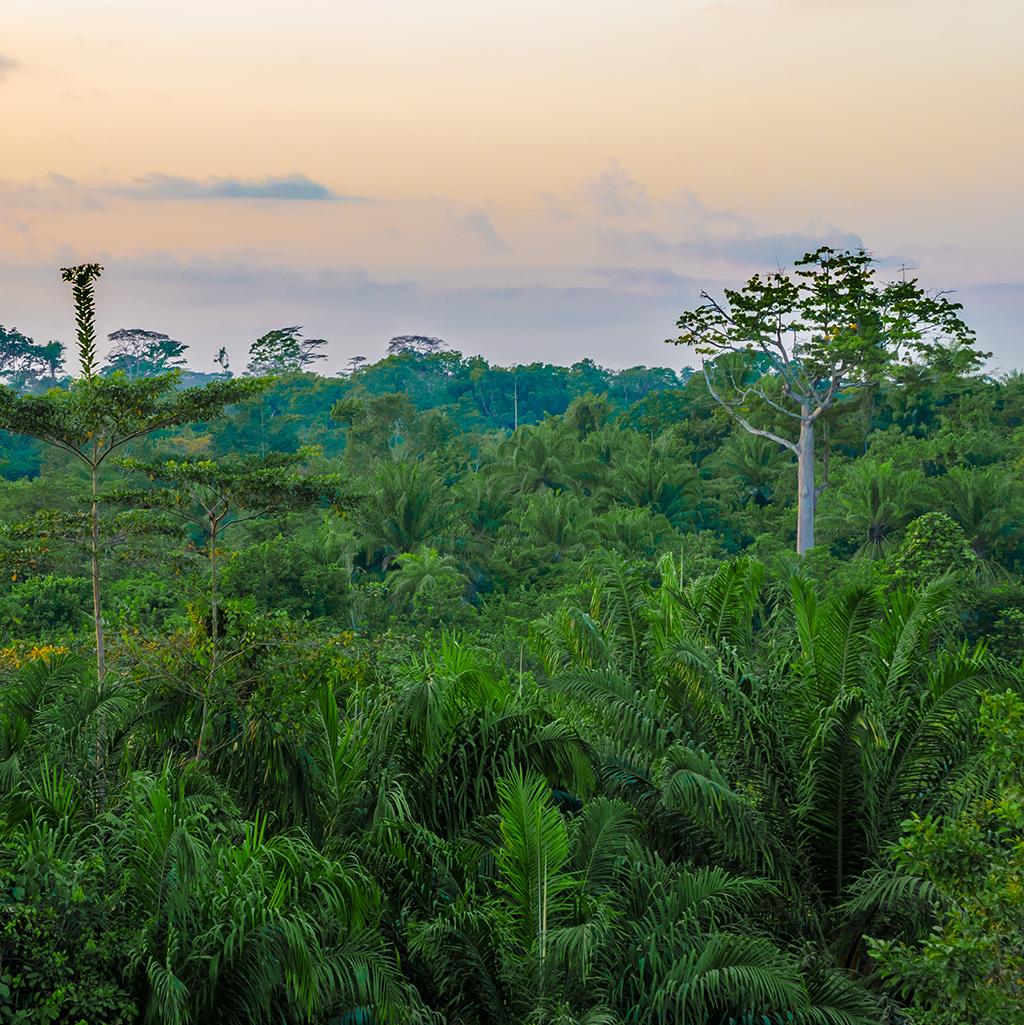 Top Things to Do in Liberia
Tour the Sapo National Park
Visiting this Liberian rainforest is an unforgettable experience with chances of spotting elephants, pygmy hippos, chimpanzees, antelopes and other wildlife.
Shop at the Waterside Market
This vibrant market in Monrovia caters to both locals and visitors offering colorful fabric, shoes, masks, leather goods and pottery.
Visit the Centennial Pavilion
A landmark in Liberian national life, it's the place where the Presidents of the country are sworn in.
Get active
Between Liberia's rainforest, mountaintops, and gorgeous beaches, you find ample opportunities to go hiking, trekking and surfing.
Check out the capital
Monrovia, the capital of Liberia is hustling-bustling hub of Liberian culture. Check out its many markets, local cuisine and vibrant nightlife.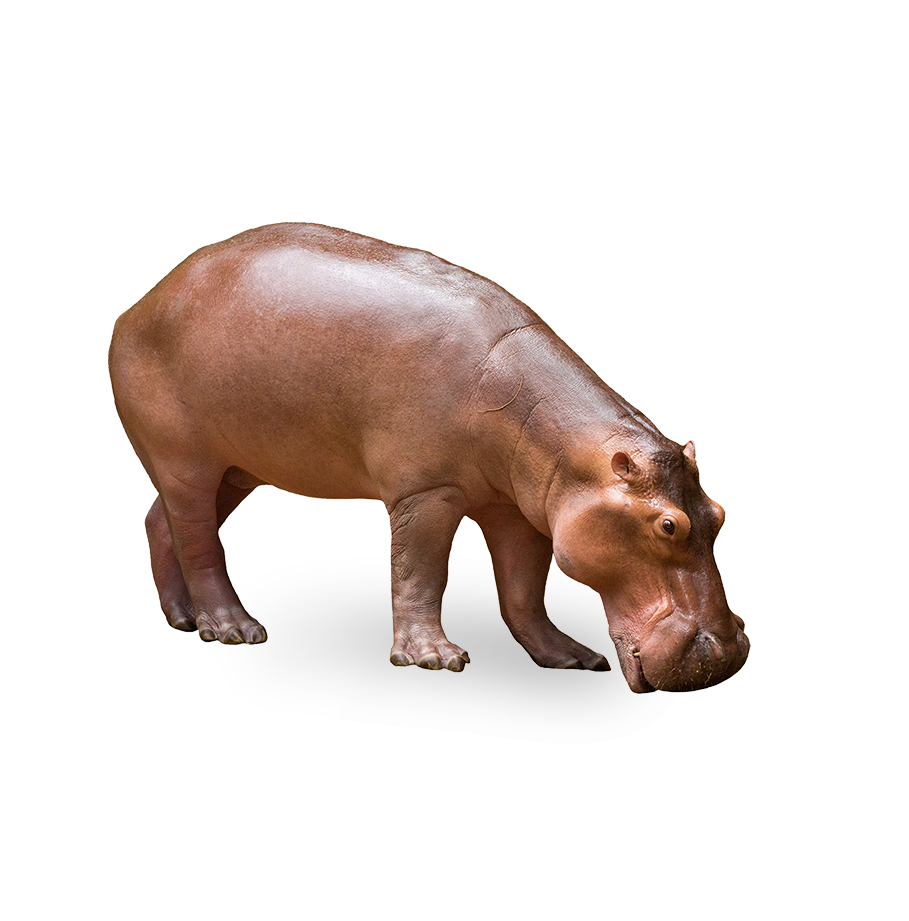 Our Commitment to You
For over 70 years, the one-on-one personal experience has been at the very heart of Liberty Travel's mission. It's what we've always done, and now it's more important than ever.
We're committed to serving you through:
GUIDANCE with our expert insight and travel knowledge.
VALUE with irresistible rates, offers and benefits.
PEACE OF MIND to book with confidence.
SERVICE by being by your side before, during, and after your trip.
Real people helping real people. Beside you every step of the way.