Explore the Heart of the City
CITYbreaks: Go on an Urban Exploration
CITYbreaks are quick getaways to the most iconic cities in Europe, USA, and Canada, with the inclusion of a City Insider and sightseeing excursions or a rental car. Whether it's a quick getaway to Toronto, a culture-filled trip to New Orleans or a foodie experience in Paris, your local guides will show you how to navigate the cities they love, sharing exceptional insights only the way a city insider can.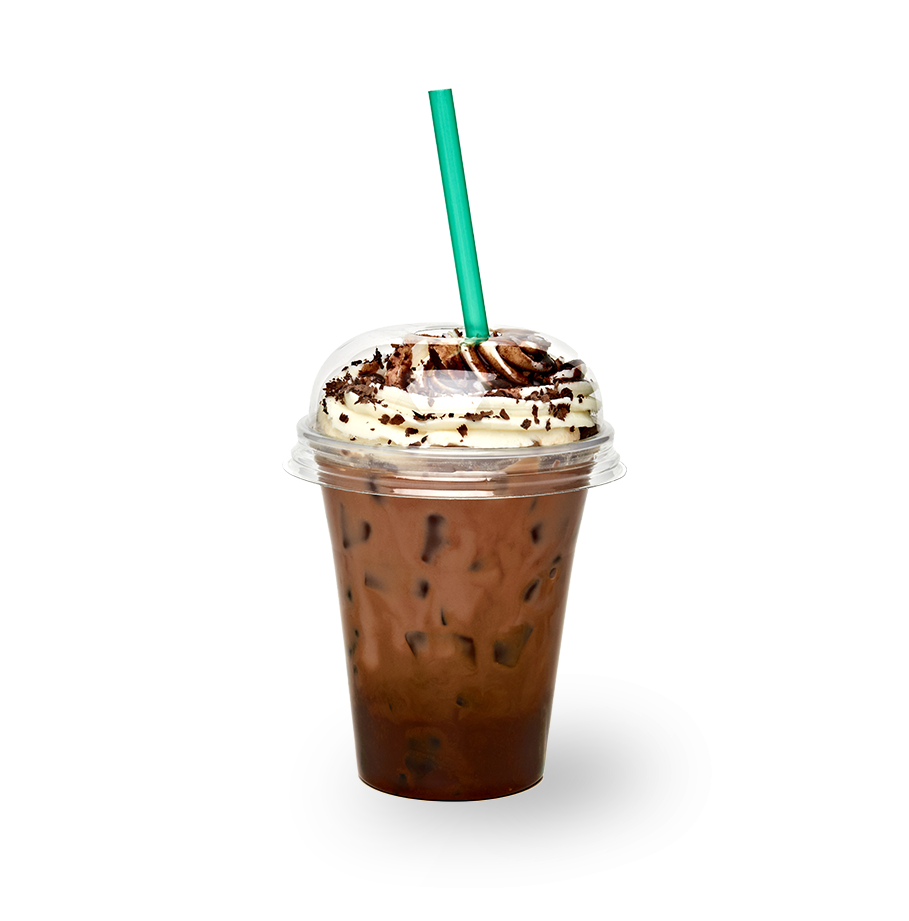 CITYbreaks: The Liberty Travel Way
When you choose CITYbreaks with Liberty Travel, you'll enjoy exclusive perks and added benefits, like a city vacation package, complete with a City Insider and sightseeing excursions or a rental car.
Let a Liberty Travel consultant craft a CITYbreaks vacation package that's perfect for you.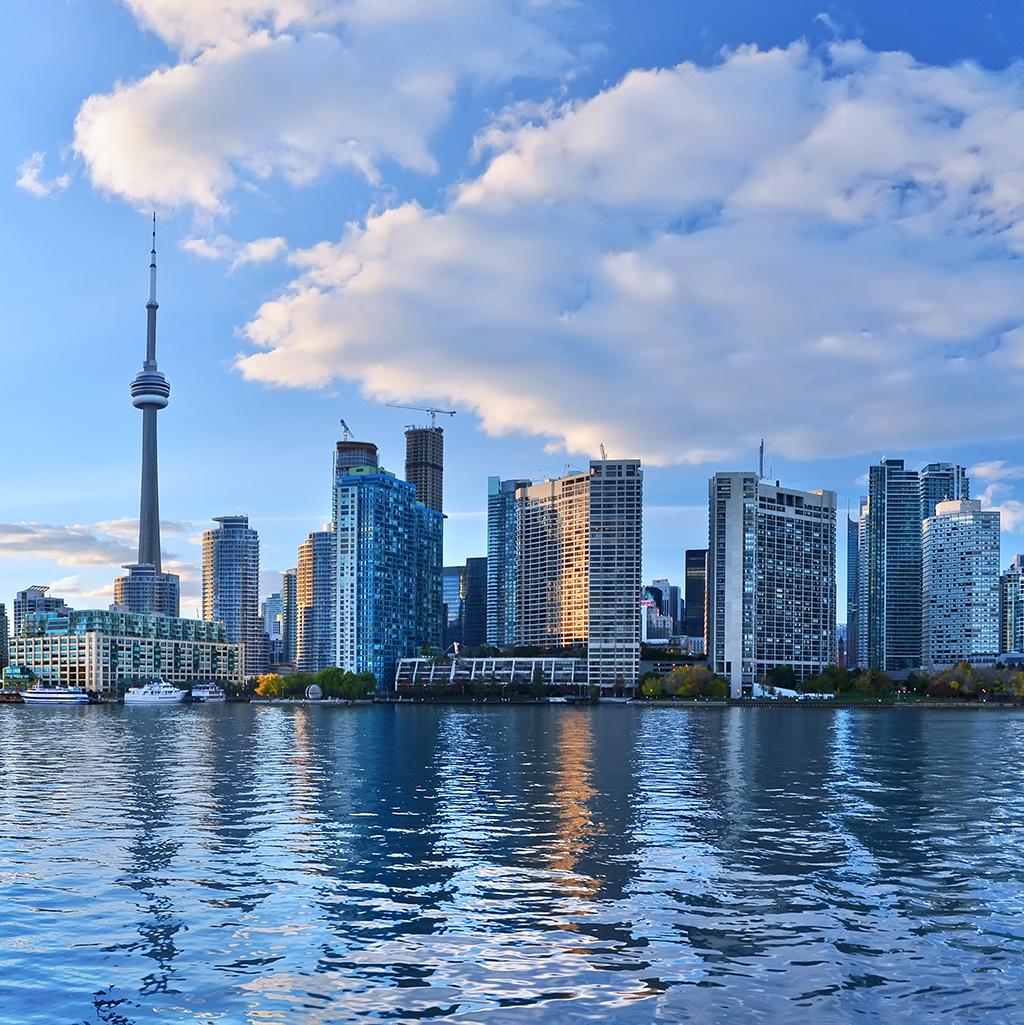 Top Destinations for CITYbreaks
Montreal: Enjoy European charm, food, and culture in this French-speaking city without going to Europe.
Toronto: Whatever your interests—cultural, recreational, or culinary—the city delivers on all.
Vancouver: From whale watching to shopping, this beautiful, cosmopolitan city is ideal for a break.
Amsterdam: Eclectic architecture, excellent museums, a serious party scene, what's not to love.
London: Mix visits to Westminster Abbey and Buckingham Palace with a shopping safari through Harrods.
Lisbon: A fashionable city with cobbled streets, pastel neighborhoods, and Art Nouveau style.
Boston: Cradle of the American Revolution, look for historical places and landmarks, and great seafood.
Los Angeles: Home to Disneyland, Hollywood Walk of Fame, and Beverly Hills.
Washington, DC: The White House, Capitol building, Lincoln Memorial, Smithsonian—lots to do in this capital city.
Exclusive Vacation Packages & Services
Enjoy a more enriching travel experience with special amenities and unique services designed to connect you with the people you meet and places you visit.