Escapes: More Than a Beach Vacation
Escapes Let You Explore
Enjoy personalized beach getaways at some of the most desirable tropical beach destinations in the world. Our tailor-made Escapes take you beyond the resort. Insider experiences offer unique sightseeing options with knowledgeable guides who will take you off the beaten path.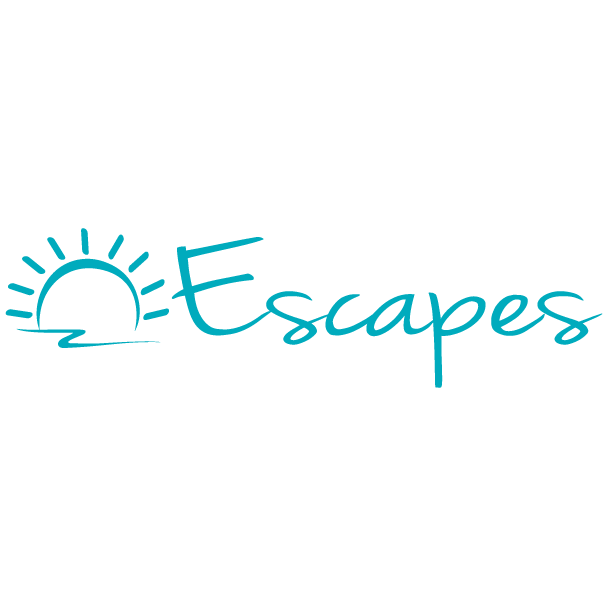 Escape with Liberty Travel
When you choose a Liberty Travel Escape, you'll enjoy exclusive perks and added benefits, like a beach vacation package, complete with airfare, resort accommodations, transfers, and tailor-made experiences to take you deeper into your destination.
Let a Liberty Travel consultant hand-craft a beach vacation package that's just right for you.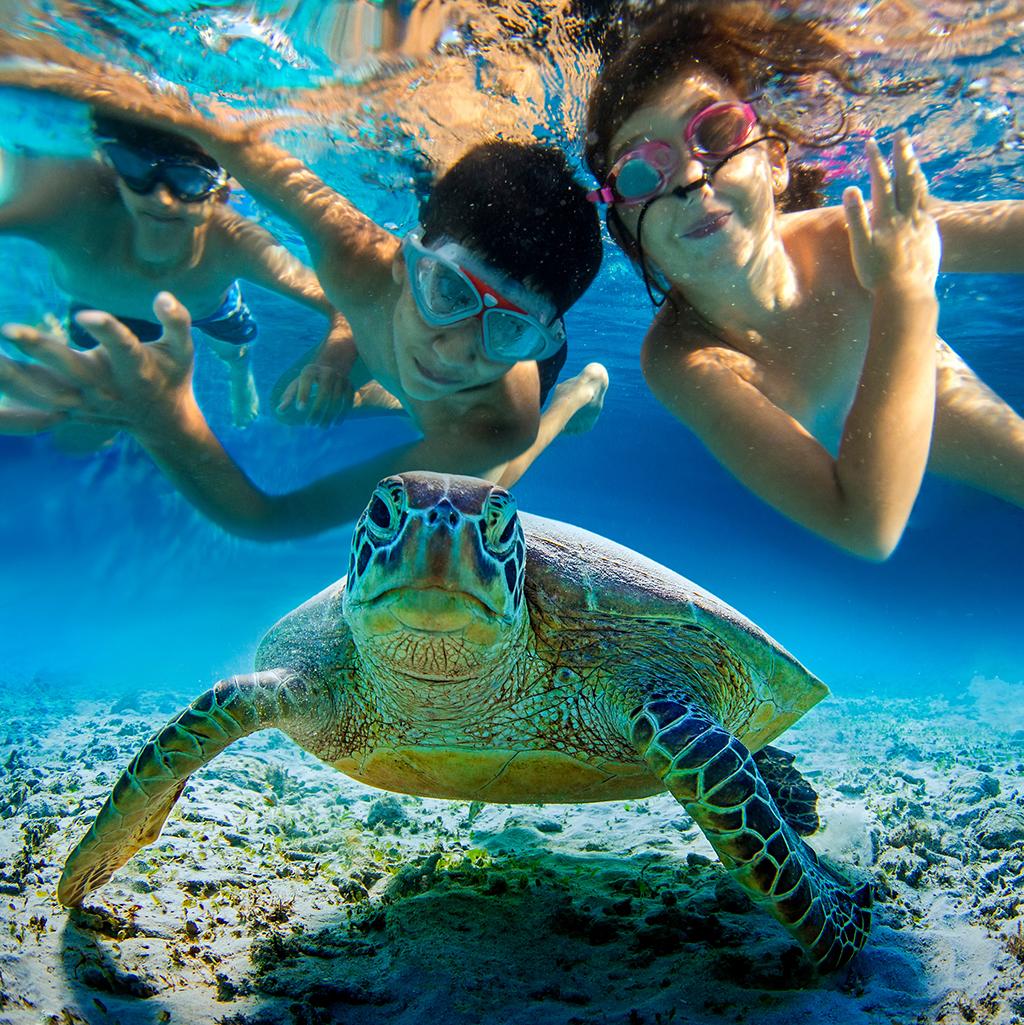 So Many Experiences, the Beach is Just One of Them
Follow the sun to some of these incredible destinations:
Which beach Escape will you choose?    
Exclusive Vacation Packages & Services
Enjoy a more enriching travel experience with special amenities and unique services designed to connect you with the people you meet and places you visit.