Worry-free booking with flexible cancellation policies and enhanced health standards
Explore the Collection

Real People
More than a travel agent, your consultant is a fellow traveler with a passion to help you see the world.

Perfect Match
We connect you with the right consultant who will craft your ideal travel experience.

Crafted Vacations
Dive deeper into your destination with unique services, local guides, and exclusive experiences.
Our Latest Updates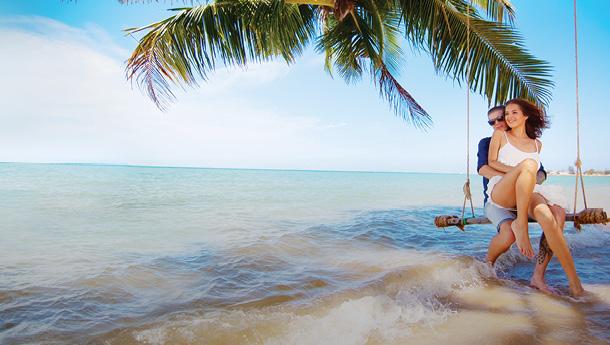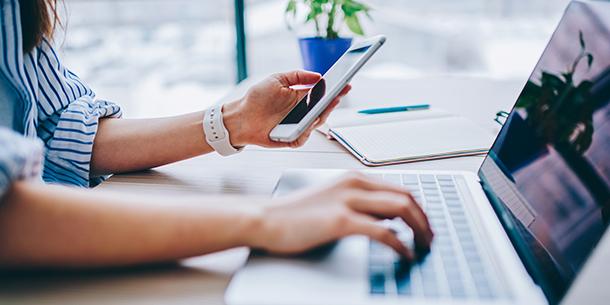 Beside You Every Step of the Way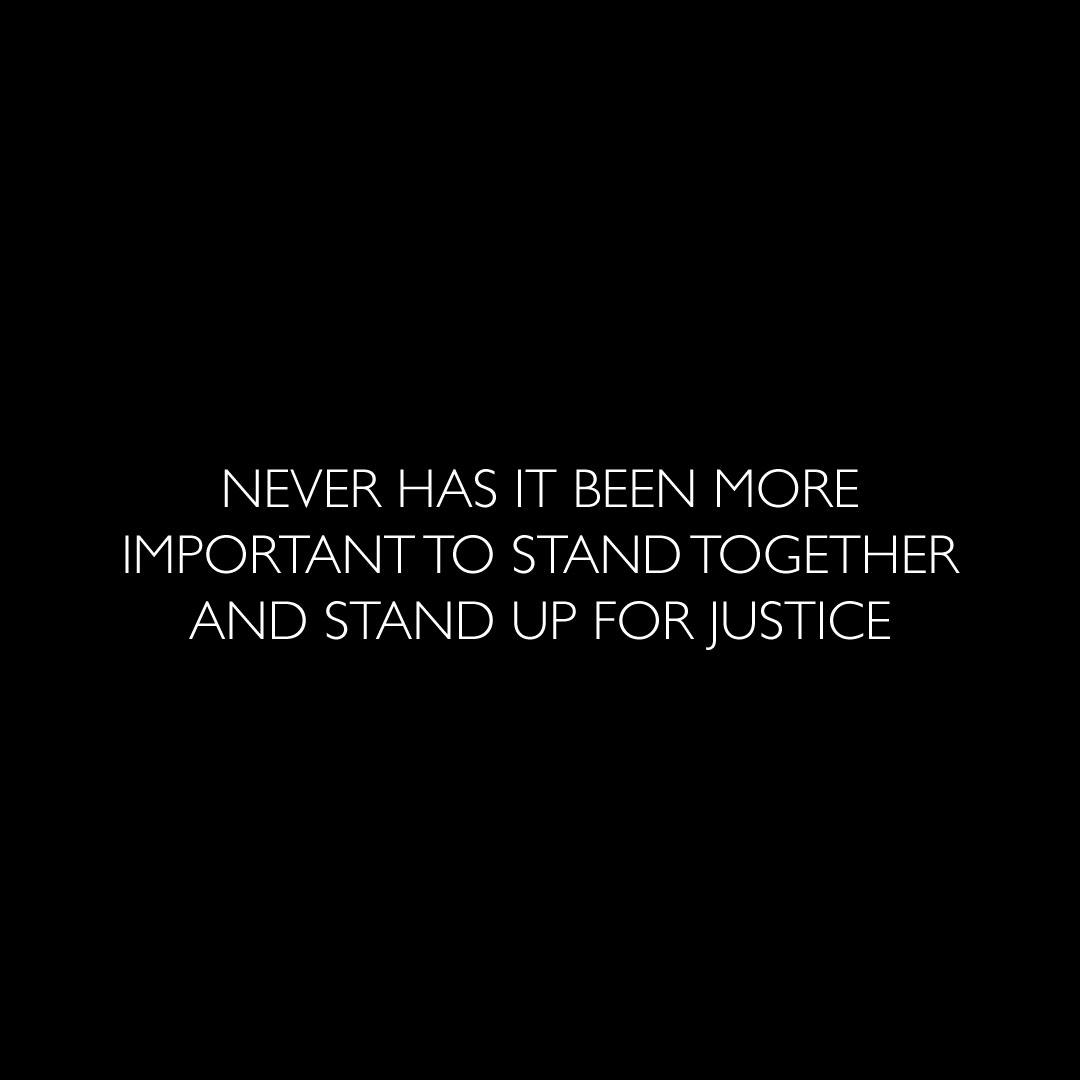 Liberty Travel is Committed to Diversity & Justice
At Liberty Travel, equal rights are central to the way we operate. We are committed to having a diverse workforce and as a global player in the travel industry, we have the opportunity to lead the way and help bring about change to this sector. We believe everyone is welcome and appreciated both as an employee and as a customer.
Read Our Statement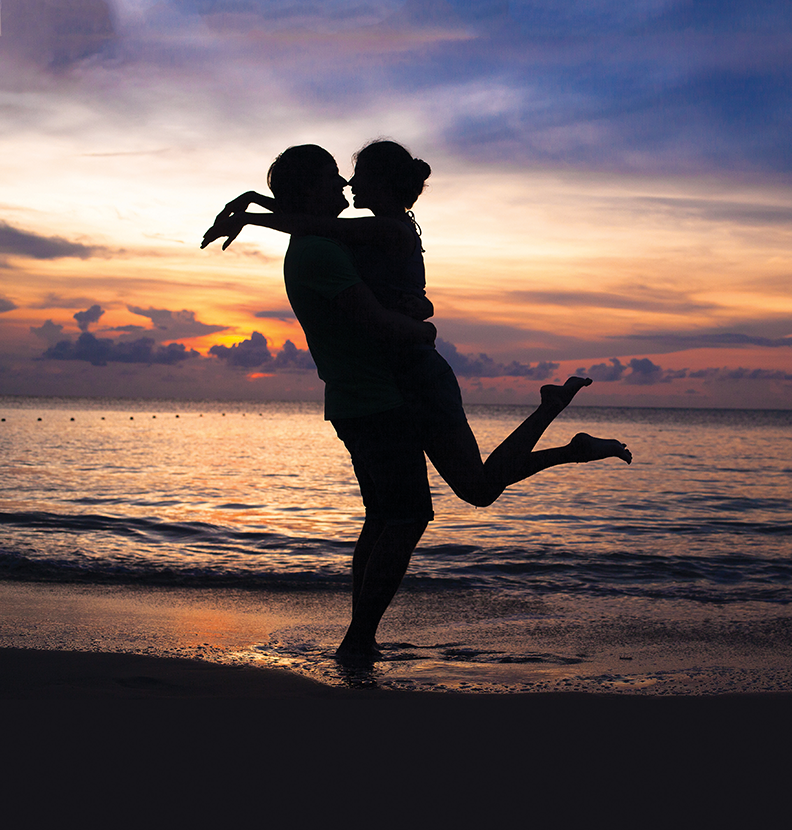 My Time: Enhanced Vacation Packages
An elevated level of service, My Time through Liberty Travel enhances your vacation experience with exclusive perks and special amenities at no additional cost. 
Up Your Vacation Game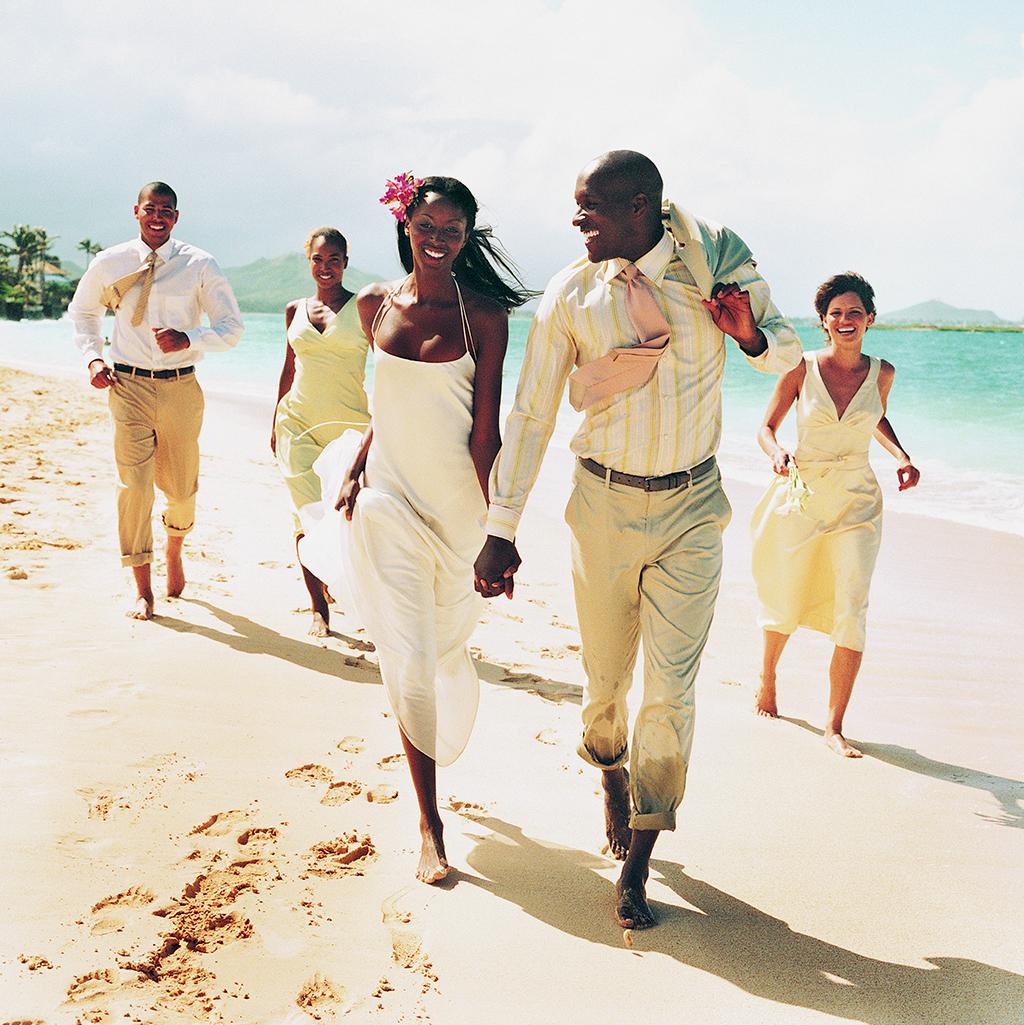 Getaways with the Entire Group
From destination weddings to corporate retreats to family reunions, turn your special occasion into a memorable getaway with the experts at Liberty Group Travel. They'll plan a custom group vacation package complete with elevated services, exclusive rates, and unique amenities for a celebration you and your guests will never forget.
Plan a Group Trip
Homepage Blog Post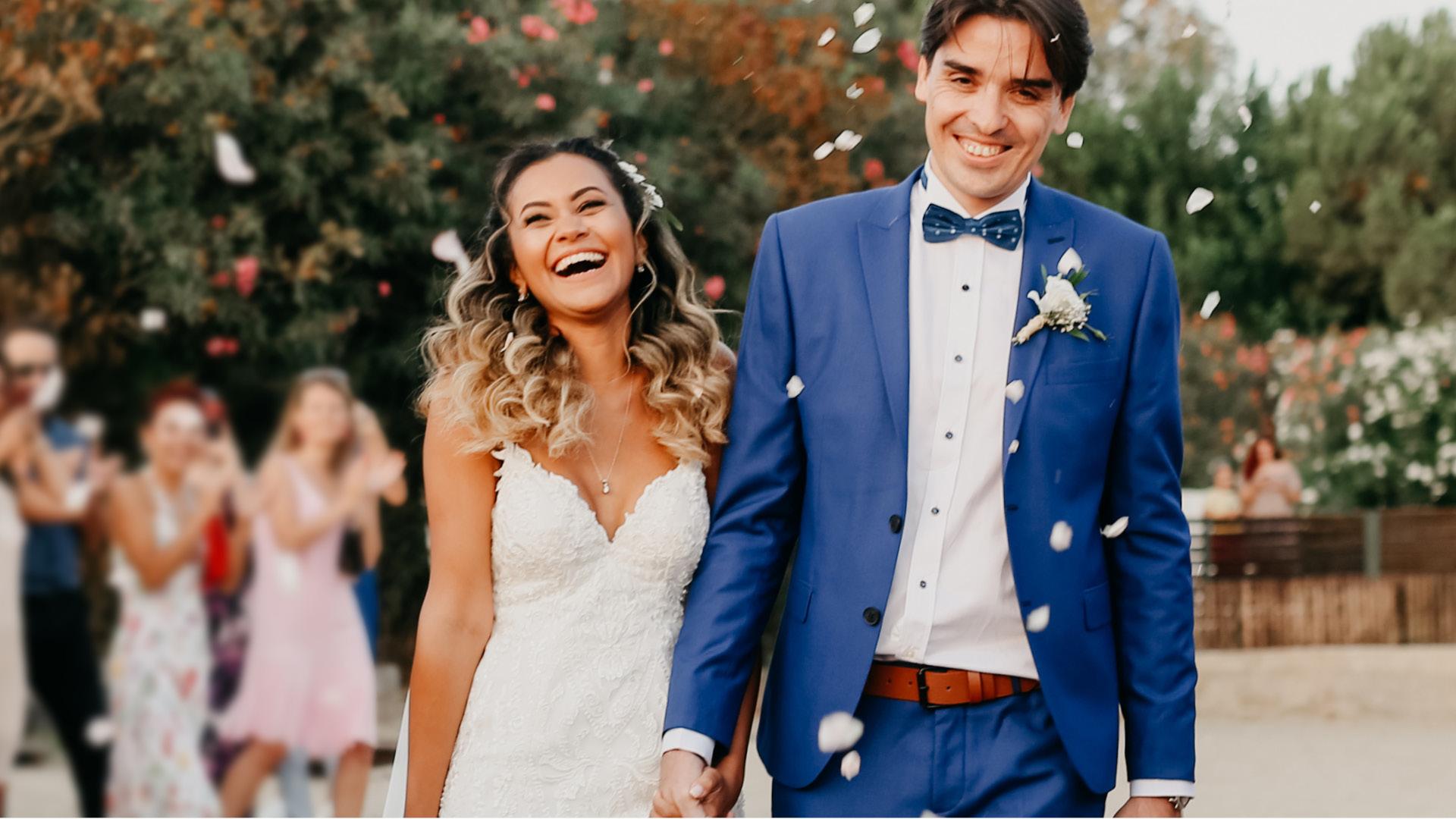 Featured Travel Article
Why Use an Expert for Group Getaways
Most of us love attending destination weddings, family reunions, and other great group events. However, no one actually prefers the planning part. And it's no wonder… finding the best location for the event, coordinating everyone's schedules, and making sure everything is set down to the last detail is not easy. Yet there's a simple way to turn that never-ending to-do list into a checklist with only one item—call a consultant. Letting a professional handle all the hard stuff leaves you ready to have more fun (and even save more money). Here's why a Liberty Travel Group Expert is your destination event planning secret weapon:   1. Count on 24/7 Customer Care Taking care of travel plans for ten, twenty, or a hundred people definitely requires a special skill set. Your dedicated
Read Article
Browse the Blog for more Travel Articles