Our Latest Updates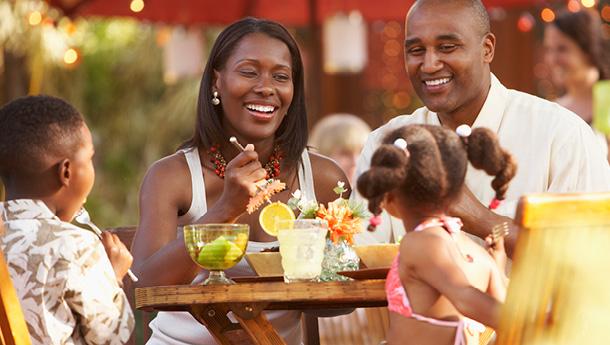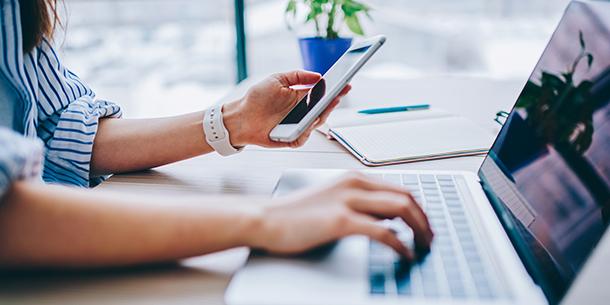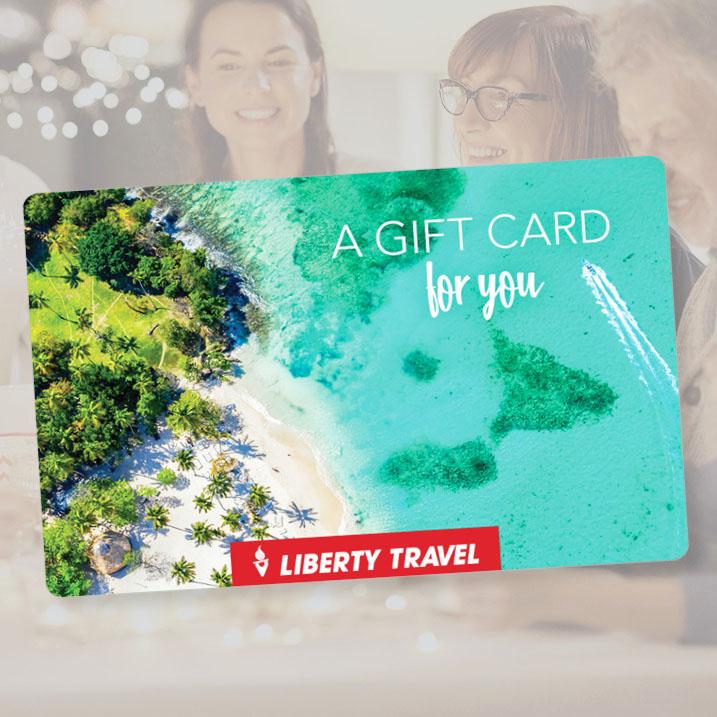 The Gift of Travel
An amazing experience is the best gift of all. Liberty Travel's electronic gift cards are an easy way to help create memorable trips and unforgettable memories. Ideal for absolutely every occasion—from holidays and birthdays to anniversaries and wedding gifts—a travel gift card lets the recipient create the vacation of their dreams. And it's all thanks to you.
Learn More
Beside You Every Step of the Way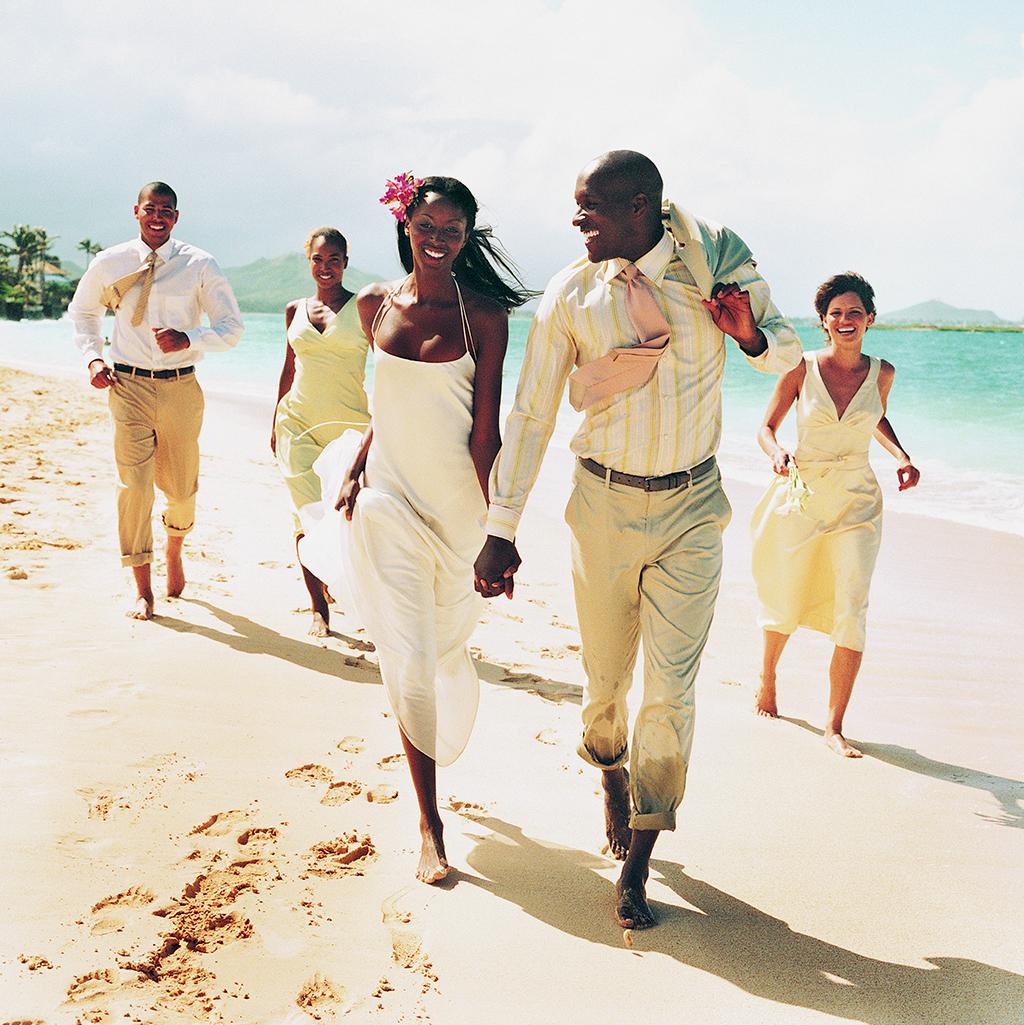 Getaways with the Entire Group
From destination weddings to corporate retreats to family reunions, turn your special occasion into a memorable getaway with the experts at Liberty Group Travel. They'll plan a custom group vacation package complete with elevated services, exclusive rates, and unique amenities for a celebration you and your guests will never forget.
Plan a Group Trip
Homepage Blog Post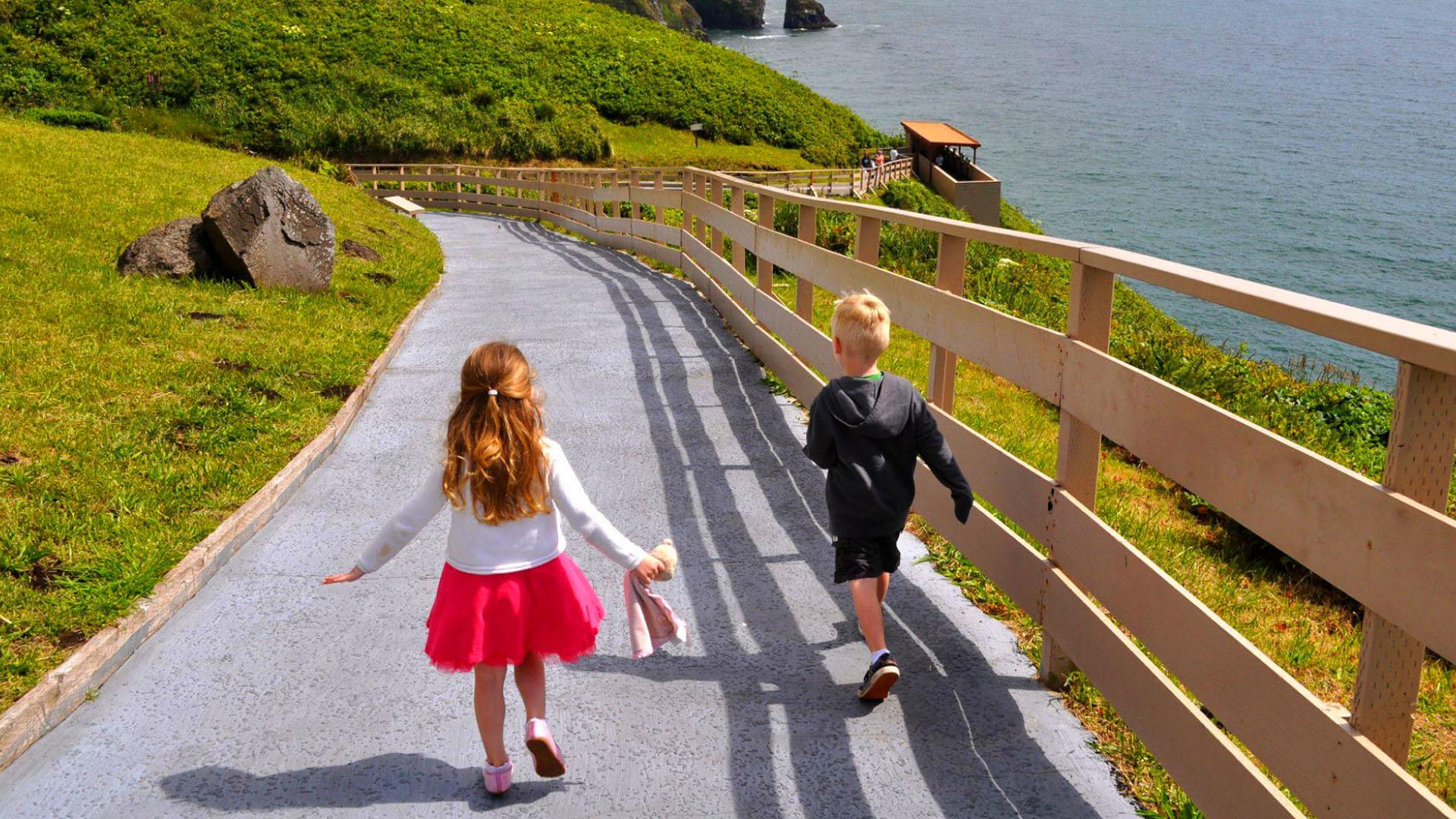 Featured Travel Article
Tips & Tricks for Traveling with Kids
We've all experienced that moment when an exhausted, frazzled parent steps onto the plane holding a baby (along with an insane amount of required gear). With at least half of the occupants secretly wishing the empty seat beside them isn't the baby's destination and the other half just hoping for a quiet ride, the hardest people hit are the parents themselves. I know, because I've been there—with twins. There should be literal awards for parents and caregivers traveling with babies, toddlers, and any kid under the age of 12. If you're apprehensive or intimidated about going on vacation with your little ones, worry no more. These tried-and-true tips have you covered. Read on and you'll feel ready to set off toward your destination and let the amazing adventures and lifelong memories begin.
Read Article
Browse the Blog for more Travel Articles