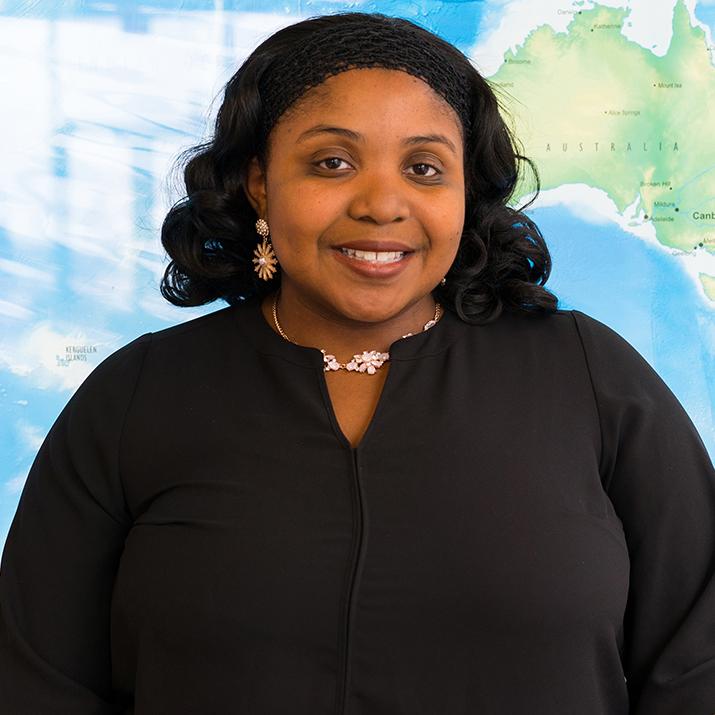 We Can Still Plan Your Trip
Even though there aren't any current deals for your desired destination, we can still help. Take a look at our most popular destinations and great sales happening right now. Our expert consultants are passionate about helping you see the world and will craft the ideal vacation for you.
Start Planning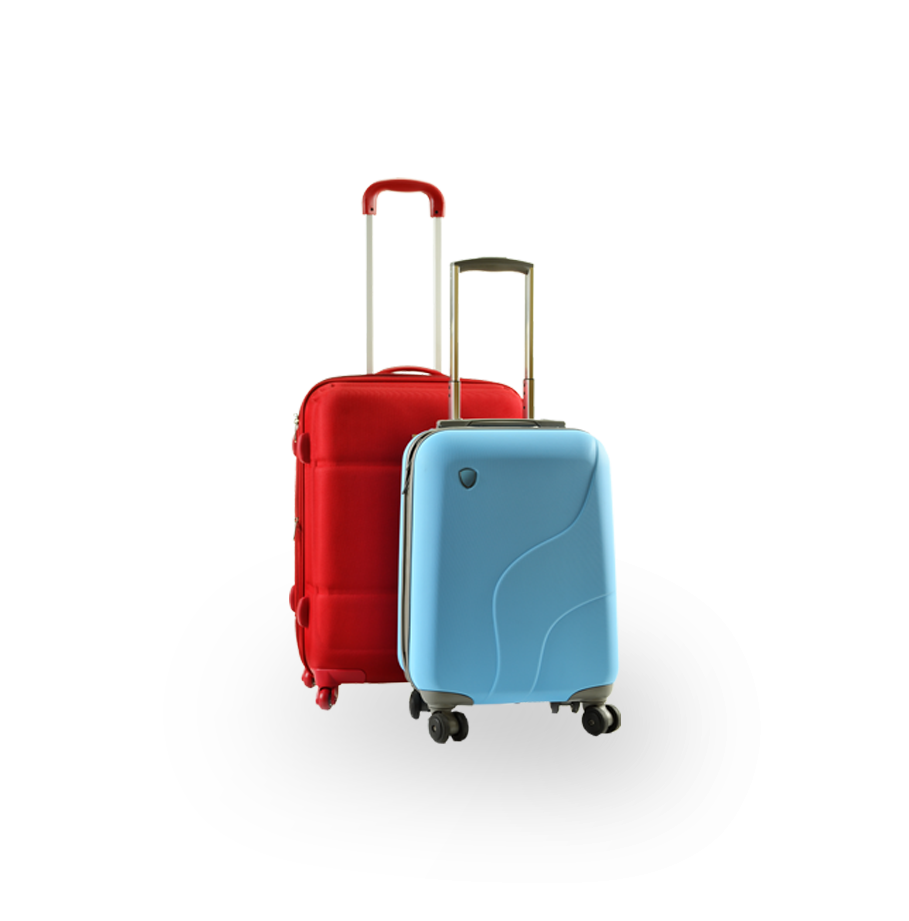 Explore the World with Us
More than a travel agent, your consultant is a fellow traveler with a passion to help you see the world. We'll match you with the right consultant who will craft your ideal travel experience. Dive deeper into your destination with unique services, local guides, and exclusive experiences.
Connect with a Consultant