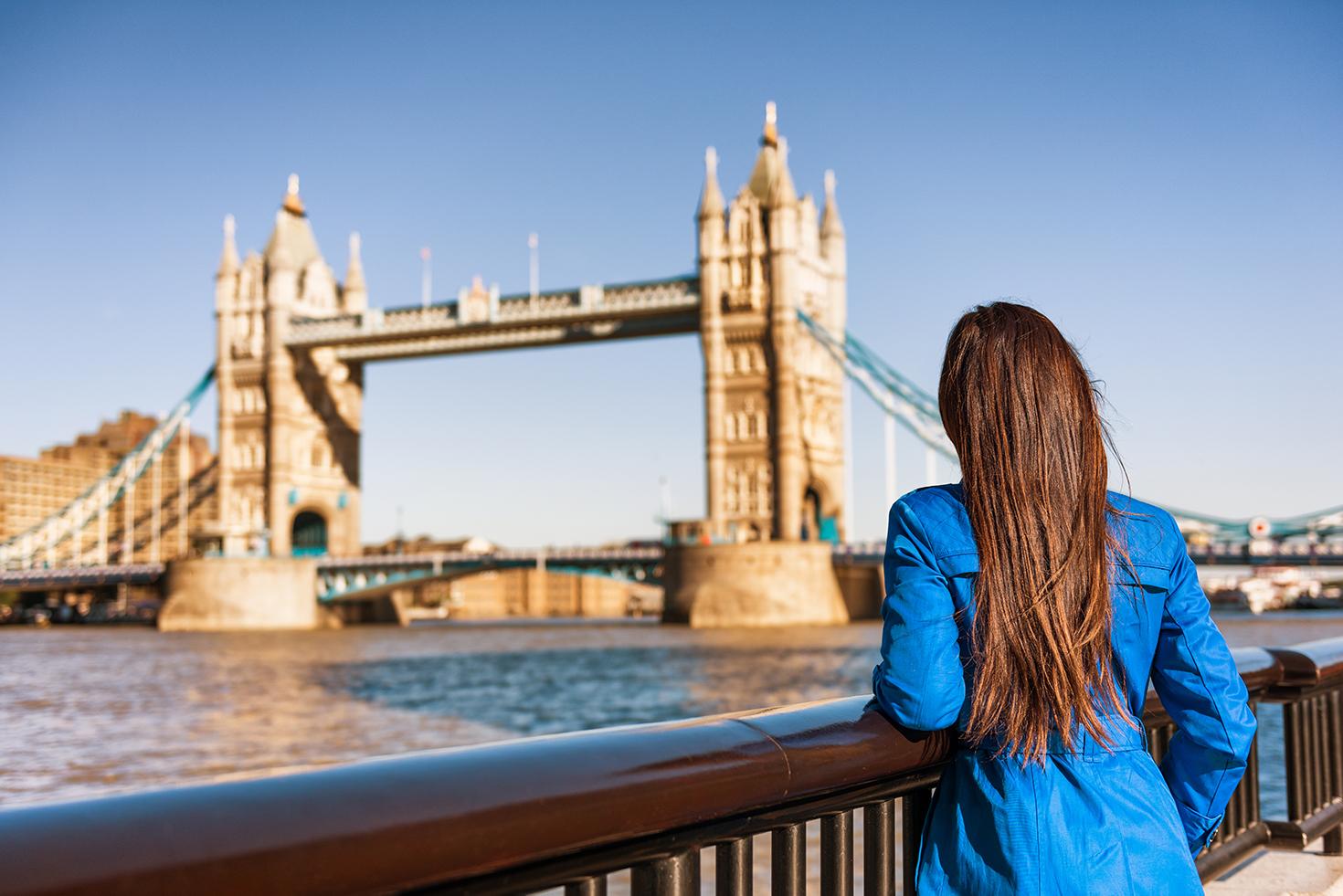 England Guided Tours with Liberty Travel
From taking a tour of the rolling countryside to London's most vibrant, cosmopolitan streets, an England guided tour gets you the expertise of local guides who know their destinations inside, out. Our travel partners, Globus and Blue-Roads Touring Company tour guides and destination experts connect you with authentic experiences. Enjoy a delicious afternoon tea at Salisbury Cathedral. Take a trip to Bampton, home to the "Downton Abbey" TV series. Visit the burial monument of the great bard, Shakespeare. England is just a tour away—go for it.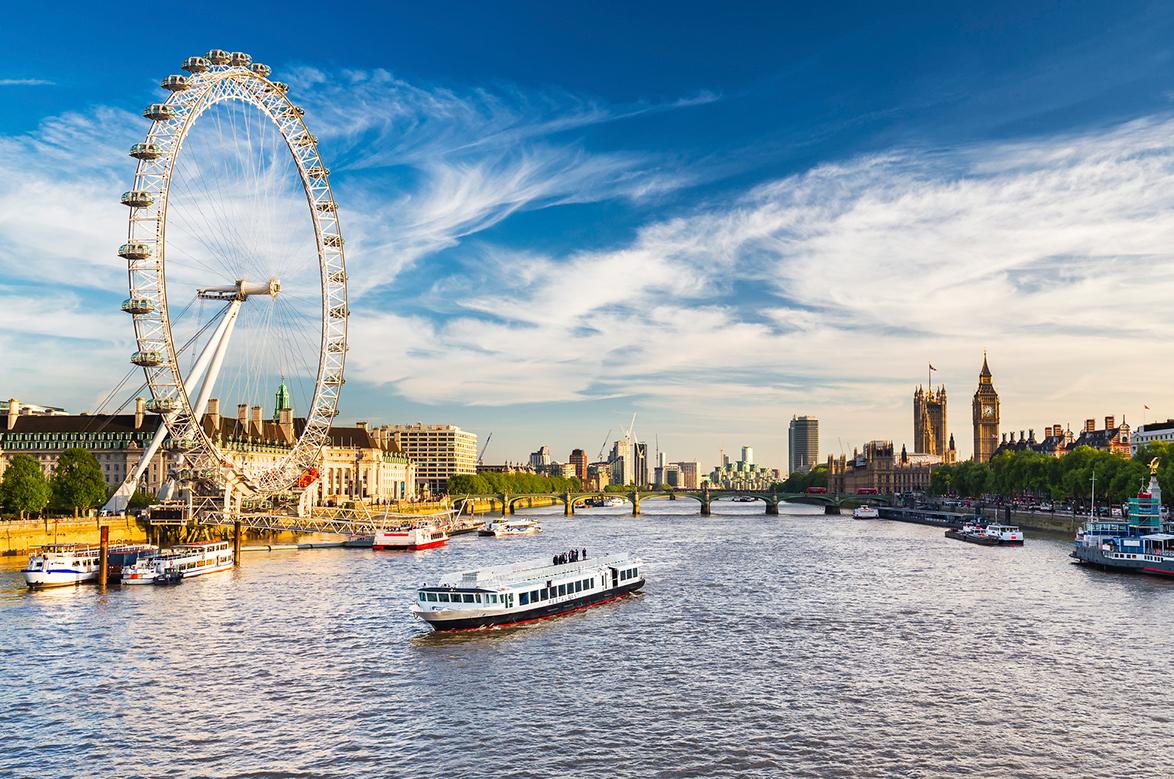 London Tours through Liberty Travel
Whether you plan to cover the historic Westminster Abbey, Buckingham Palace and Tower of London, or enjoy the sights, sounds, and smells of the famous Portobello Market in Notting Hill—discover London like a local. Explore England's cosmopolitan capital with a visit to the iconic Tower Bridge, a cup of tea at Claridges' or a pint (or two) at the city's oldest pub on Fleet Street... all with the help of a guide who's a destination insider.
Explore London