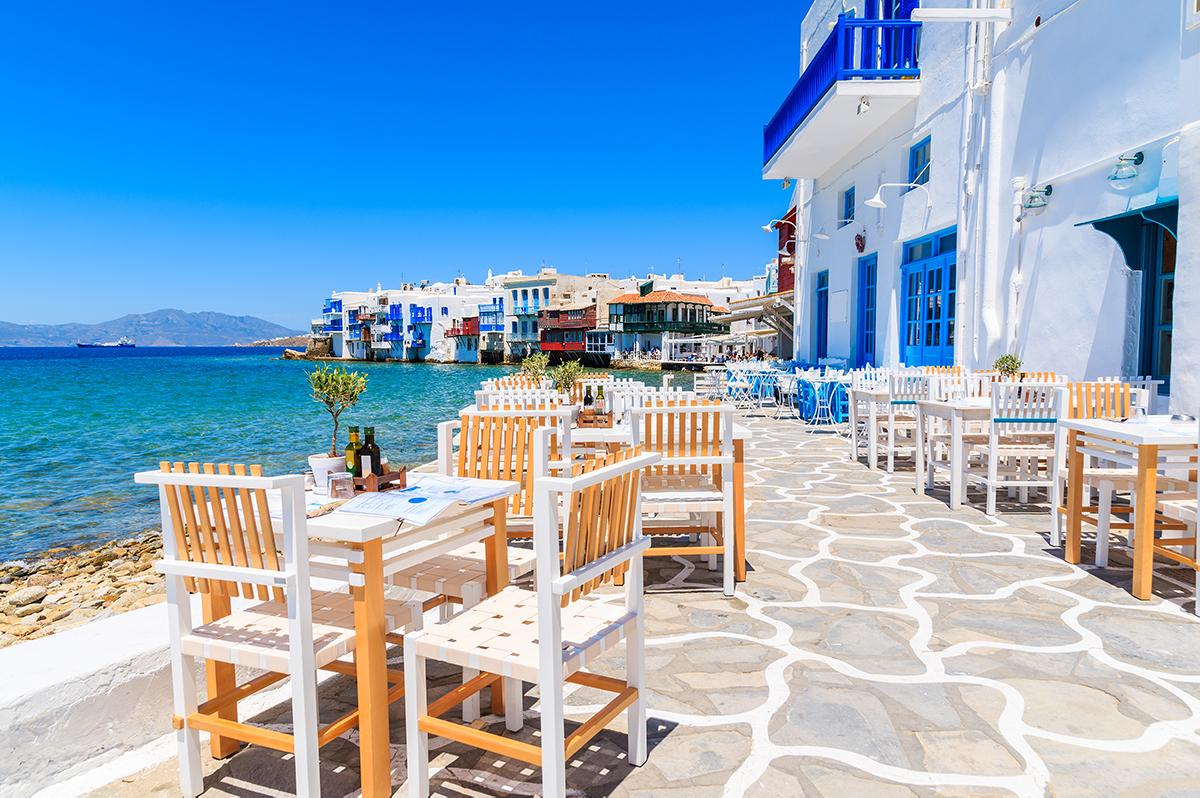 Greece Guided Tours with Liberty Travel
From island hopping—Santorini, Mykonos, Hydra, and Corfu—to seeing the legendary historical sites of Athens, a Greece guided tour through Liberty Travel gets you the expertise of local guides who know their destinations inside, out. Our travel partners, Intrepid tour guides and destination experts connect you with authentic experiences. Check out Athens by night and see it the way only a local would. Head to Oia, known for the most breathtaking sunsets. Enjoy the glamorous nightlife at Mykonos. Greece is just a tour away—make it happen.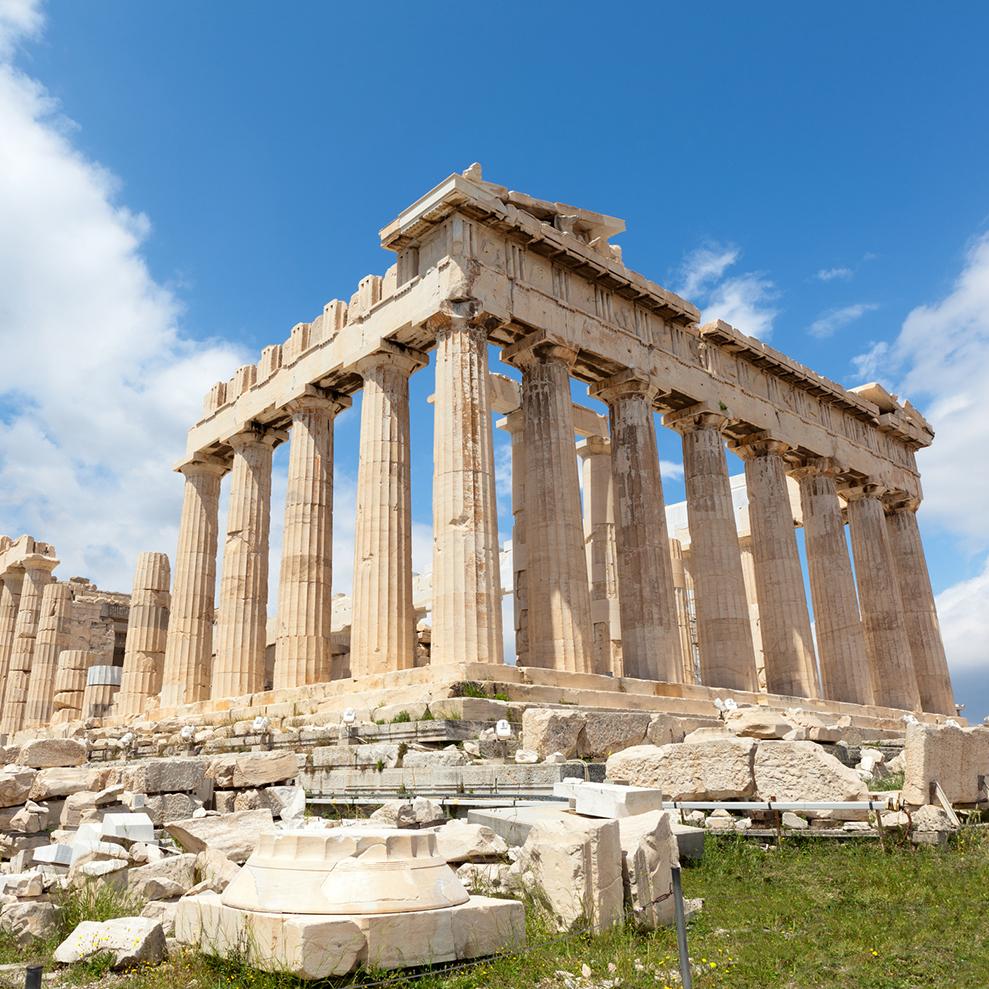 Athens Tours through Liberty Travel
Marvel at the Acropolis with its Parthenon temple. Visit the temple of Olympian Zeus. See the changing of the Presidential guards. Venture into the Plaka Quarter with its narrow pedestrian streets and tavernas. Discover Athens like a local. Get insights into the city's ancient past and a taste of the modern metropolis through its vibrant nightlife with the help of a guide who's a destination insider.
Explore Athens