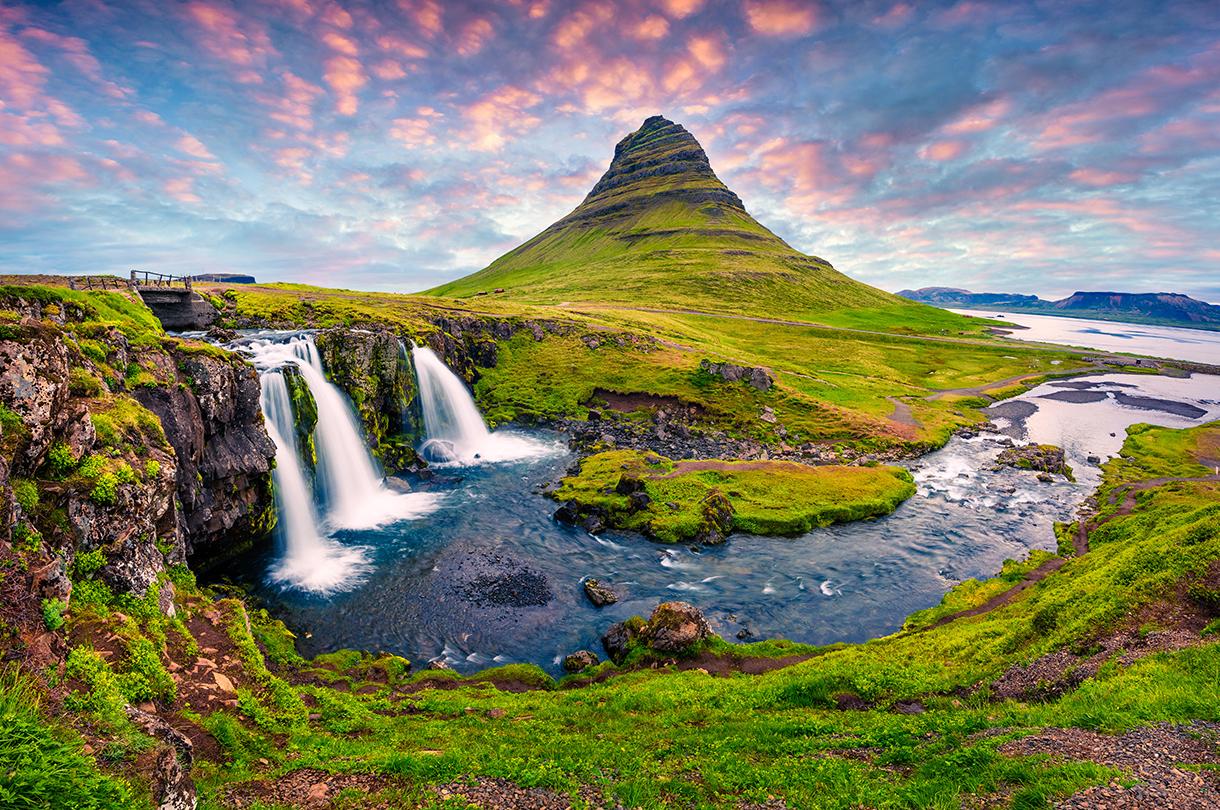 Iceland Guided Tours & Excursions
From rejuvenating in the Blue Lagoon to hiking glaciers and seeing the Geysir, an Iceland guided tour through Liberty Travel gets you the expertise of local guides who know their destinations inside, out. Our travel partners, Globus and Blue-Roads Touring Company tour guides and destination experts connect you with authentic experiences. Head out in a boat to see the Northern Lights from the ocean. Enjoy unique encounters including enjoying homemade skyr (a thick yogurt) and meeting Viking horses. Iceland is just a tour away—experience it.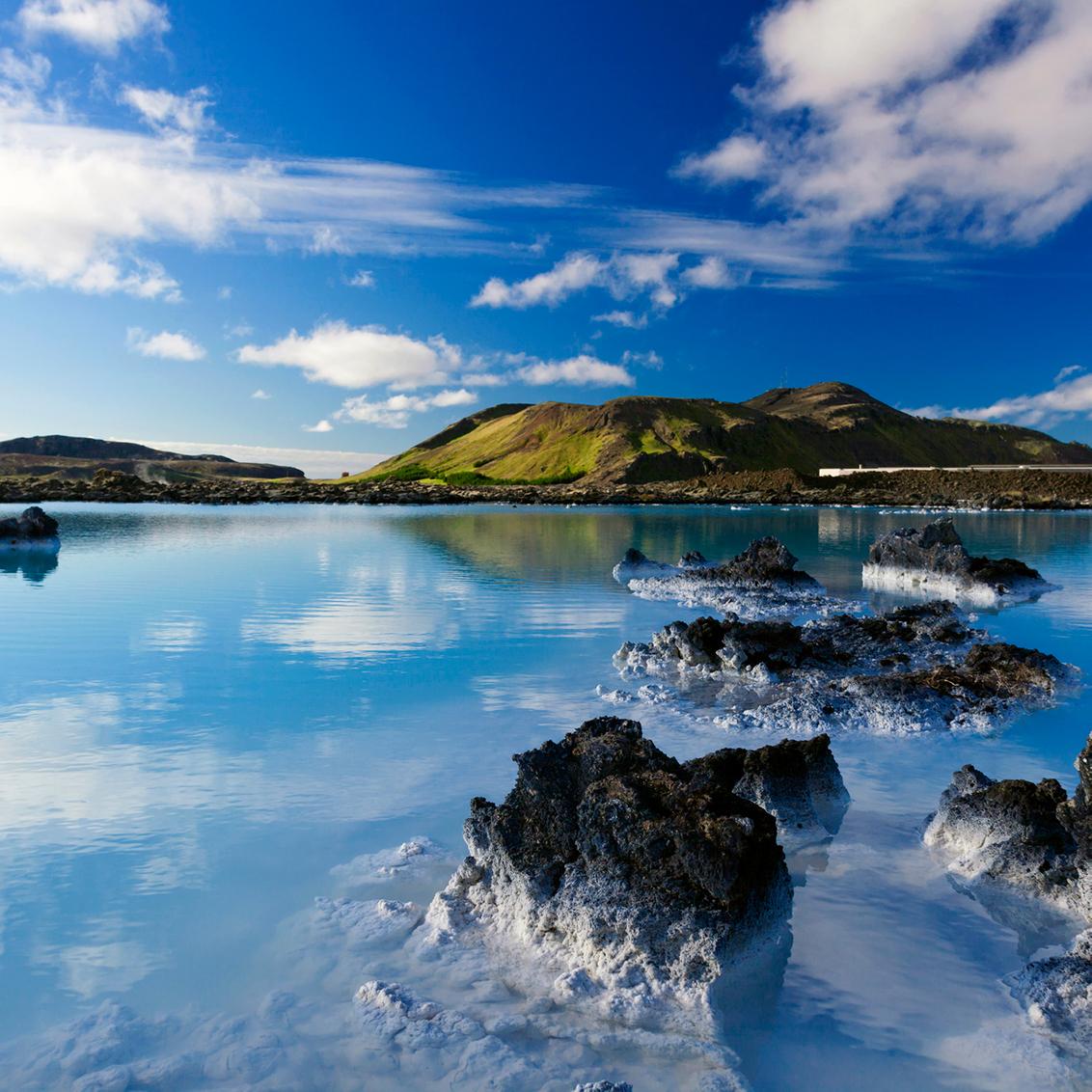 Reykjavik Tours through Liberty Travel
Whether you plan to visit the Hallgrímskirkja church, Reykjavik's unmissable landmark, take a day trip to the fascinating Geysir and Blue Lagoon or catch a show at Harpa—discover Reykjavik like a local. Explore the cultural hub of Iceland's festivals and legendary nightlife, the local-favorite restaurants for lamb stew, and place to view the Northern Lights... all with the help of a guide who's a destination insider.
Explore Reykjavik