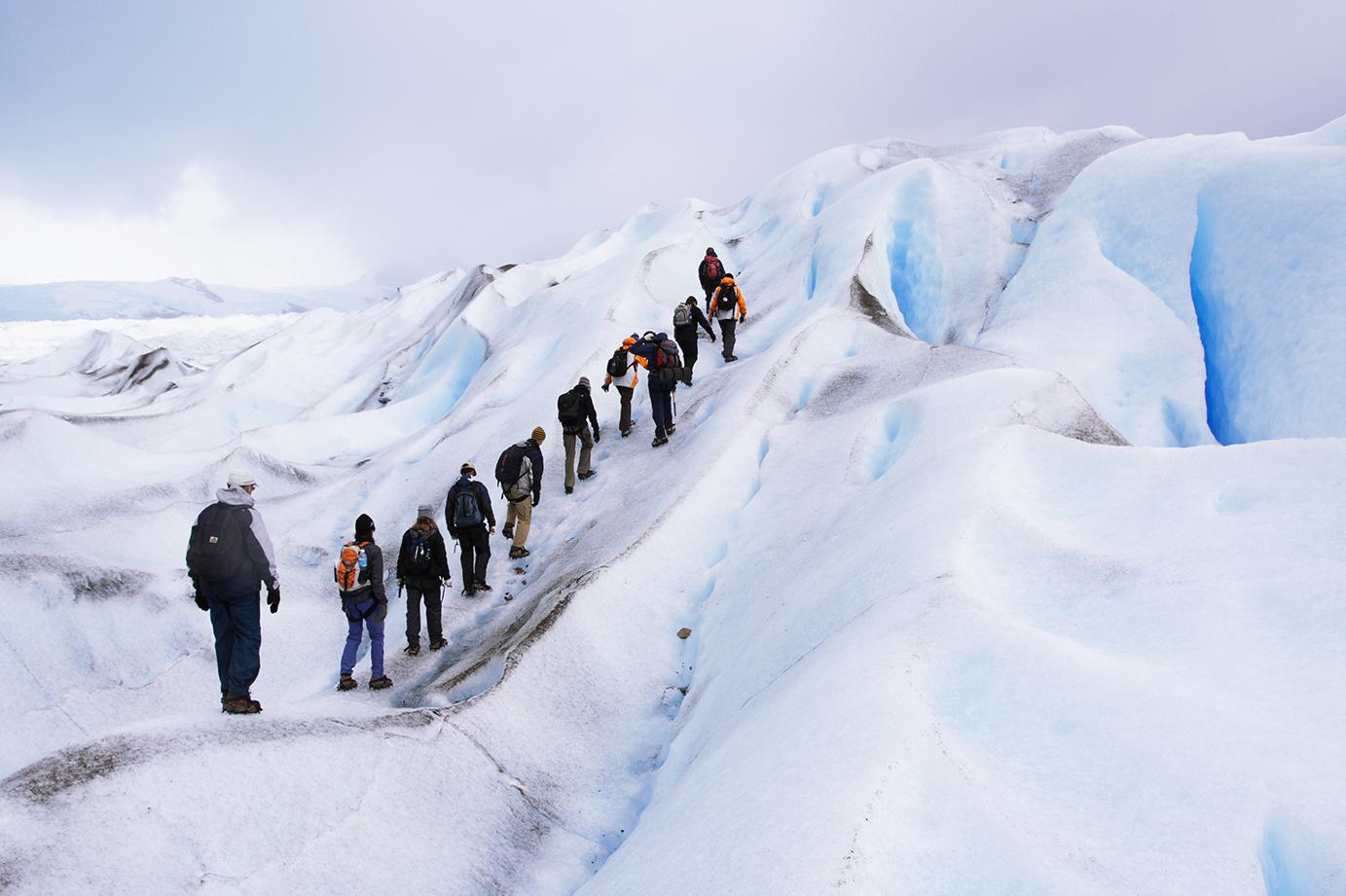 Argentina Tours: Land of Natural Wonders
Argentina is a land of natural and cultural wonders. Iguazu Falls, which borders both Argentina and Brazil is the largest waterfall system in the world. Cruise to the base of the falls and visit both the Argentinian and Brazilian sides. Explore Buenos Aires with a local. Intrepid tour guides connect you with authentic experiences. When you book an Argentina guided tour through Liberty Travel, you get the expertise of local guides who can introduce you to indigenous ways of life, hidden neighborhoods in Argentina's cosmopolitan cities, and maybe even teach you to tango.
Buenos Aires Tours through Liberty Travel
Whether you plan to explore the cobblestone streets of historic San Telmo, the birthplace of the tango, go on a boat ride through a glacial lagoon, spend an evening at a glitzy and glamorous tango show, or get a taste of Argentina's local cuisine with an interactive dining experience—enjoy the best of Buenos Aires like a local with the help of a friendly and knowledgeable guide who's a destination insider.
Explore Buenos Aires