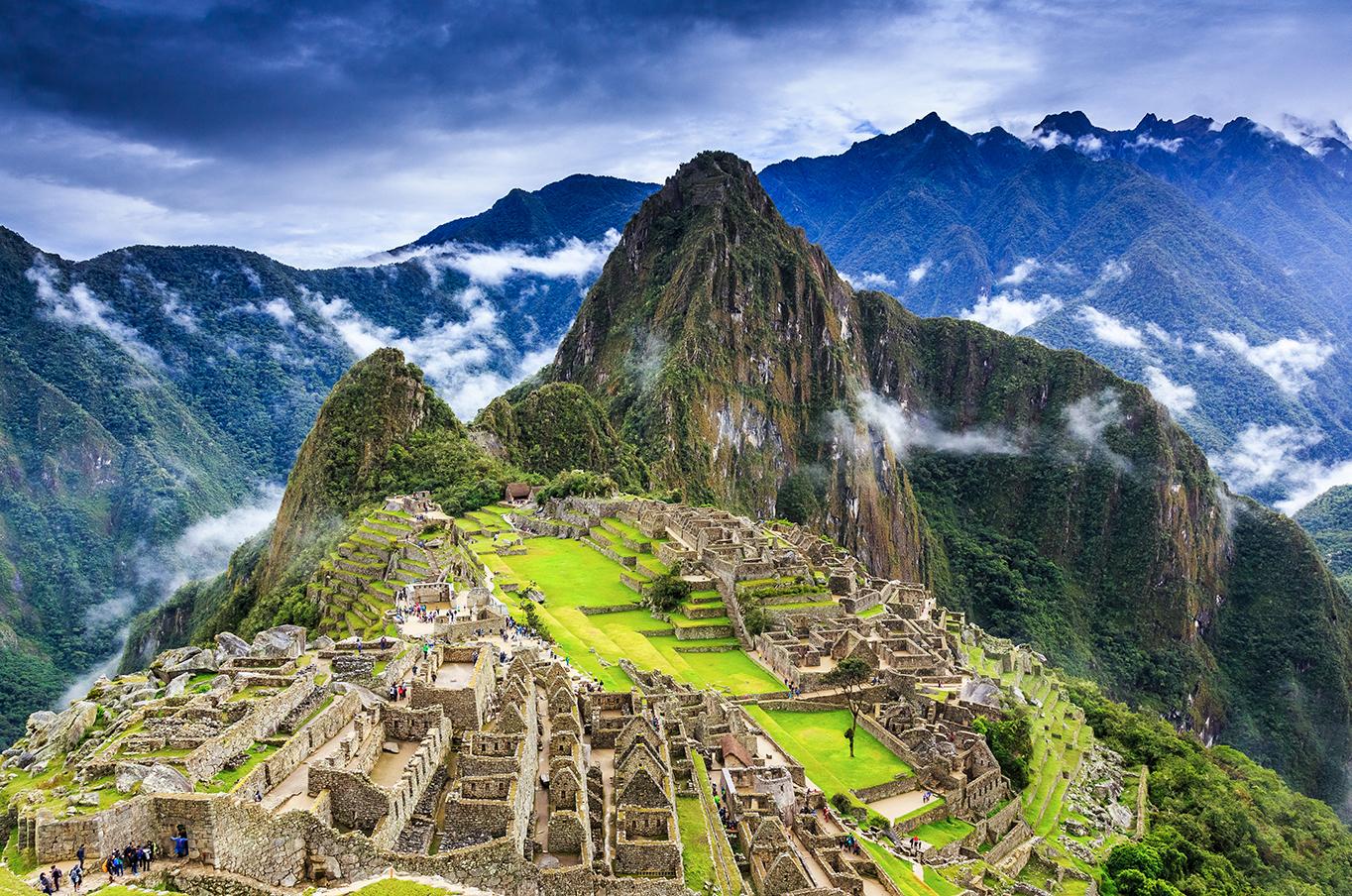 Peru Guided Tours: Wonders of History
Machu Picchu on your bucket list? Peru guided tours offered through Liberty Travel take you to this Inca wonder with an expert guide. Trek the Inca Trail or let your guide take the wheel as you drive through the Andes. Get matched with leading Peru escorts, like Globus, whose tour directors introduce you to Lima's Spanish Colonial architecture and pre-Colombian ruins. Liberty Travel can connect you with a Peru tour that's just your style. Let Collette take you on a culinary adventure in the Sacred Valley, and history-lovers can delve into Cusco, the oldest city in South America.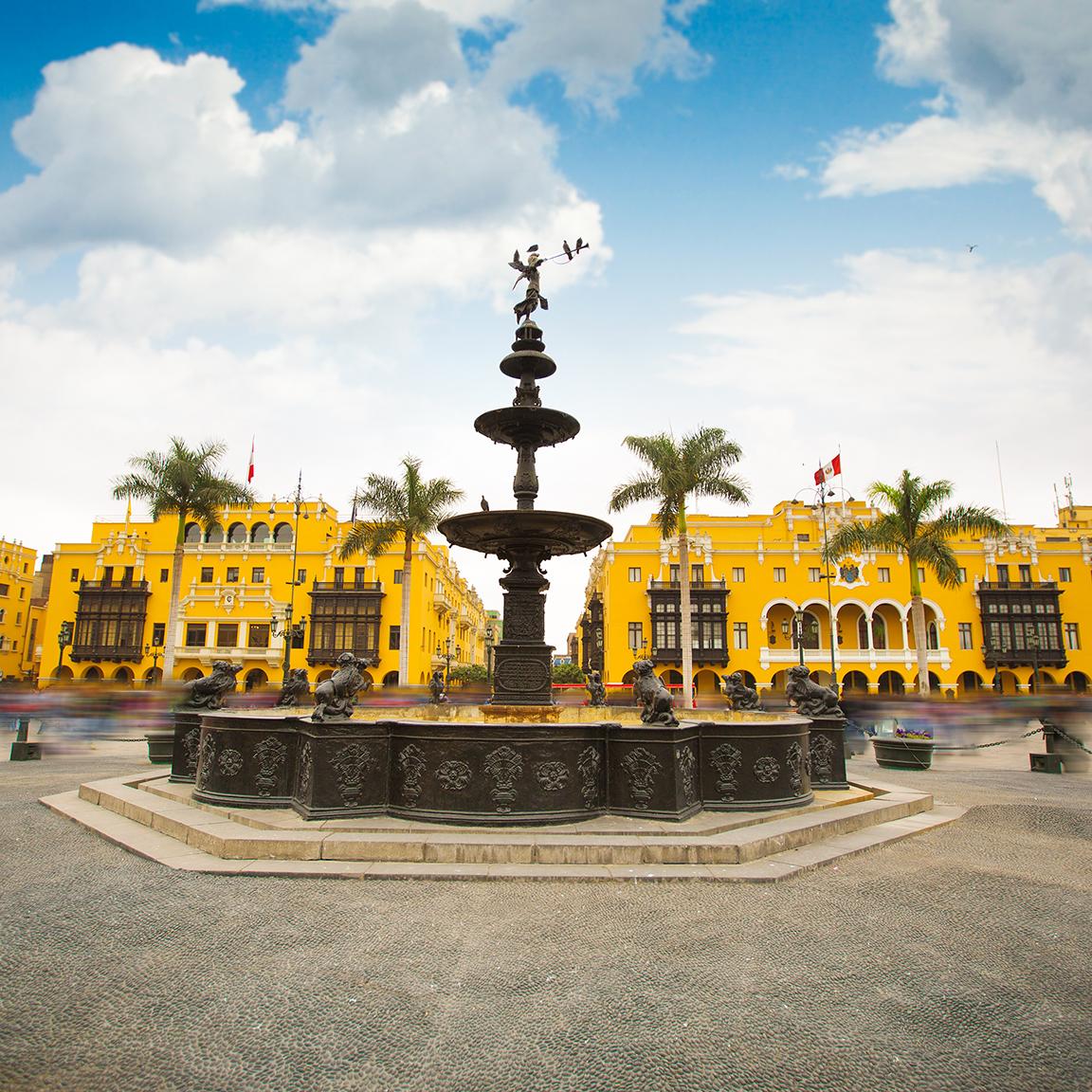 Lima Tours through Liberty Travel
Visit Lima's magnificent cathedrals that showcase its Spanish heritage. Marvel at the Water Fountains Park—the largest in the world. Head to the Barranco district and experience the city's bohemian nightlife. Take a day trip to the amazing Paracas National Park, with the only desert oasis in South America. Learn how to make an authentic "Ceviche", one of Peru's famous dishes. Discover it all with a local guide, your destination insider.
Explore Lima