Exciting Adventures Await
Discover the World with Journeys
At the heart of every Journeys vacation is the thrill to experience something new. Whether you immerse yourself in the exotic tours in Phuket, Chiang Mai, and Bangkok, or book insightful excursions in Madrid and Barcelona—every Liberty Travel Journeys package comes with our expert knowledge of every destination and adventure you choose.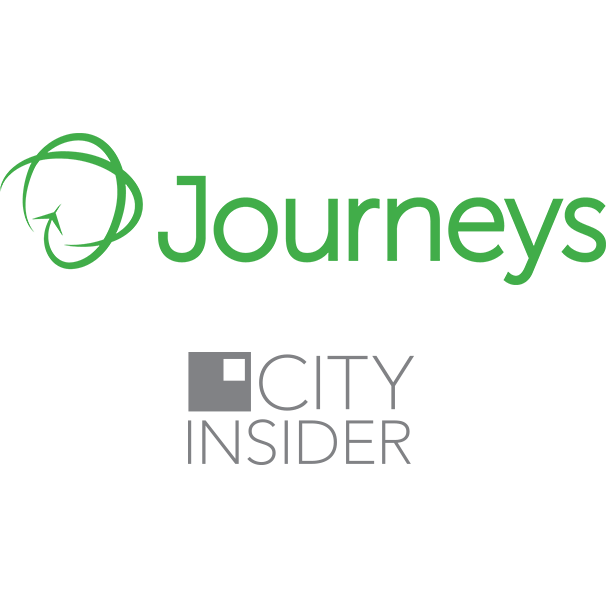 Our Consultants Can Make All the Difference on Your Journey
For starters, our consultants have traveled extensively and have visited your destinations. What does that mean for you? It's the little things. like enjoying upgrades or that special room with a view at hotels. And of course, no more planning around the what, when, and how between destinations. In short, getting the most value from all your journeys.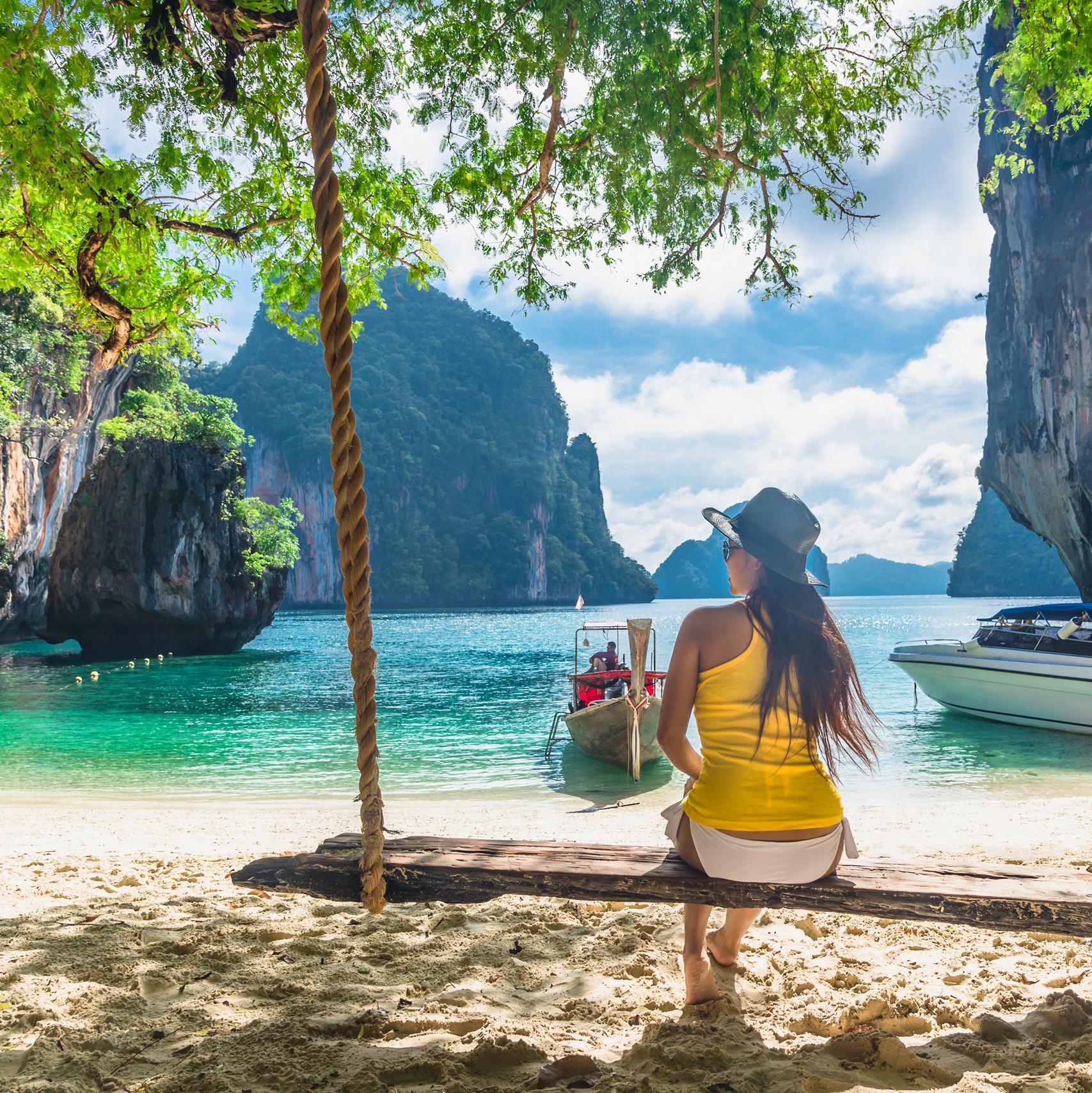 Journeys: The Liberty Travel Way
Greece: Bask in the Mediterranean sun as you wander through ancient ruins, feast on fresh seafood, and take in some relaxation—Greek style.
Australia: From the Great Barrier Reef and Ayers Rock to the Sydney Opera House, there's no shortage of wilderness or vibrant culture to soak up in Australia.
New Zealand: Breathtaking New Zealand will lure you with its mix of lush forests and charming cities, as well as scenic hikes and wineries.
Tahiti: In the heart of French Polynesia, you can dive into translucent blue lagoons, gaze at majestic mountains and waterfalls, and relax on beautiful beaches.
Thailand: Glittering golden-hued temples, tropical beaches, and elephant sanctuaries make Thailand a diverse and alluring place worth exploring deeper.
Exclusive Vacation Packages & Services
Enjoy a more enriching travel experience with special amenities and unique services designed to connect you with the people you meet and places you visit.