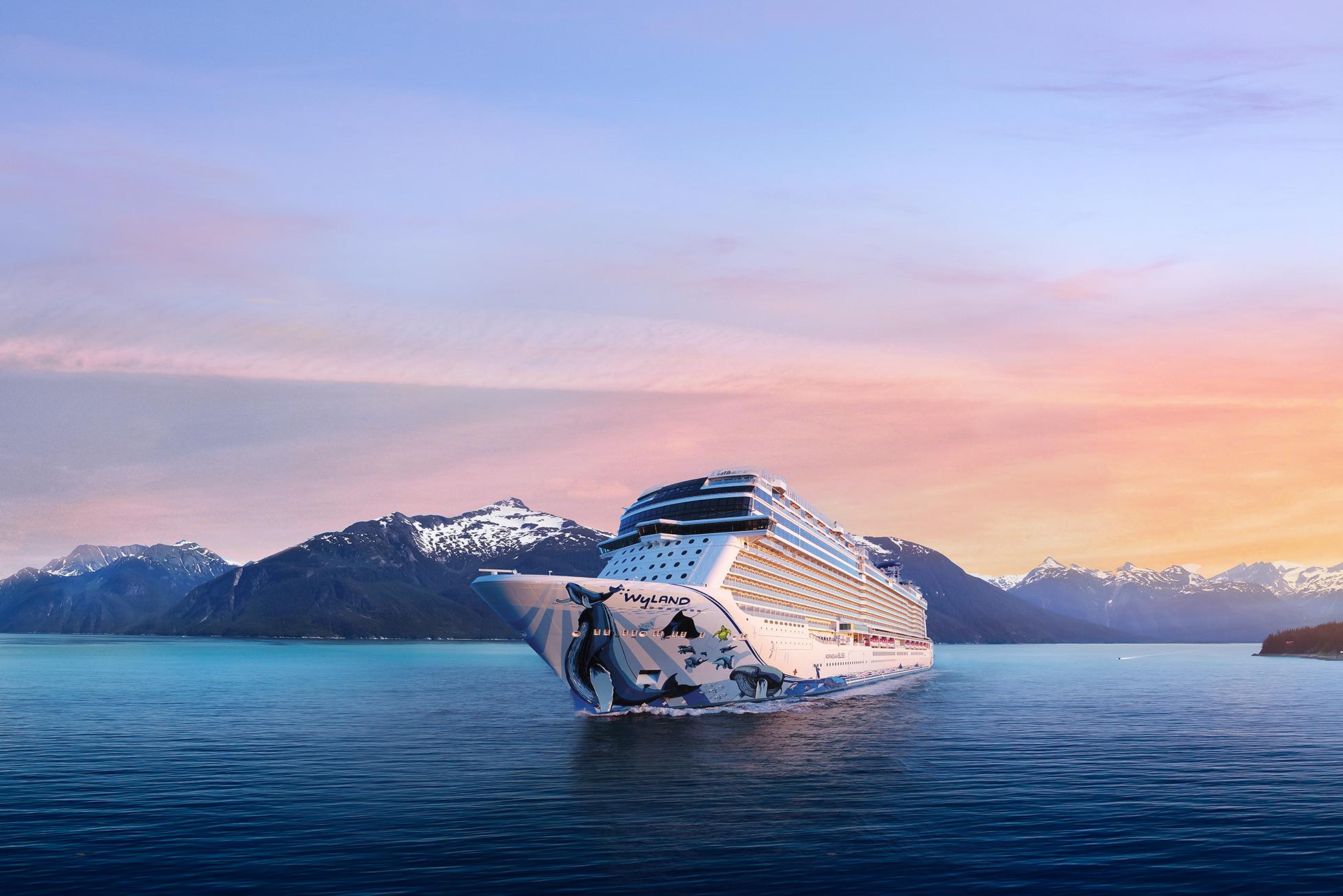 Liberty Travel Ocean Cruises: The Best of the World
An ocean cruise offers the best of a multi-destination vacation, with transportation included. Modern ships are practically resorts at sea, offering world-class cuisine, incredible entertainment, and activities for the whole family. Ships visit ports around the world—and can take you to the white-sand beaches of the Caribbean, to the vibrant port cities of Europe, or to the wilder outposts of Alaska. Ocean cruises offer everything from incredible spas, lively casinos, and all the thrills of a floating amusement park. If you want to explore the world—an ocean cruise with Liberty Travel might be just the ticket.
Meet Our Ocean Cruise Experts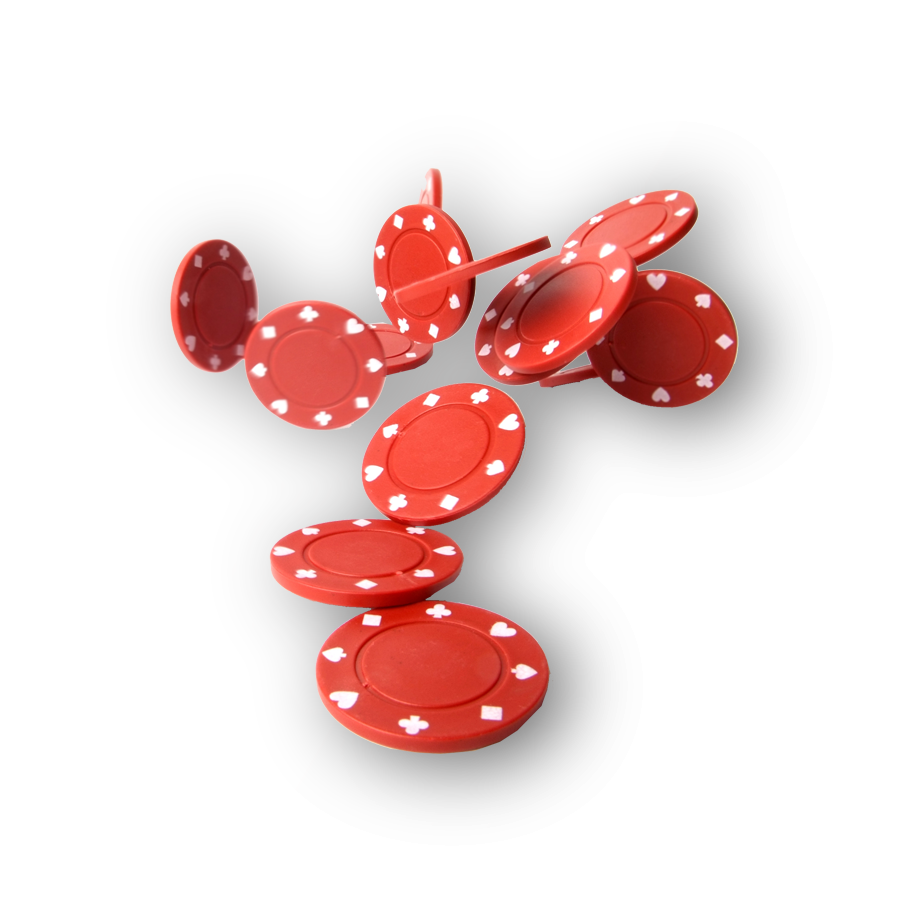 Ocean Cruises: The Liberty Travel Way
Liberty Travel can match you with an ocean cruise that's just your style. If you're looking for a vacation that takes you to multiple destinations, or are planning your honeymoon, there's an ocean cruise that's right for you. Take your golf vacation to the sea, or enjoy your ship's casino and take your casino vacation to the next level. Liberty Travel's vacation consultants have the expertise and passion to connect you with an ocean cruise that matches your vacation personality. We know the cruise lines, we know the ports, and we know the destinations.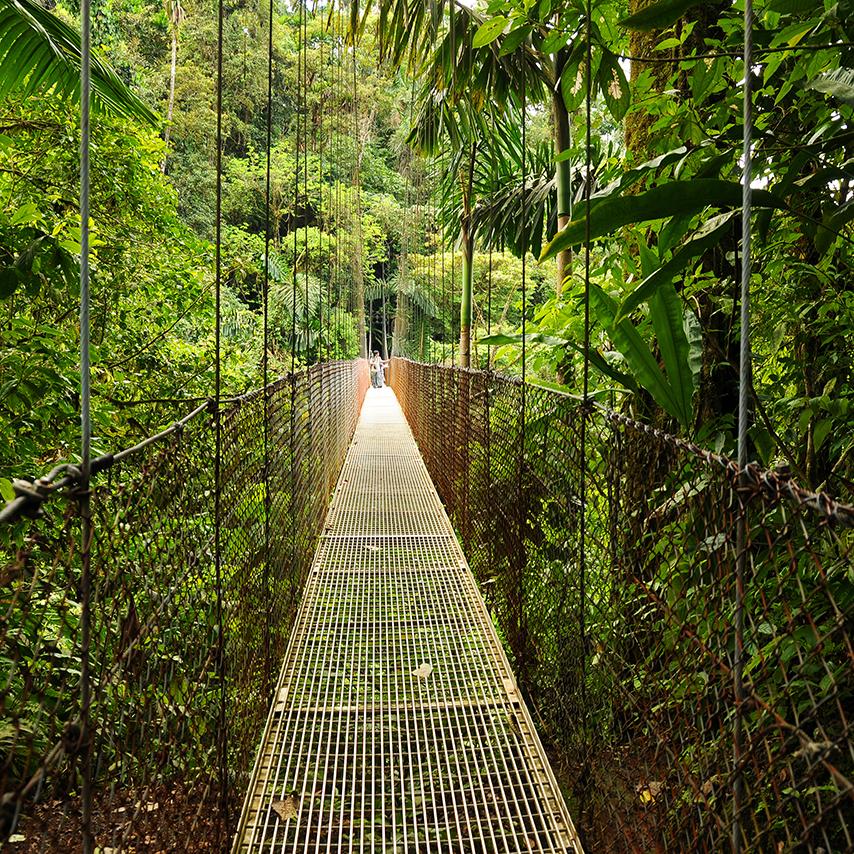 From the Pacific to the Mediterranean, and Beyond
The sea connects the world, and ocean cruises can take you practically everywhere. Cross the Atlantic Ocean with a cruise from North America to Europe. Explore Europe's great port cities, or bask on Greek islands with a Mediterranean Cruise. Discover the rainforests of Costa Rica on a Central America Cruise, or venture to exotic lands with a cruise to Asia, the South Pacific, or Africa.