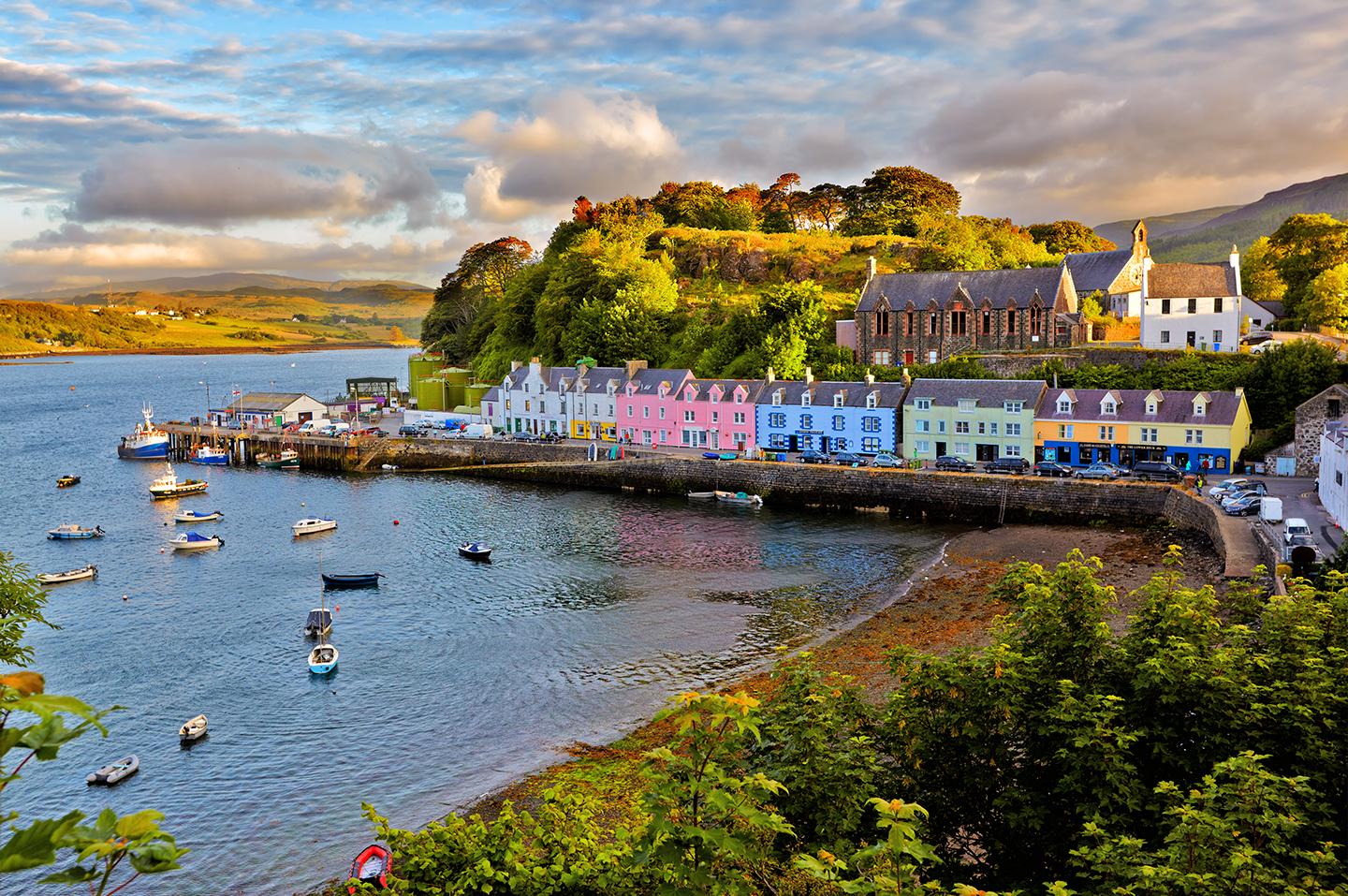 Scotland Tours: Glasgow to the Highlands
Scotland Tours through Liberty Travel connect you with centralized accommodations in vibrant cities like Edinburgh and Glasgow. Skip the lines at popular attractions like Edinburgh Castle. Journey to the Scottish Highlands, visiting Inverness, Loch Ness, and the Isle of Skye. When you book a Scotland tour with Liberty Travel, you get the expertise of our leading guides. Globus gets you VIP access to the castles and takes you beyond the guidebook; Brendan Tours takes care of the maps and the details; CIE Tours can give you a private driver; or take the scenic route with Blue-Roads Touring Company.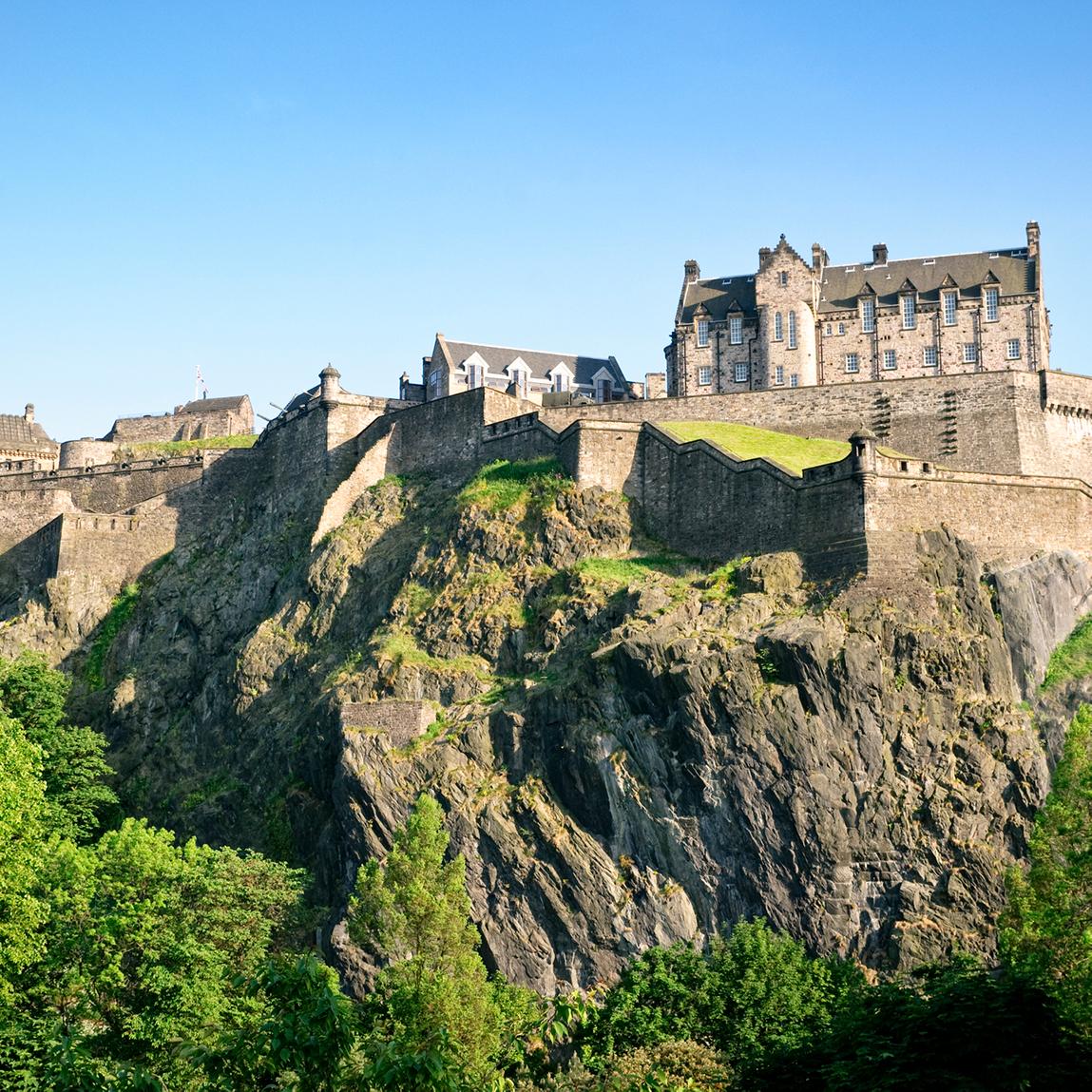 Explore It All: Edinburgh Guided Tours
From its legendary castle to its narrow streets, Edinburgh is a literary city that seems taken right out of a storybook. With Trafalgar, enjoy a guided stroll down the Royal Mile, with views of Edinburgh Castle. With Globus, visit the former royal yacht, Britannia, where you'll get a glimpse into the life of the royals. Whether you're looking for history, art, or Scottish food, an Edinburgh Tour through Liberty Travel can take you there.
Explore Edinburgh