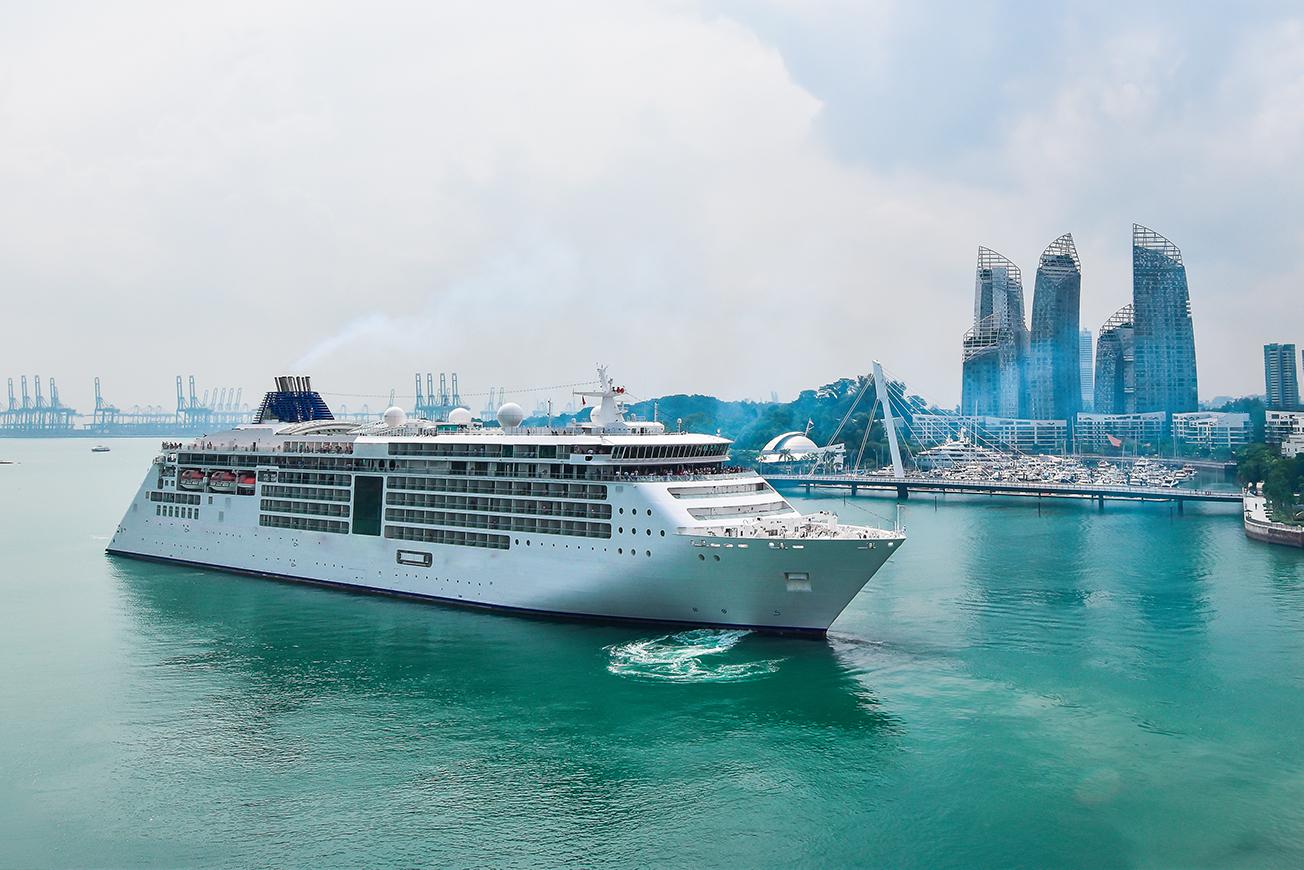 Asia Cruises with Liberty Travel
Asia is a land where cosmopolitan cities rise around ancient temples. An Asia cruise with Liberty Travel brings you the best of a multi-destination vacation, with transportation to Asia's leading destinations. Explore Singapore's gardens, see Shanghai's Financial Center, visit Ho Chi Minh City's tunnels, or see a Buddhist temple in Japan. Marvel at Mumbai's street markets. Indonesia and Thailand boast exotic beach vacation options. Whether you want to explore Asian culture or discover a remote island, your Liberty Travel vacation consultant can connect you with an Asia cruise that's just your style.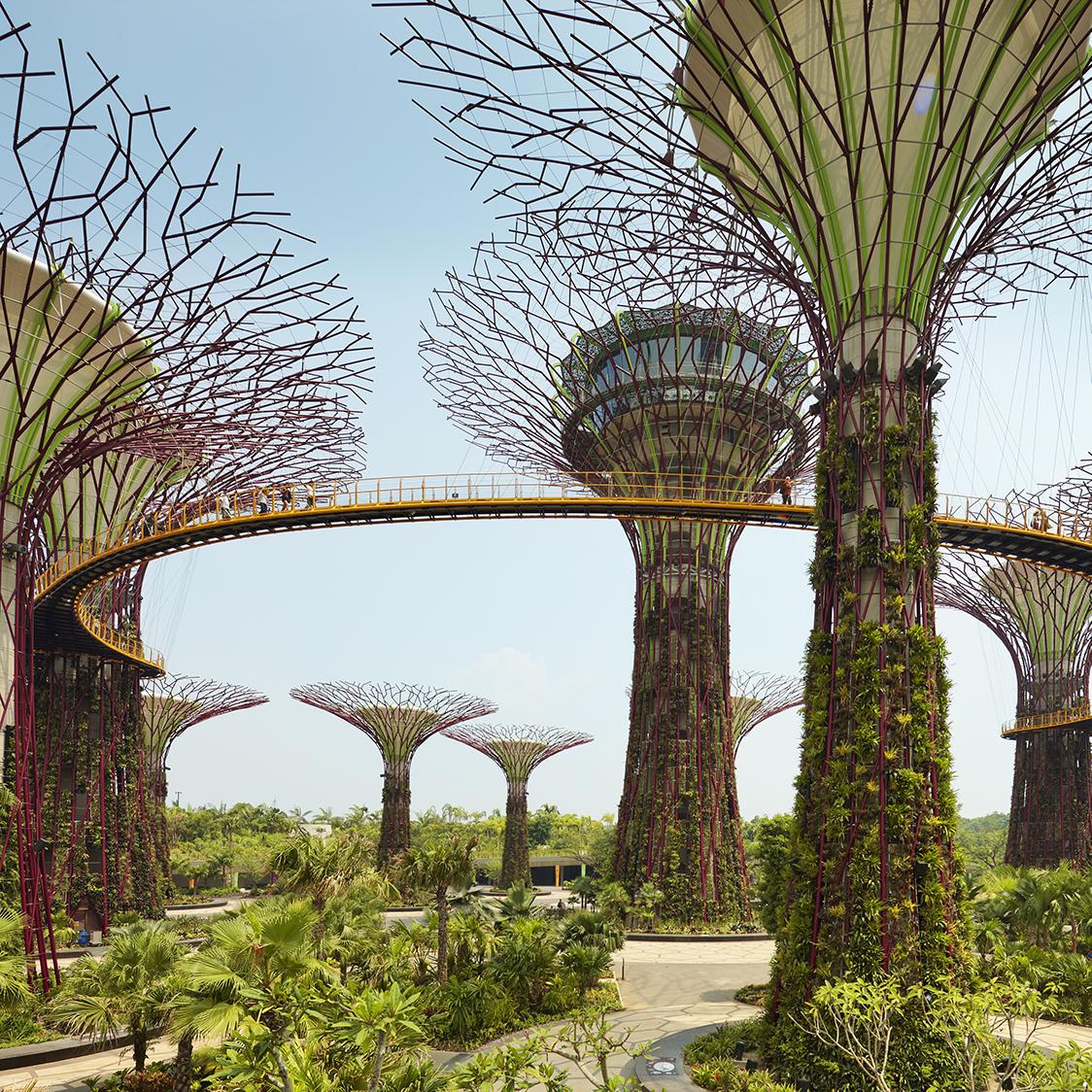 Singapore Cruises: A Multi-Cultural Experience
Whether you're cruising to or from Singapore, take some time out to explore this fascinating city-state that's truly global. A medley of Chinese, Indian and Malay influences make it a foodie's paradise, while it's fun theme parks, top-notch zoo, world's largest oceanarium, stunning skyline and botanic gardens make this melting pot of cultures one of Asia's top bucket-list destinations.
Explore Singapore on a Cruise