Travel Consultant Tuesday: Tysheda Williams
LT Globetrotter
July 20, 2018
In the latest edition of #TravelConsultantTuesday, we sat down with Tysheda Williams to learn how her attention to detail turns her clients' vacations into extraordinary travel experiences.
What made you interested in starting a career in tourism?
It was a dream of mine to be able to send people to unique destinations all over the world. I started working at Liberty Travel about two and a half years ago, and my favorite part of this career is being able to talk to my clients about their experience after they return from their trip. Being able to share those memories is so rewarding.
Watch our full interview with Tysheda here:
Did you grow up traveling?
Growing up, we traveled a lot domestically. We went down to Florida where we made some of the best memories in my favorite destination, Walt Disney World. We traveled the West Coast, too. Even though it's still the U.S., it was really fun as a kid to notice the difference between the culture in California and what I grew up used to on the East Coast. I also remember family vacations to the Caribbean and Canada!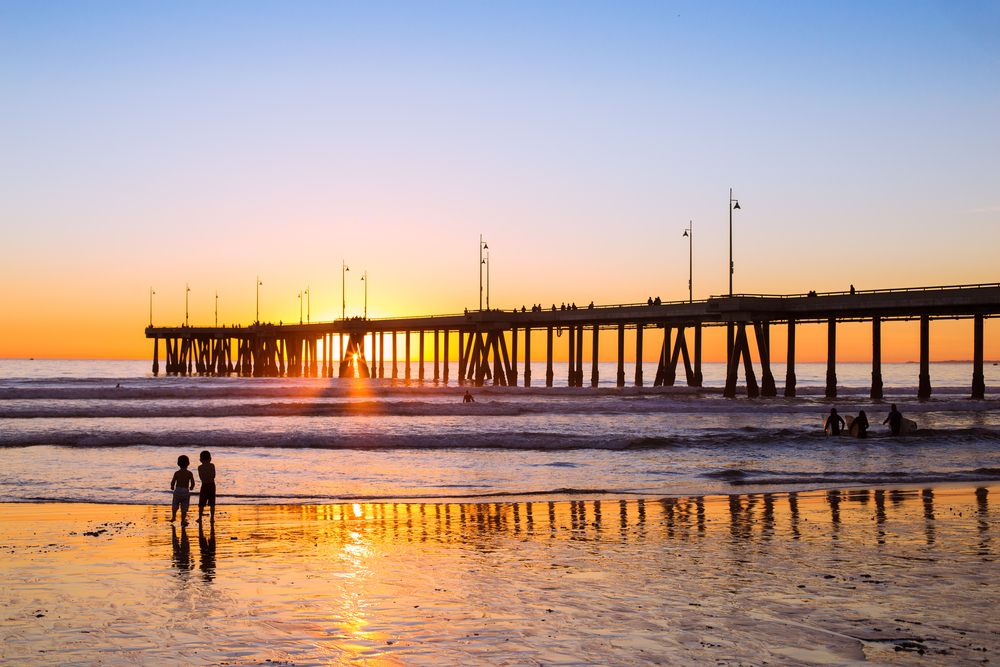 Tell us more about your experiences traveling to the Caribbean.
My dad is from Saint Lucia, so I have strong family ties there. I love going down to visit because the mountains, the water, and the people all welcome you with a calming, serene vibe. The biggest thing that sets it apart from other Caribbean destinations is the fact that you get a little bit of everything! There are a ton of things to do; you can zipline, take an island tour, chill at the beach, hike the mountains, or do a drinking tour. Saint Lucia really offers visitors anything you'd want from an island.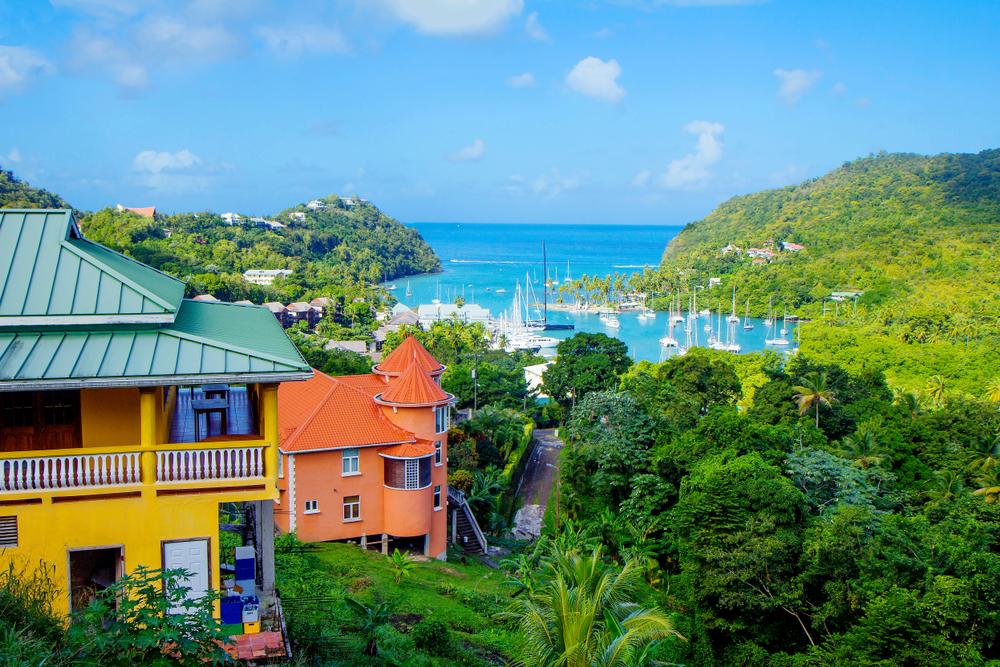 What are the benefits to booking with you versus booking online?
The benefits of booking with me or one of my Liberty Travel colleagues versus going online is the fact that you have a personal touch. Whether by phone or when you visit us in store, you can always contact us. We're not a computer.
What's your favorite destination that you've visited so far?
My favorite place that I've visited so far has been Asia. I went to Japan last year and it really was so different from anything I've experienced before. The culture there – as well as the people – the food, were all amazing. Just to see how people live halfway across the world and be able to interact with them was such a treat. And everyone was so friendly and willing to help! An experience like that definitely makes you feel like you want to go back and experience more of what they have to offer.
What are the benefits to booking with you rather than online?
When you book with a Liberty Travel consultant, we don't charge anything additional. There are no fees. We're here to relieve your stress. We book everything and do everything for you. We give you that piece of mind that you know where you're going and that we stand behind everything in your booking. Also, I'm a very detail-oriented person by nature. I create extremely organized itineraries for my customers and make sure that they're prepared every step of the way. This means thoroughly reviewing all their documents prior to departure so that they know exactly what to expect!
Why do you believe #VacationsCount?
I believe #VacationsCount because there are so many things to see out there. You experience that more when you're on vacation because you can relax and not worry about a single thing.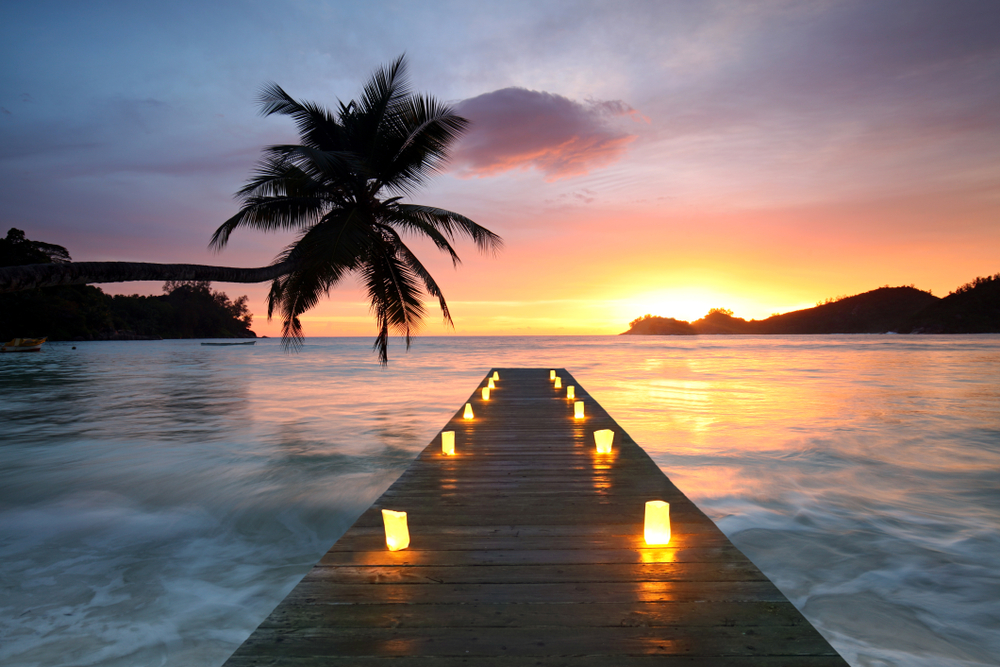 How can travelers reach you to start planning their next adventure?
If you're in the Cherry Hill (NJ) area, we can set-up a complimentary consultation at our store in The Marketplace at Garden State Park. Otherwise, I can be reached via email at WilliamsTy@libertytravel.com. I can't wait to hear from you!