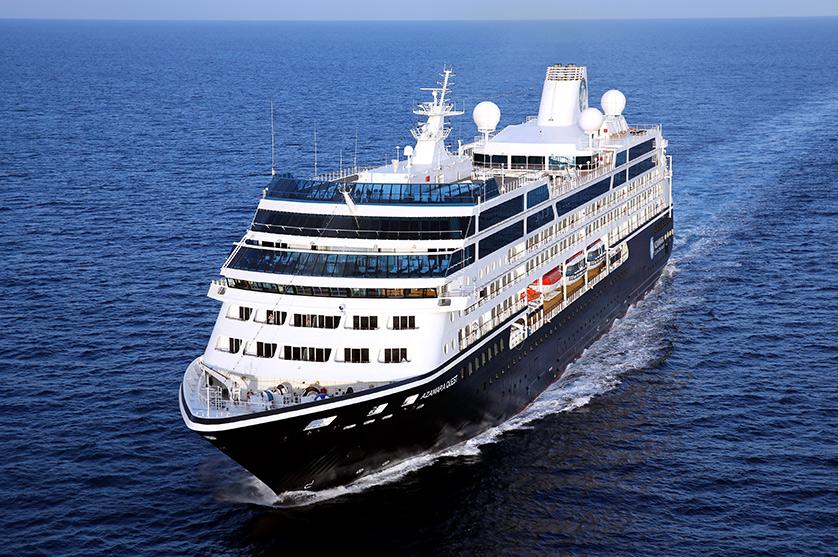 Azamara Club Cruises: See the World Our Way
When you travel with Azamara Club Cruises, you get an authentic personalized experience with longer stays and more overnights on your journey. An award-winning cruise line, rated number one in 2012 in five of the Small Ships categories, including Best Overall, Best for Value, and Best for Service, invest in the luxury of Azamara Club Cruises.
With its twin luxury ships, Journey and Quest, Azamara constantly strives to up the ante for its passengers, with brand-new travel programs like Cruise tours and Land Discoveries.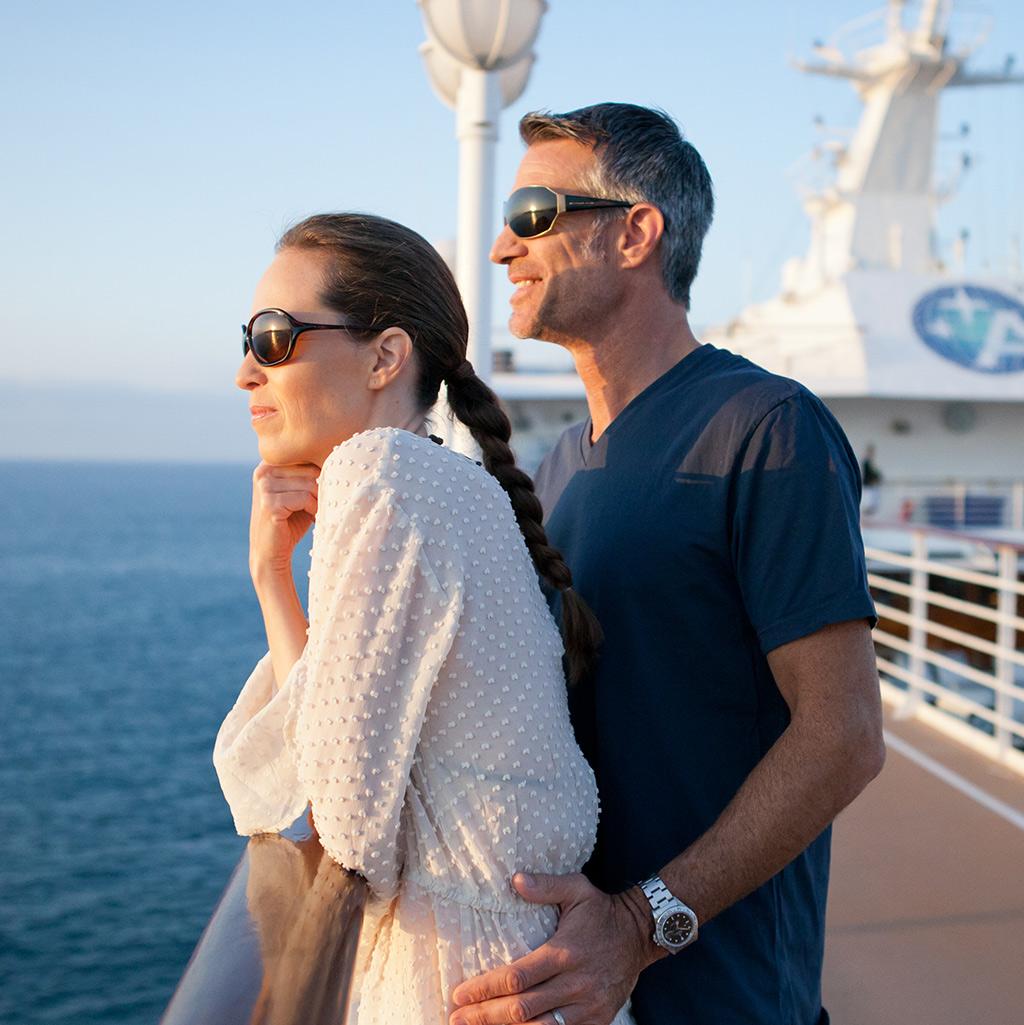 Azamara Club Cruises: Exceptional Services for All
Azamara gives great service with amenities such as self-service laundry and included gratuities for housekeeping and dining staff. Cruises are accessible to guests with special needs, offering wheelchair/ scooter accessible onshore tours, and services for guests with visual disabilities.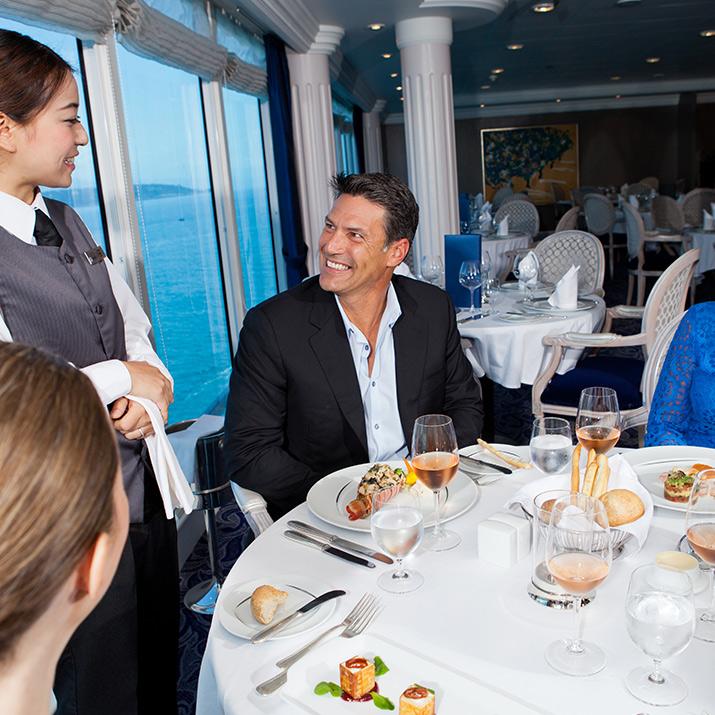 It's Time to Relax & Completely Unwind
Enjoy the moment, from dining to entertainment. Cut into steak at Prime C, enjoy classics at Discoveries, catch a taste of the Mediterranean at Aqualina, or sip an espresso at the Mosaic Café. Grab your dance partner and head over to the Looking Glass, or roll the dice at Casino Luxe and win big. For pampering, enjoy the full-service spa services, even in your own room, from massages to acupuncture.
Azamara Club Cruises Deals