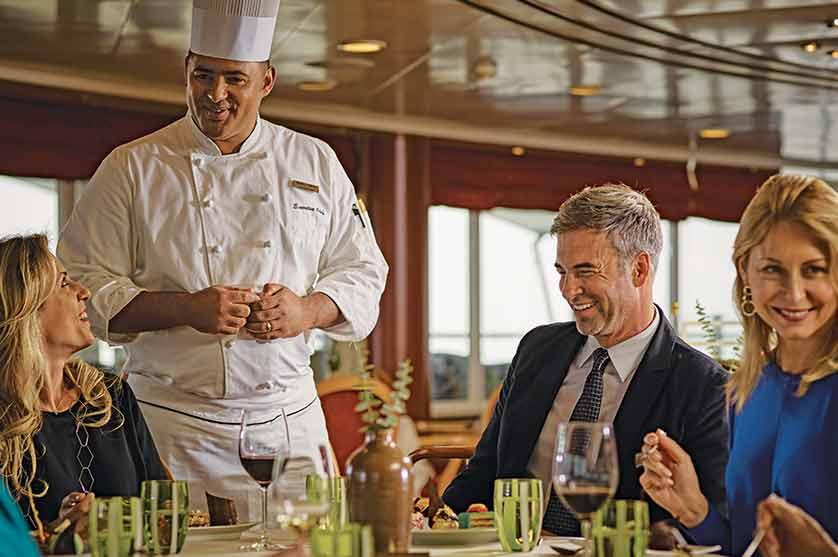 Silversea Cruise Line: Luxurious Cruising
If you are looking to make exotic discoveries while also indulging in a bit of luxury, travel with Silversea Cruise line. With over 900 destinations to visit on all seven continents — Africa, Antarctica, the Mediterranean, and the Russian Far East, travelers will have plenty of places to visit when cruising with Silversea.
Silversea is known for having amazing accommodations with spacious ocean-view suites, complete with butler service and private verandas.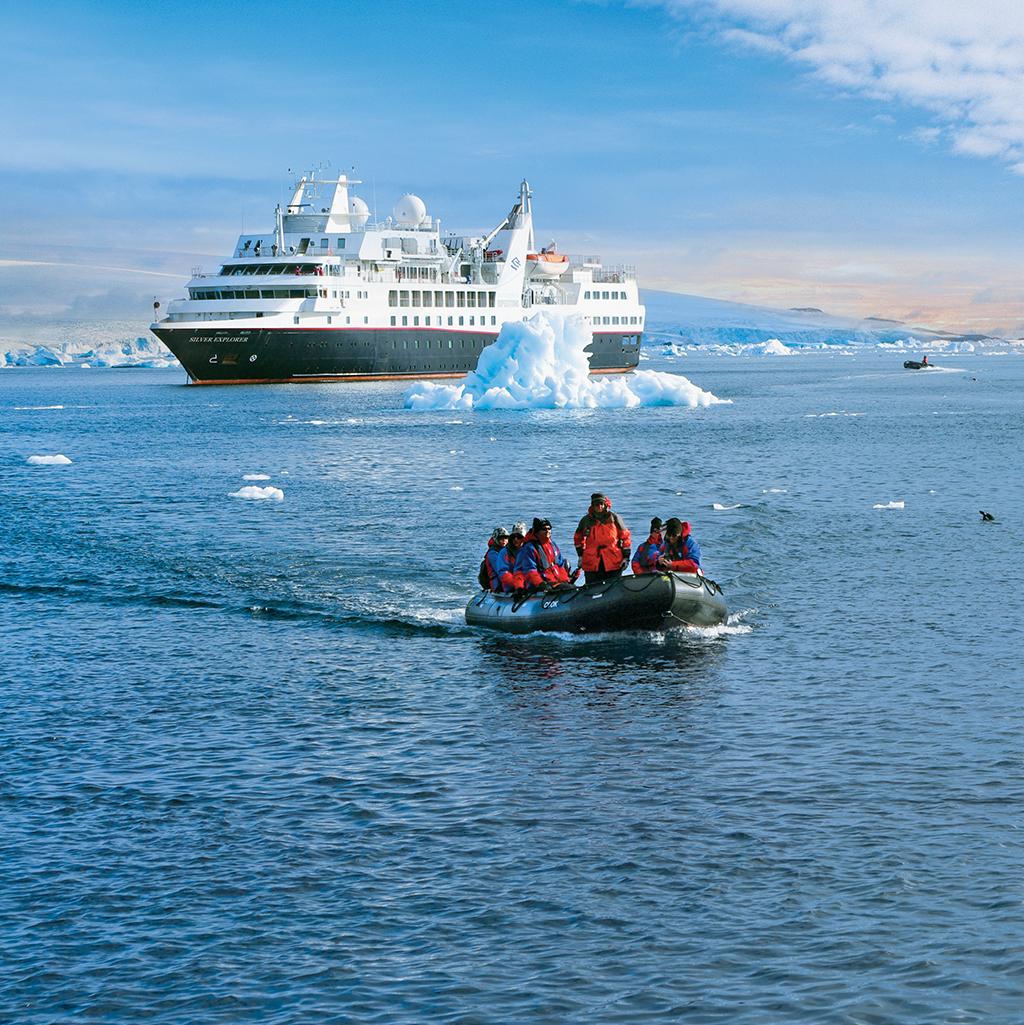 Silversea Luxury Cruises So Many Places To See
Choose from over 900 destinations located on all of the world's continents. Experience the world around you on an ultra-luxurious ship that travels through a city or anchors off shore. There is nowhere you can't go; Silversea will take you to the furthermost points on the globe.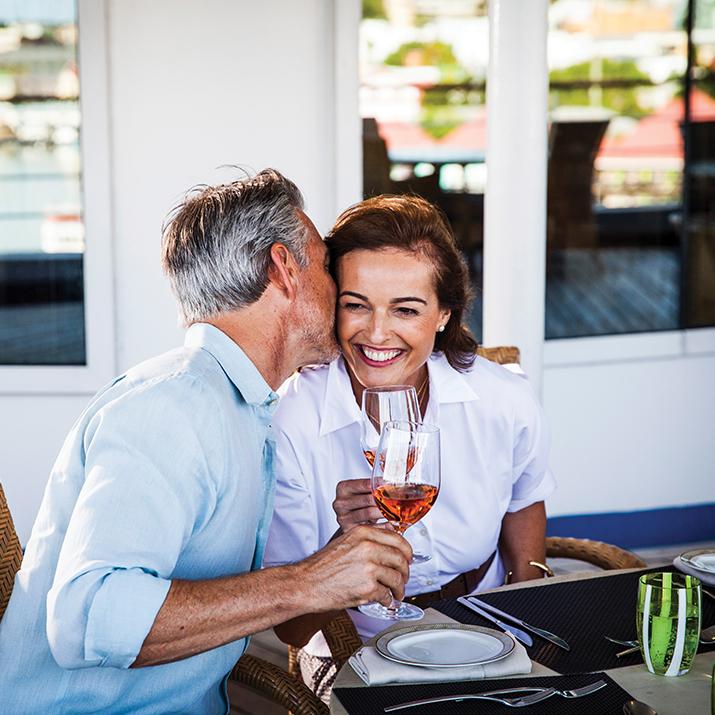 Fine Dining & All-Inclusive Cruise Fare
Silversea Cruise Line offers fine dining with a choice of open-seating dining options, as well as specialty venues aboard all non-expedition ships. However, the real gem that passengers truly love is the ease and value of an all-inclusive cruise fare, which will include almost all of your expenses onboard the ship.
Silversea Cruise Line Deals