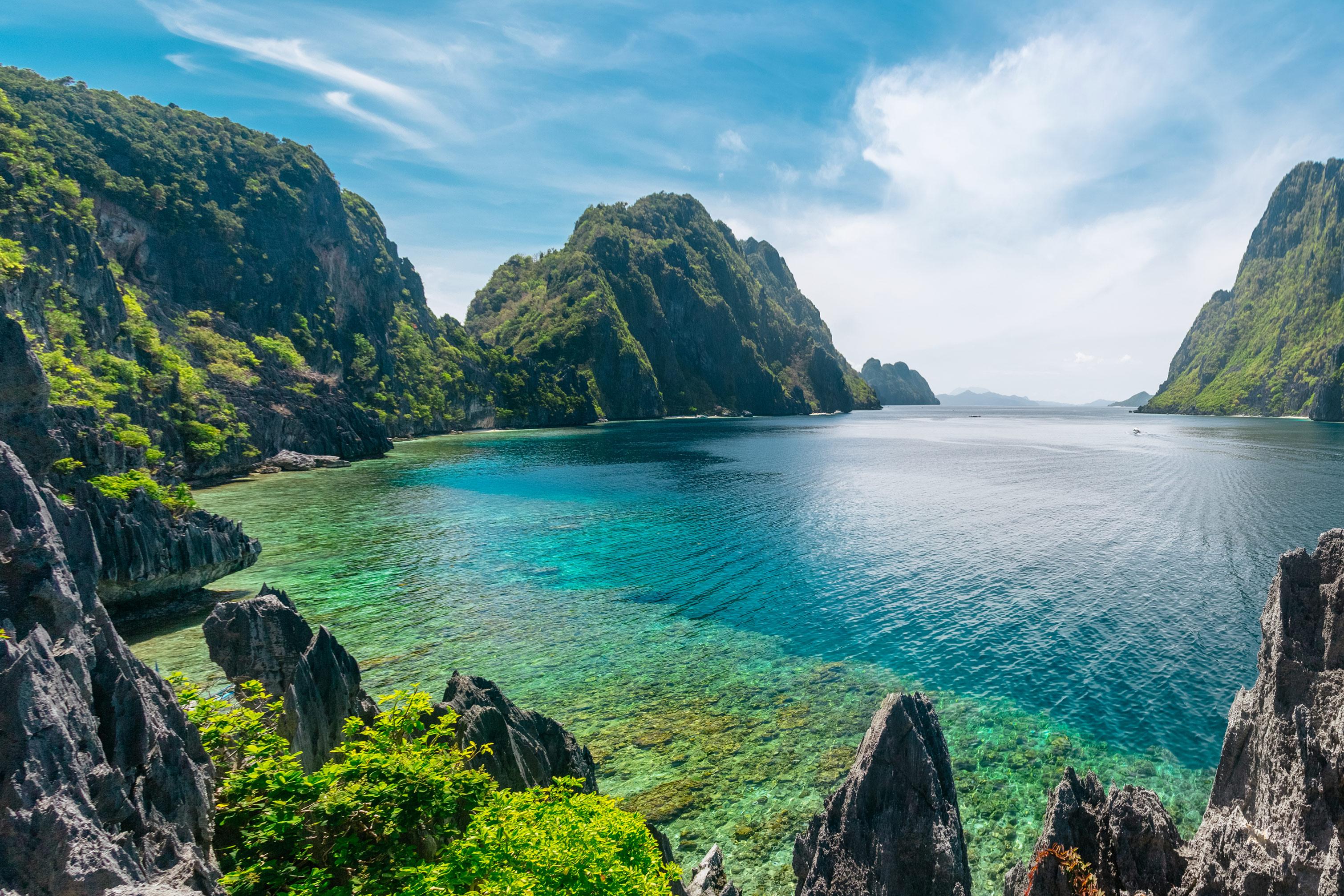 Most Trusted: Gray Line Sightseeing Tours
As the world's original and most trusted provider of sightseeing tours, activities, attraction tickets and in-destination transportation, Gray Line Sightseeing Tours offers the best service out there. With Gray Line locations in more than 700 destinations on six continents from Asia to Central America, not to mention a 100-year legacy of top-of-the-line tours and excursions, Gray Line know what it takes to make your Gray Line tour the ideal experience.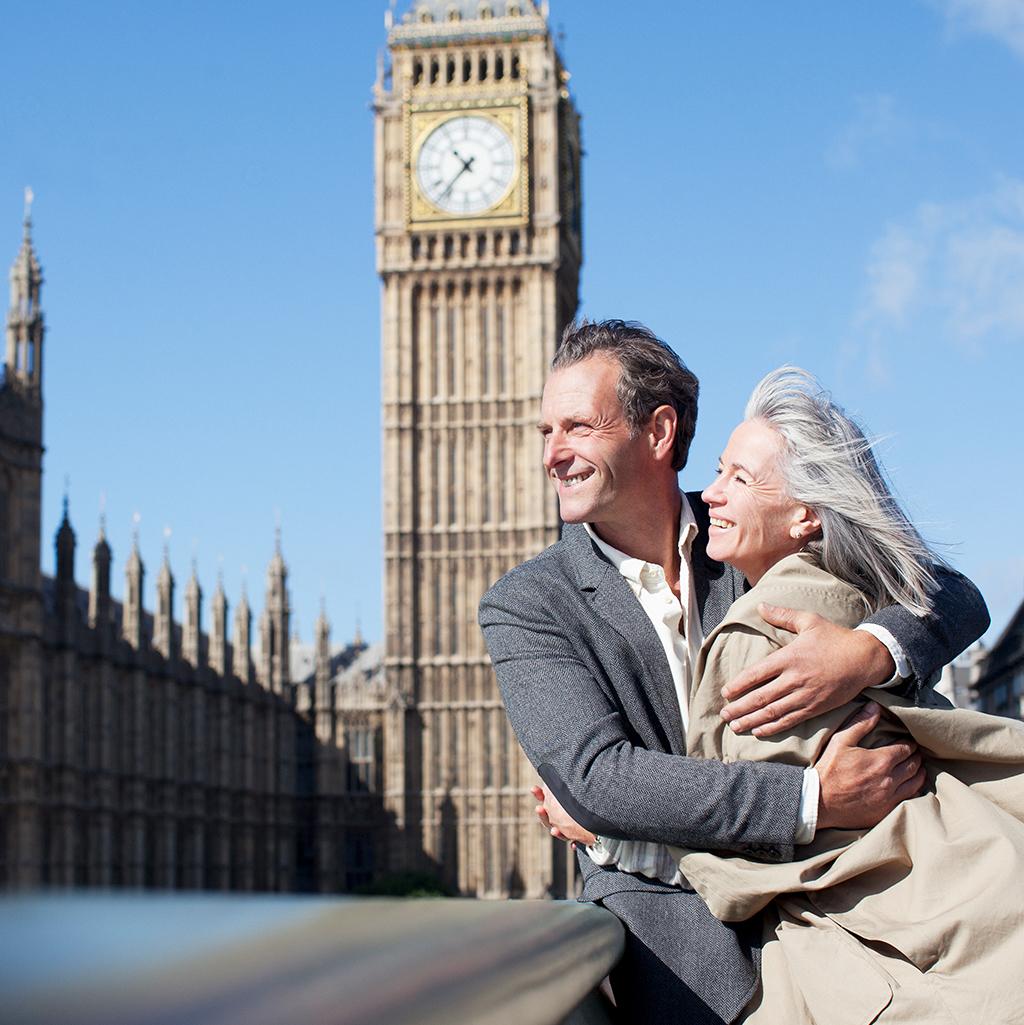 An Option For Everyone
Whether you're looking to explore a city on one of our world class hop-on, hop-off tours, book tickets to iconic attractions or get your adrenaline pumping on an exhilarating adventure tour, Gray Line has an option to suit your needs.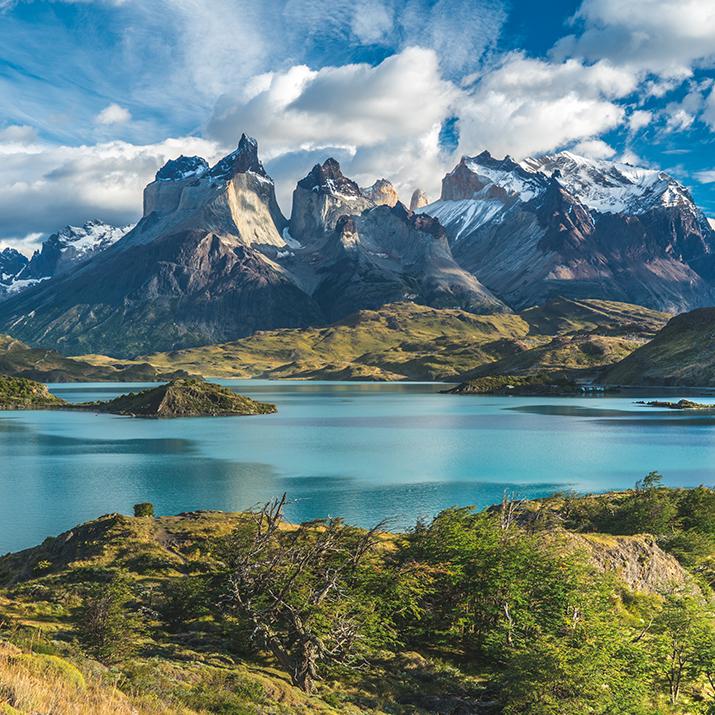 The Time of Your Life
Gray Line offers more than 3,500 things to see and do, whether you're in Paris or Patagonia. If you want a guided tour or some adventure activities, they have you covered. All you need is a reason to go explore the world in order to create memories that will last with Gray Line Sightseeing Tours.
Gray Line Sightseeing Tours Deals