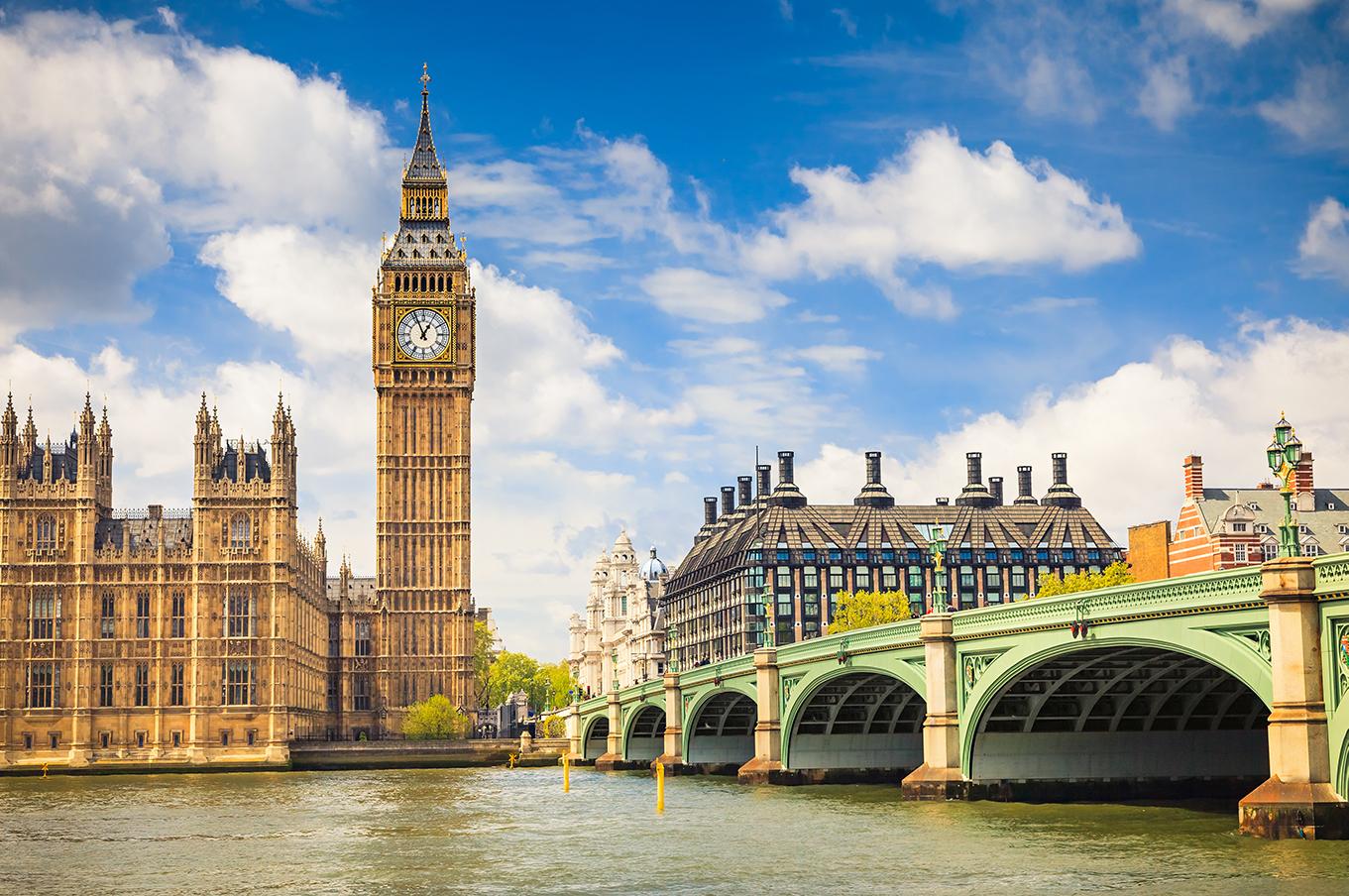 Monograms: Globetrotting Made Easy
Globetrotting is fun. Researching the trip? Not so much. Monograms take on the endless hours of organizing and scheduling so you can see the sights, experience new cultures, and dance to new rhythms without the heavy lifting. Monograms puts all of the planning, arranging and coordinating into an all-in-one package, so you can start crossing sights off your list. So, turn "someday" into "today," and just go enjoy once-in-a-lifetime experiences.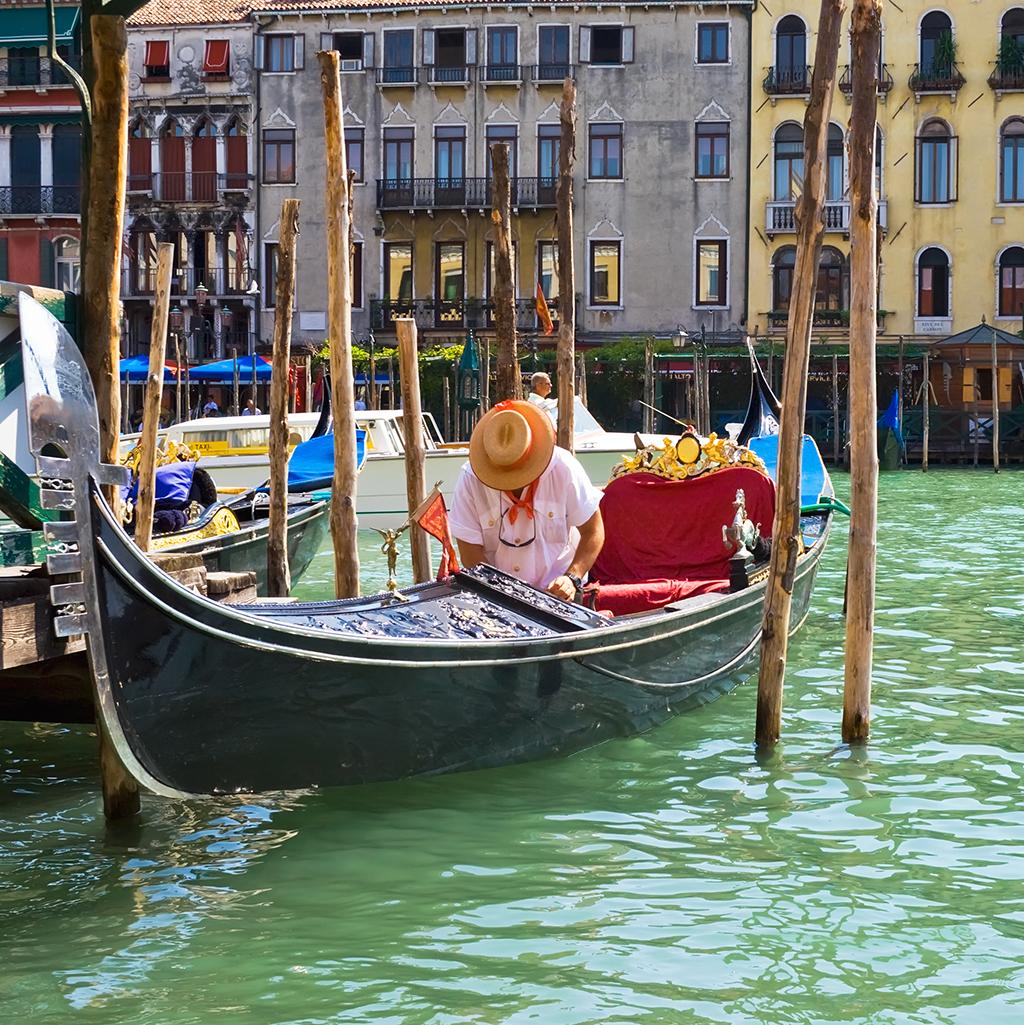 Monograms: Make The Most Of It
From arranging the right hotels and efficient transportation to providing your own Local Hosts® and included sightseeing, Monograms have thought of everything you need to enjoy the trip without a care in the world. But it doesn't stop there. They're also on the scene at your destination helping you make the most of your time.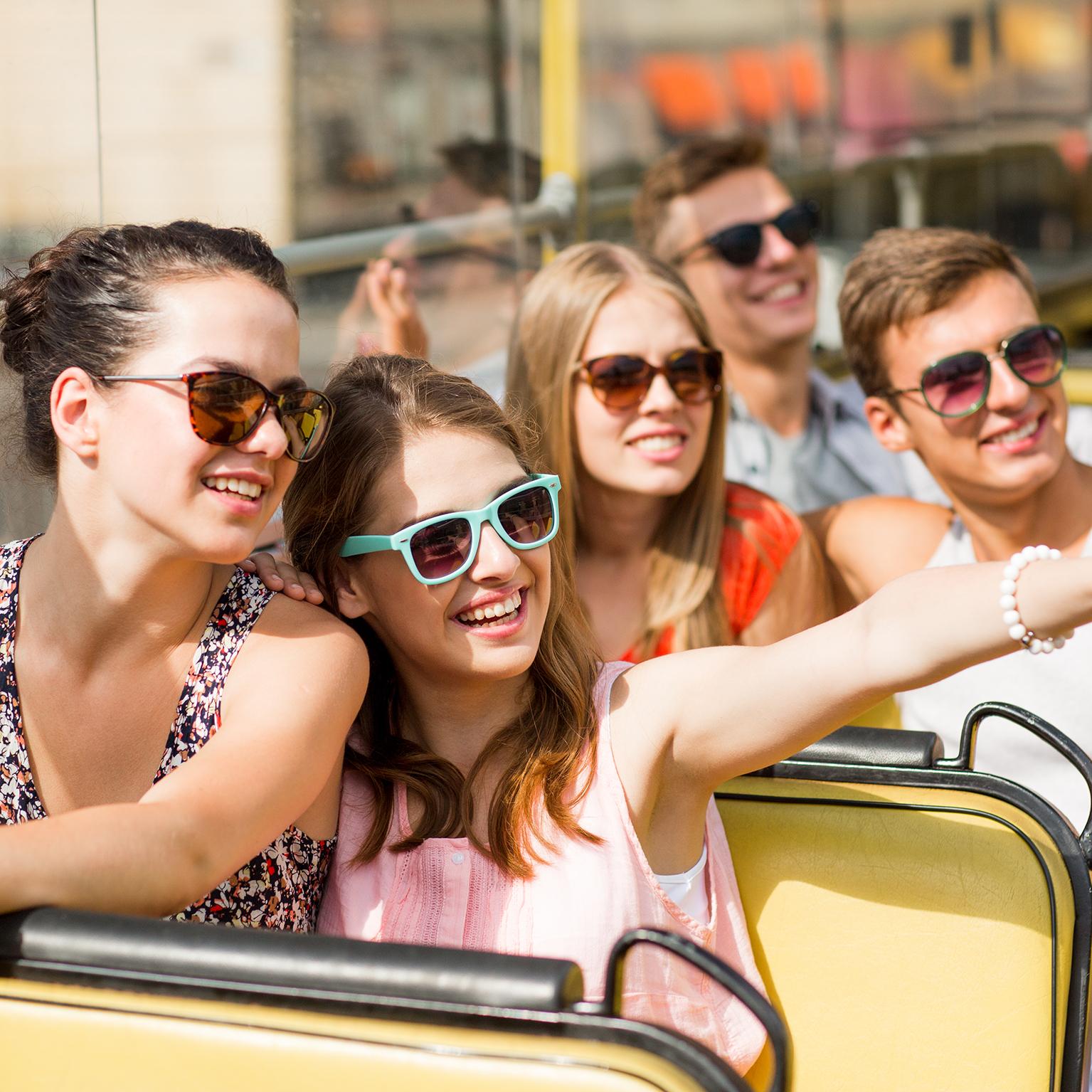 Traveling with an Insider, Each Time
Who has the strongest espresso in town? Where's the quietest spot to view the sunset? Your Local Host® knows! This friendly, knowledgeable insider will offer hints and recommendations, and steer you off the beaten path. So, there's no wandering around hoping you'll stumble upon a local gem. Your Monograms Local Host will lead you right to them.