Explore Every Corner of the Globe
Land or Sea Limited Time Event
Cruises and guided tours help you see the world in style, taking you to the heart of multiple destinations in one trip. Imagine island hopping on a Caribbean cruise or discovering the cobblestone streets of Europe with an expert guide. Book between September 28th to October 31st for big savings and exclusive amenities – only available through Liberty Travel.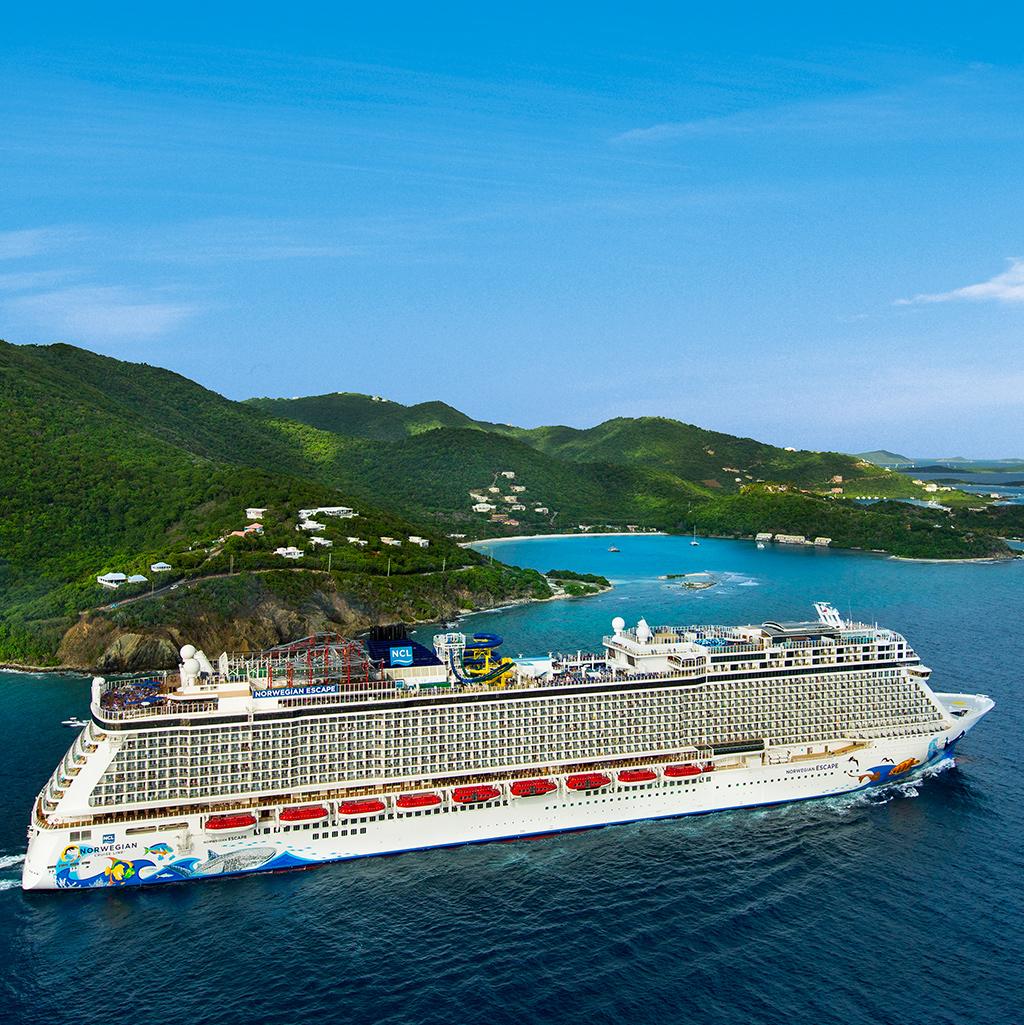 See the World by Sea & River
Immerse yourself in a destination with cruises that go the extra mile when it comes to luxury onboard and with experiences on land. These cruises redefine what it means to sail the seas with voyages that exceed all expectations.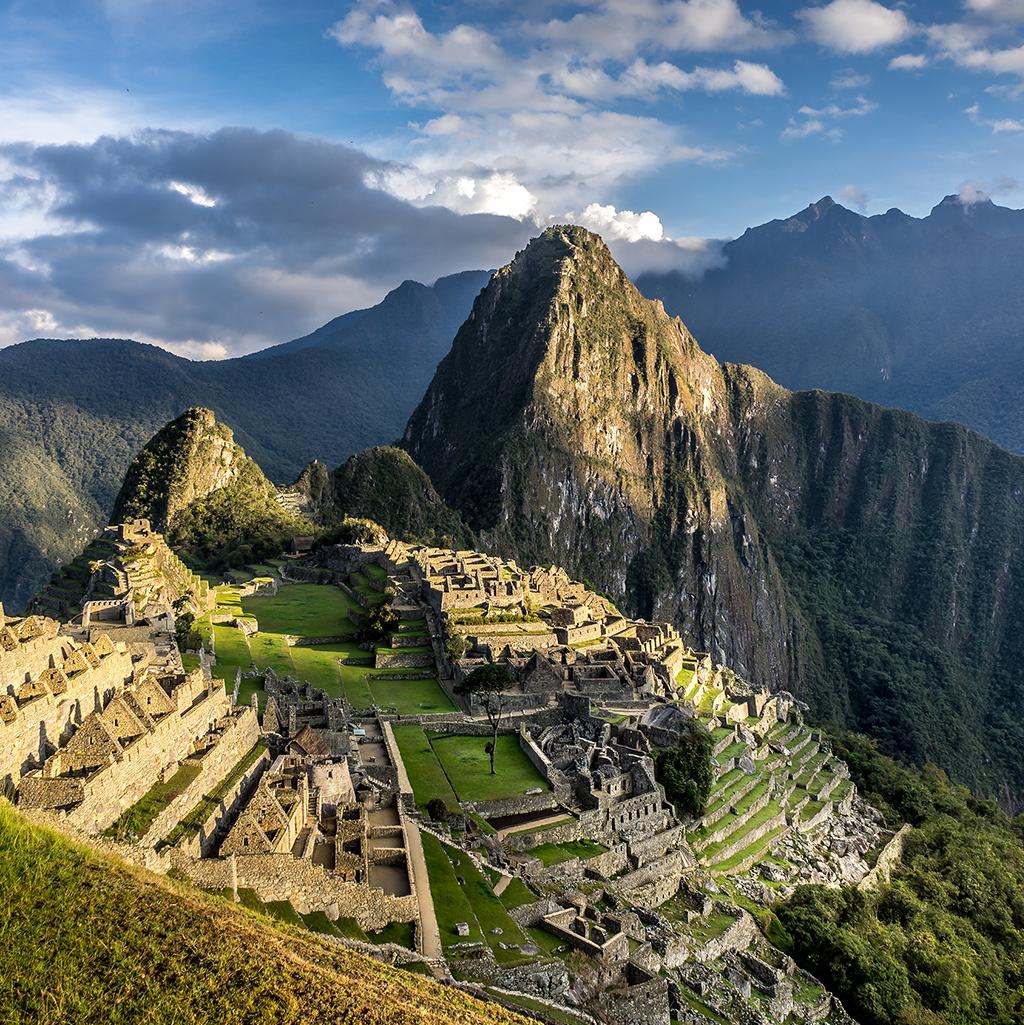 The Immersive Path to a Destination
Off-the-beaten path adventures are no exaggeration with these tour companies. These tours delve deep into a destination with perfectly planned vacations built for the traveler who wants to truly experience a region.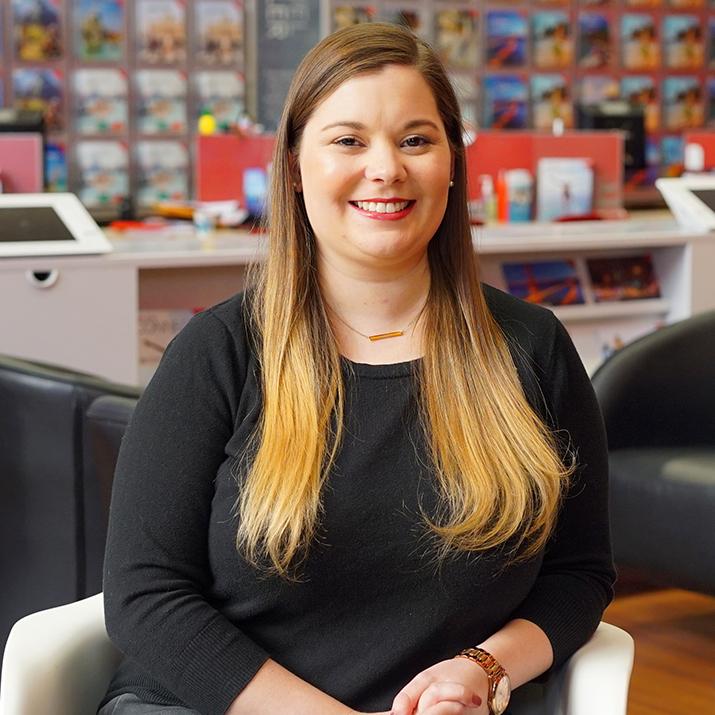 A Land or Sea Liberty Travel Experience
When you book your cruise or guided tour with us, you'll enjoy a true Liberty Travel Experience, including:
Real People. More than a travel agent, your consultant is a fellow traveler driven by a passion to help you see the world.
Perfect Match. We'll pair you with a cruise or tour expert who has insider knowledge for a truly personalized booking experience.
Crafted Vacations. Dive deeper into the destination you're visiting with unique services, local guides, and exclusive experiences.