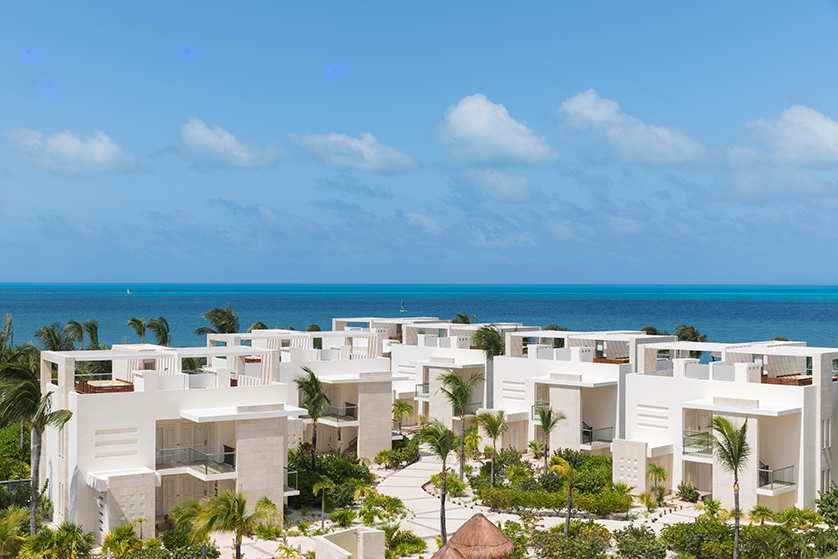 Beloved Hotels: Couples-Only Paradise
If you are needing a romantic getaway, Beloved Hotels in Playa Mujeres, Mexico will not disappoint. This couples-only paradise is on an immaculate white sand beach that overlooks the breathtaking Caribbean Sea.
Enjoy complete luxury with this all-inclusive 5-star hotel that features posh suites, an impressive spa and gym facility, as well as mouthwatering dining. Minutes away from Cancun, you'll also find plenty of activities. Beloved Hotels offers an unforgettable experience.