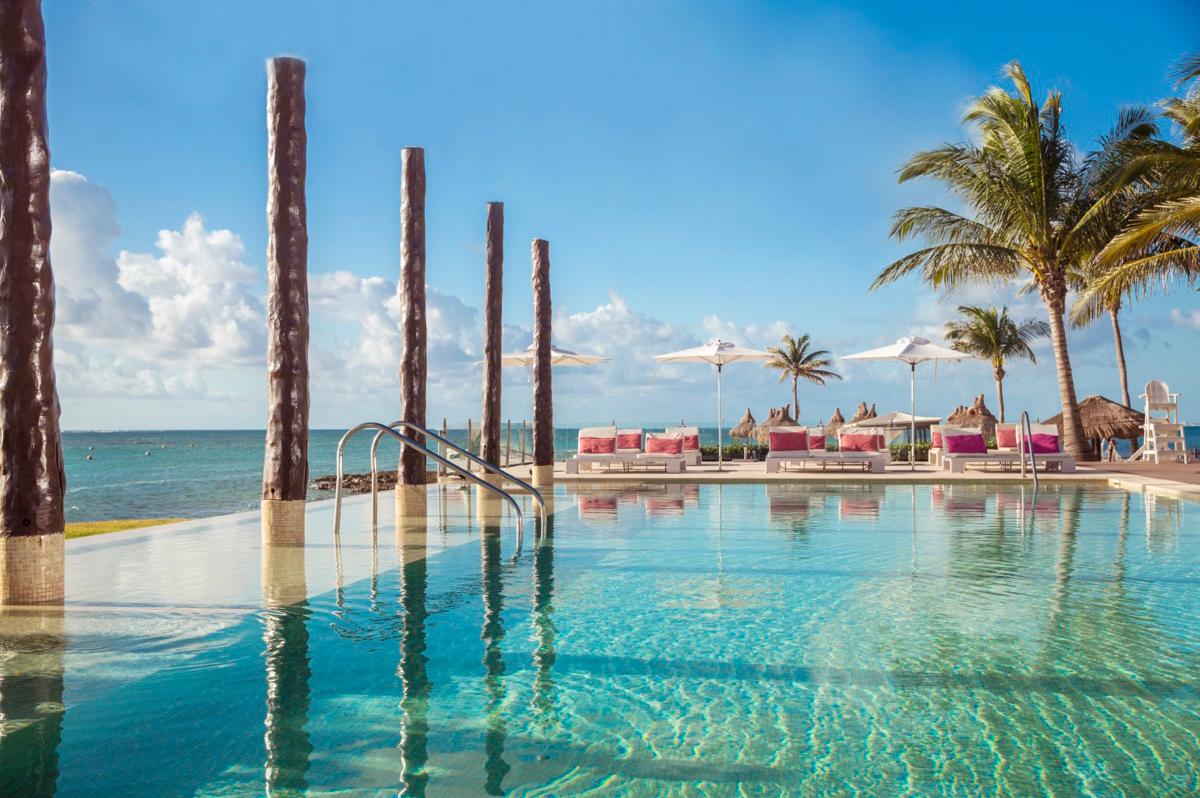 Club Med: All-Inclusive Family, Beach, and Ski Vacations
Club Med's beach and ski resorts set the standard for excellence for all-inclusive family vacations. Travel to some of the world's most sought after beaches in Florida, the Caribbean, Mexico, the Mediterranean, Thailand, or Brazil. Ski the Alps or Canada, or journey to Africa. Enjoy all-inclusive gourmet meals, an open bar, a club for the kids, and endless entertainment. Get ski lift passes and lessons on the slopes. Go sailing, snorkeling, or improve your tennis or golf swing. Try paddle boarding, the trapeze, or yoga. With over 60 activities, at Club Med, there's something for the whole family.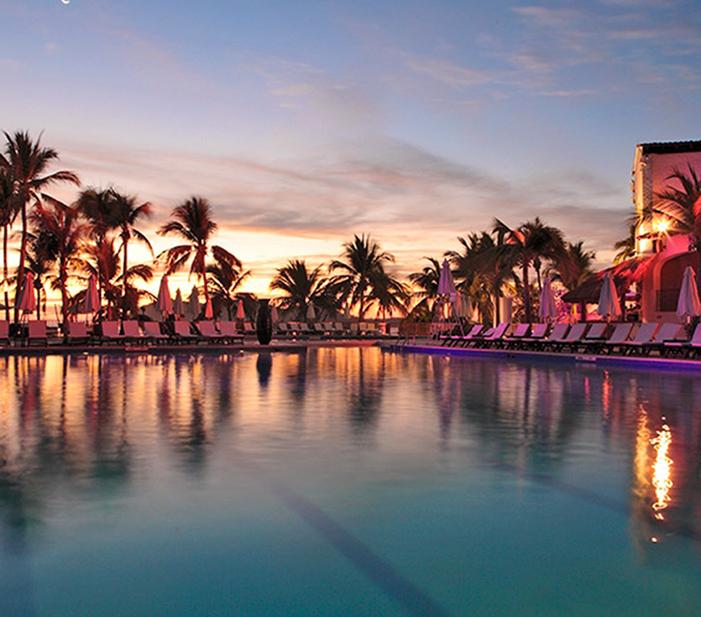 Club Med: All-Inclusive Benefits
Enjoy Local Flavors All Day with All-Inclusive Meals
Internationally-trained chefs blend local flavors with traditional techniques and old favorites to create revitalizing breakfasts, leisurely lunches, and delicious dinners that appeal to all tastes and to the whole family. Need a snack before your next adventure? It's also included.
Open Bar
Cocktails by the pool? Après-ski drinks? A glass of wine with dinner? Club Med's all-inclusive premium open bar offers alcoholic and non-alcoholic options, from fresh juices to hand-crafted drinks.
Over 60 Sports and Activities
Club Med's world-class facilities and on-site experts offer sports and activities that will keep the whole family entertained, challenged, and out enjoying the unique aspects of each destination. Go sailing, snorkeling, stand-up paddle boarding, windsurfing, or kayaking with professional instructors. Try flying trapeze with Cirque du Soleil, go golfing, work on your serve with tennis instructors, or try archery, climbing, horseback riding, or biking. Work on your yoga practice. With a ski vacation, you get lift passes and lessons. It's all included.
Childcare
A family vacation offers time to connect with your family, and at Club Med, you also get you time to reconnect with each other. Club Med's Kids Clubs offer activities and childcare for children aged 4 months to 17 years old. So, while mom and dad enjoy some me-time, the kids can learn to sail, try the trapeze, and enjoy a range of age-appropriate activities.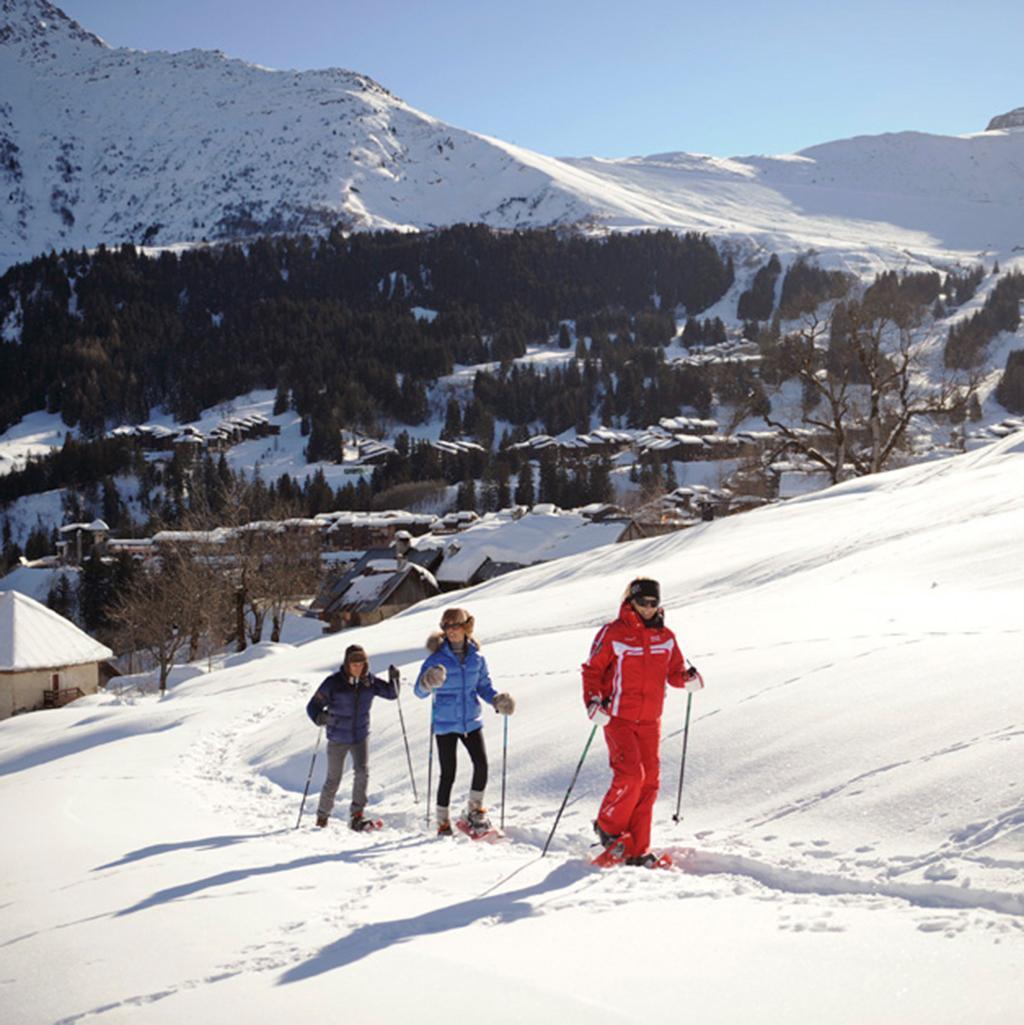 Club Med: A Destination for Every Vacation Style
Club Med's all-inclusive vacations make it easier for you to explore more, do more, and enjoy more—together. You'll be met at the resort by Club Med's Gracious Organizers who will introduce you to life in the "village," your secure community, where everything is within your reach. Enjoy complimentary Wi-Fi, included meals and drinks, over 60 activities and sports, and live entertainment in the evenings—from comedy shows and circus acts to dancing and music.
Enjoy the unique opportunities of each destination. Play tennis and golf in Florida. Discover Caribbean culture and cuisine, and lounge by beautiful beaches. Explore ancient Mayan ruins in Mexico. Ski the Alps. Journey to Canada where you can ski, go whale watching, or hiking in Québec. Bask on the Mediterranean. Get some sunshine or explore the Amazon in Brazil. Delve into new cultures and pristine wilderness adventures in Africa, Asia, and the Indian Ocean.
Explore destinations around the world, including:
Florida: Sandpiper Bay
The Caribbean: Dominican Republic, the Bahamas, Turks & Caicos, Guadeloupe, and Martinique
Mexico: Cancún and Ixtapa
Canada: Quebec
The Alps: France, Italy, and Switzerland
Europe & The Mediterranean: France, Greece, Sicily, Portugal, Spain, and Turkey
Brazil: Rio das Pedras, Lake Paradise, Itaparica, and Trancoso
Africa: Morocco, Senegal, and Tunisia
Asia: China, Indonesia, Japan, Malaysia, and Thailand
Indian Ocean: Mauritius and Maldives
Cruises: Caribbean Cruises and Mediterranean Cruises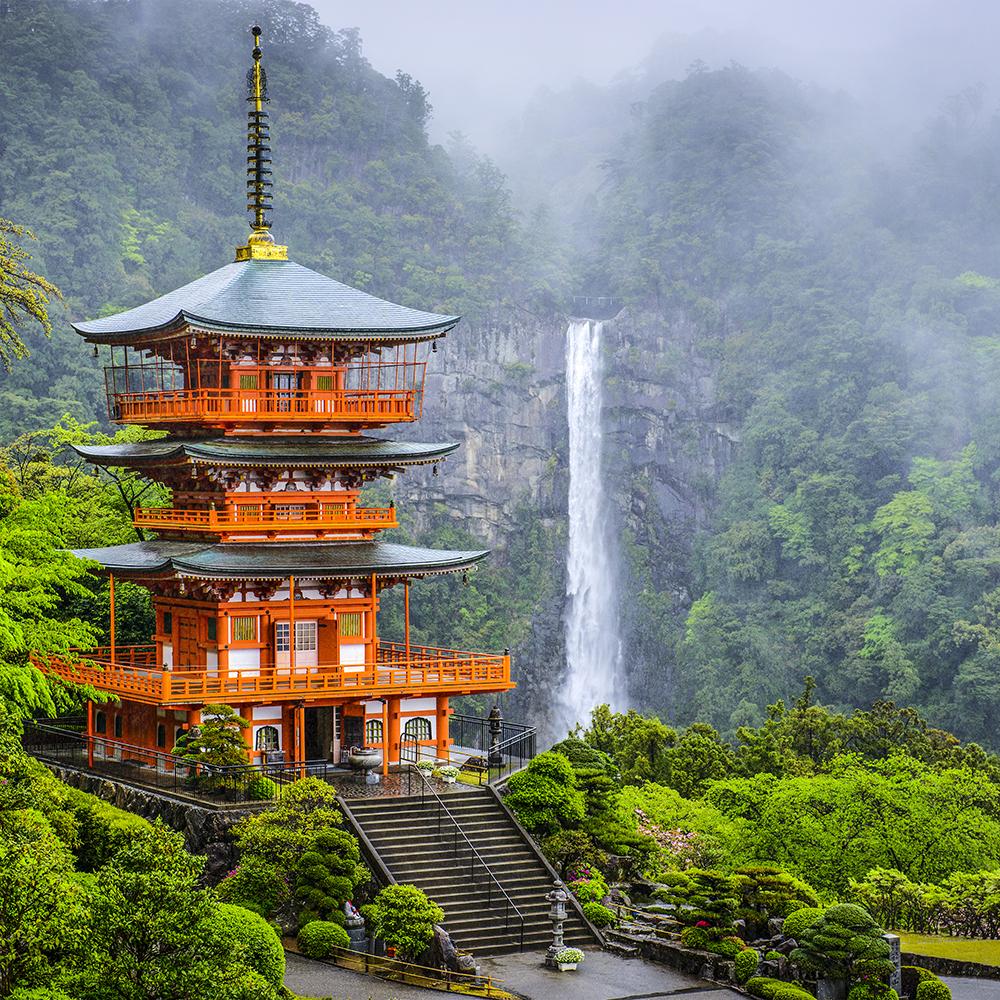 Plan Your Club Med All-Inclusive Vacation
Book your Club Med all-inclusive vacation with Liberty Travel and get more. Enjoy transfers from the airport to the resort. Get connected with the right resort for your family's needs and budget.